Basic Vapor Barrier
Brand :Panzhu
Product origin :Dawang Village, Dacheng County, Langfang, Hebei, China (Mainland)
Delivery time :15 days
Supply capacity :100000m²
The Vapor Barrier is laid between the base course of the roof and the insulation layer, which can
strengthen the air-tightness and water-tightness of the building and slow down the speed of water
vapor discharging from the concrete structure and indoor moisture vapor discharging into the
insulation layer. "Specification" on the relevant provisions of the vapor barrier: the material of the
vapor barrier not only requires waterproof, but also requires the insulation of steam permeation,
so the provisions of the vapor barrier should be used air-tight, water-tight materials.

Proporty

Unit

Performance

Mass per unit area

g/m2

115

Thickness

mm

0.3

Water vapor

transmission

Us perm

<0.07

Maximum tensile force MD/CD

N/50mm

127/110

Elongation MD/CD

%

93/89

Resistance to tearing MD/CD

N

135/110

Flexibility in low temperature

℃

-40

Reaction to fire




F

Watertightness

2 metres water column 2 hours impermeability

Minimum recommended pitch

°

20
weight:8.62kg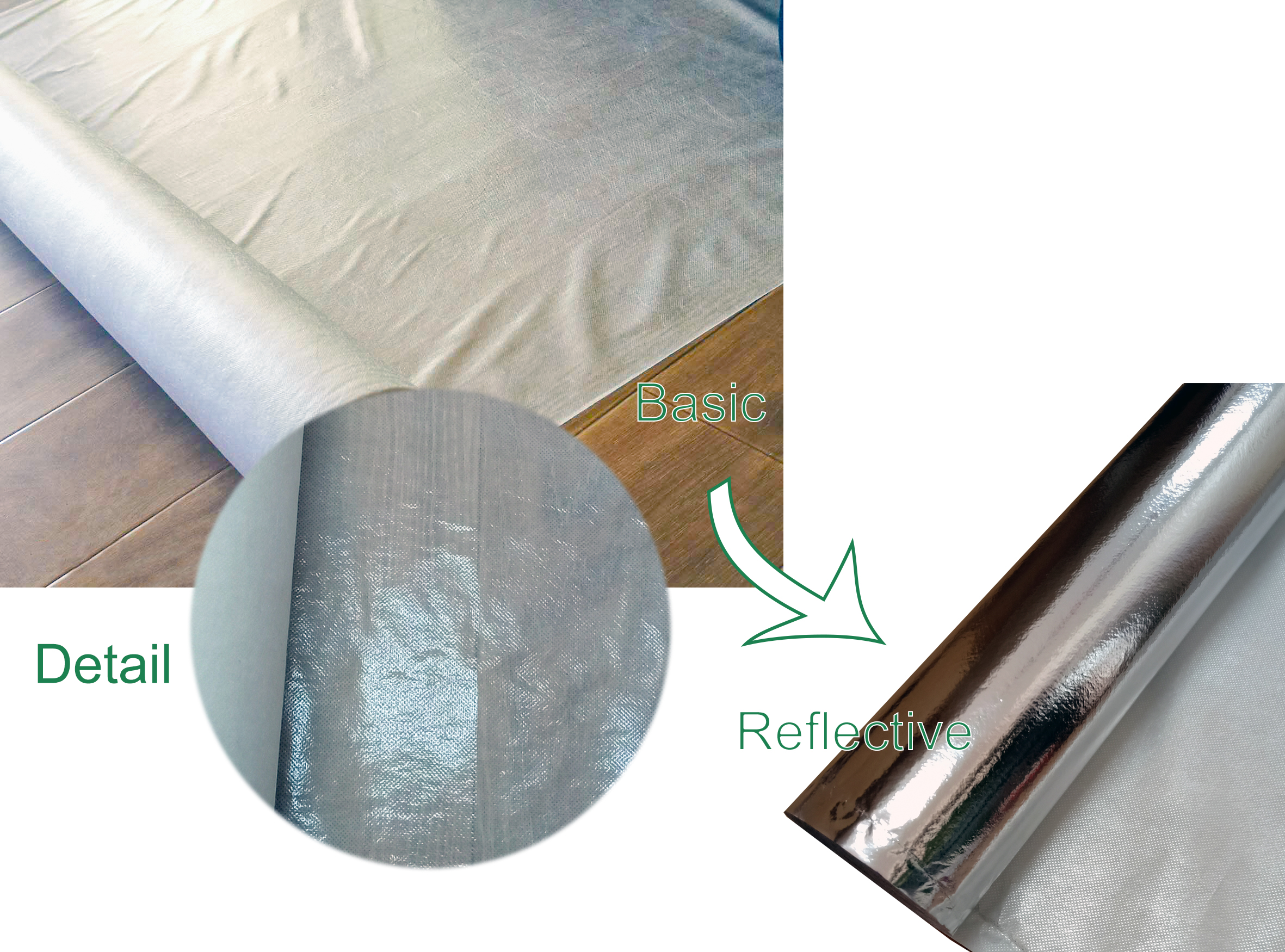 Three layers of the reflective insulation membrane


Insulation films can be classified into two categories according to insulation technology.
1. Endothermic insulation membrane
Working principle of absorbing membrane and reflective foil insulation
Working Principle: Use the absorbent coated on the surface of transparent polyester film to absorb infrared heat to achieve the purpose of heat insulation.
2. Reflective insulation membrane
Working Principle: The transparent polyester film was sputtered with multi-layer precious metals to make a high thermal insulation metal film to reflect the infrared heat to achieve the purpose of thermal insulation.



Application of waterproof breathable membranes.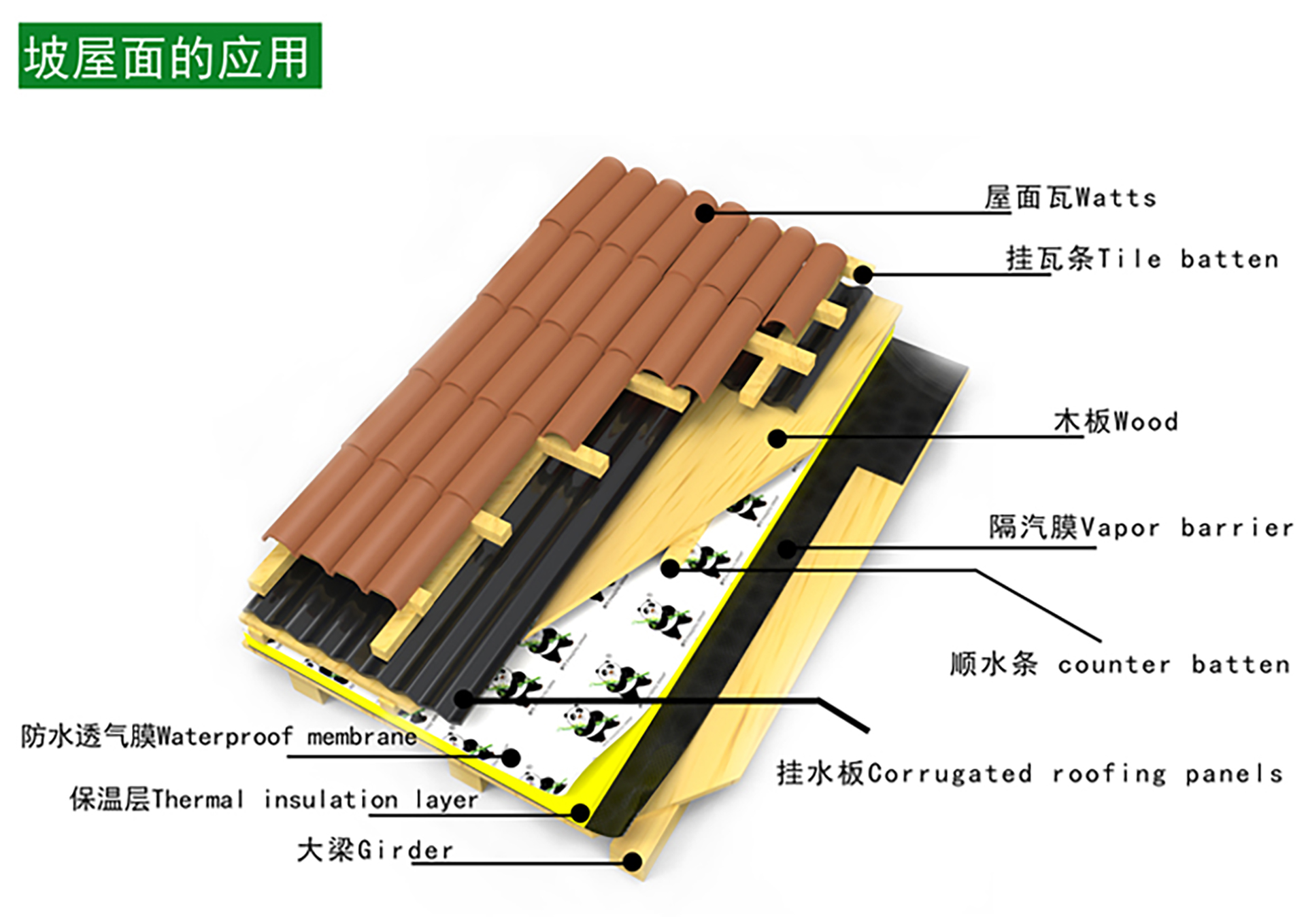 Reflective insulation membrane is an intelligent spectral selective insulating film which can achieve the purpose of heat insulation by reflection. Its appearance solves the problem of secondary radiation heat transfer, which is a congenital defect of endothermic insulating film. It uses magnetron sputtering technology to sputter gold, silver, titanium, nickel, indium and other precious metals evenly onto the optical grade PET substrate to make a multi-layer and dense high thermal insulation metal film, whichhas a lasting reflection and insulation effect on the infrared heat in the solar spectrum. It is widely used in automobile, building glass and other industries.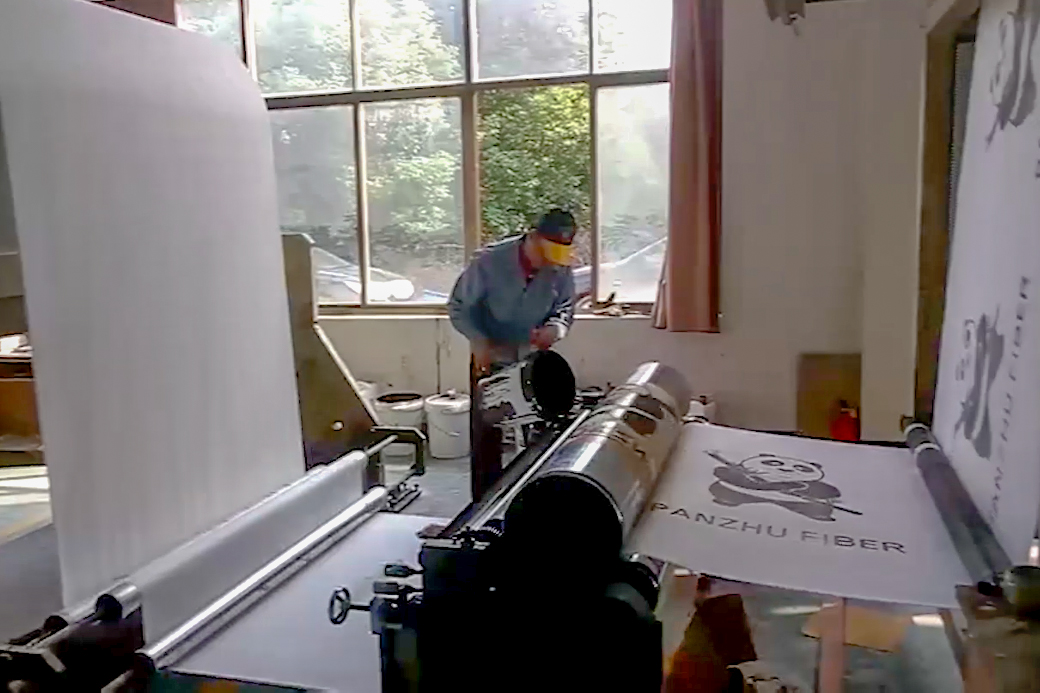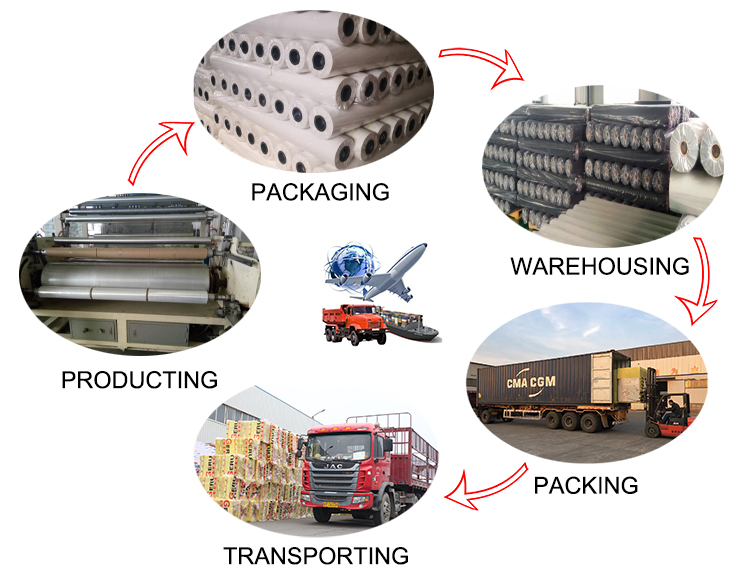 7*24 hours' service
Reply e-mail in 10 hours
10 production lines for a short delivery time
Welcome to visit and negotiate business with us !
Please feel free to give your inquiry in the form below. We will reply you in 24 hours.