Thermal Insulation Membrane
Thermal Insulation Membrane
Brand :Panzhu
Product origin :Dawang Village, Dacheng County, Langfang, Hebei, China (Mainland)
Delivery time :15 days
Supply capacity :100000m²
The substrate of the thermal insulation film is made up of multi-layer tough polyester film, which is compounded with special CDA adhesive, and then installed on the inner surface of the building glass. It forms an "invisible tough barrier" on the glass to prevent the splash damage caused by natural disasters and terrorist explosions, reduce the possibility of personal injury, and upgrade the existing glass. Windows meet safety regulations.

Thermal insulation membrane is a radiant barrier which applied the thin sheet of reflective material
to a substrate such as Kraft paper,plastic film,cardboard,or plywood.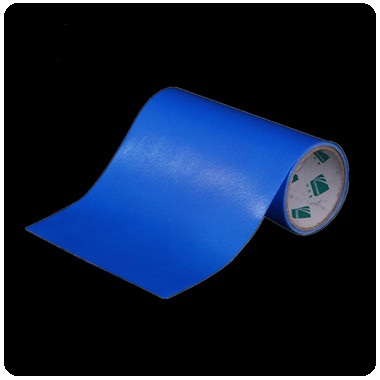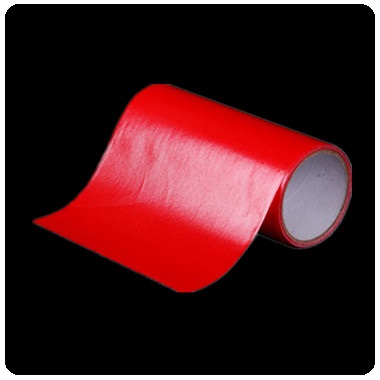 ◆ Mainly used as facing for glass wool insulation,rockwool,mineral wool and so on.
◆ Under roof decking,under attic rafters,over existing attic thermal insulation,
in floors,walls and crawl spaces.
◆ In industrial and commercial buildings to block radiant heat coming into house through
the roof during the summer and retain indoor heat generated duting in winter.
◆ Reinforced with Tri-way fiberglass scrim also used as a moisture vapor barrier in air
conditioning ductworks and cold rooms.
Thermal insulation membrane efficiency:
1. Heat insulation performance: high-tech sun control products can be quantified, heat insulation
rate can reach 79%. The room with heat insulation film in summer than the room without film temperature
reduction of more than 3-6 degrees (depending on the size and orientation of the window area) effective
control of sunlight and exposure, reduce air conditioning costs. Healthy and comfortable. Curtain,
sunshade umbrella, awning: Traditional sunshade product heat insulation rate can not be quantified,
many times it is sunshade and can not do heat insulation.
2. Warmth: Glass film in winter can play a role in heat preservation, indoor heat sources (far infrared)
can be reflected back to the indoor, thus playing a role in heat preservation.
3. Ultraviolet insulation: Home window paste film because the film was filled with ultraviolet absorbent
can isolate 99% of the ultraviolet radiation, protect the skin from injury, household furniture, floors,
cloth art does not fade.
4. Private, one-way perspective: home window paste film, metallized window paste film, in the glass to
form a "mirror" effect. During the daytime, the eyes of others can not be effectively obscured, and the
outdoor landscape is not affected.
5. Safety explosion-proof, theft-proof, bullet-proof: glass encounters external impact and breakage,
its splashing debris is extremely vulnerable to injury. The safety film is mounted on the inner surface
of the window glass to effectively improve the safety and explosion-proof performance of the glass and
protect the safety of family members. Ironclad building membrane security, anti-theft, anti riot,
bulletproof, real invisible burglar net, instead of anti-theft iron fence.
Use objects
1, function: decoration, privacy, safety
Suitable for: interior glass partition, shower room, glass, kitchen, toilet, glass, office partition, etc.
2, function: prevent glass burst safety, burglar.
Suitable for: windows, windows, windows, glass, villas, doors and windows, etc.
3, functions: privacy, heat insulation, electricity saving and safety.
Suitable for: sunny room, sunny room, frameless balcony, office monitoring room, etc.
4, functions: privacy, heat insulation, electricity saving and safety.
Suitable for: building office glass partition, home windows, etc.
We can make special production according to your requirement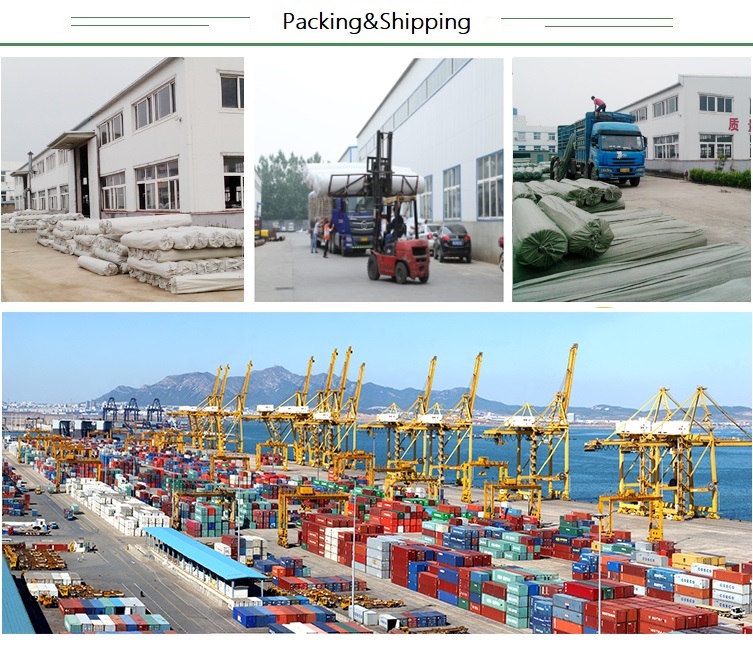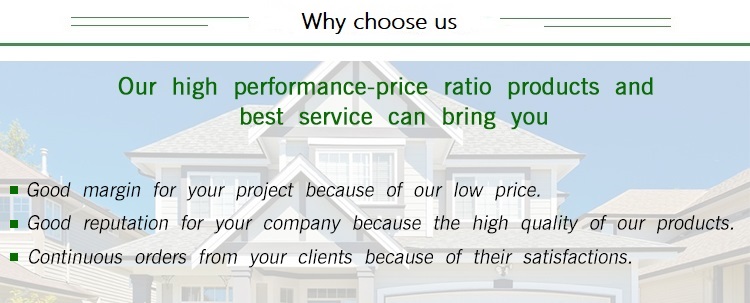 ★7*24hours service
★Reply email in 10hours
★10 production lines for short delivery time
★Welcome you to visit our factories and negotiate business with us face to face!
Please feel free to give your inquiry in the form below. We will reply you in 24 hours.