>
>
>
Why is Foam Rubber a Green Material?
Why is Foam Rubber a Green Material?
Foam rubber insulation material has been used in the aspect of building energy efficiency in the late 1970 s in some developed countries where foam rubber insulation material is forced to use in the new building according to the construction energy saving standard.The application of foam rubber insulation materials,the emphasis on building energy conservation and some effective measures in developed countries had made these countries achieve great results. For example, after using rubber foam insulation materials in Denmark, the heating area increased 30% in 1985 compared with that in 1972; but the heating energy consumption decreased 3.18 million tons of standard coal. It can be seen that the world's building energy conservation laws and regulations have achieved significant social and economic benefits over the past 30 years.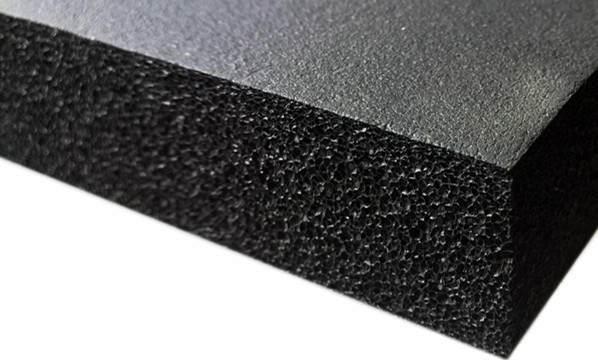 Rubber foam insulation material is a kind of closed cell sponge material with soft, resistance to bending, cold resistant, heat resistant, flame retardant, waterproof, low thermal conductivity, shock absorption, sound-absorbing and other excellent properties. It can be widely applied to central air conditioning, construction, chemical industry, textile, metallurgy, vehicles, electrical appliances and other industries. It is also used in some kinds of hot and cold media pipeline and container which can achieve energy saving effect.In addition it is easy to install, neat and beautiful, without fiber dust, without mold and other harmful substances, so it is a kind of high-quality cross-century new generation insulation material.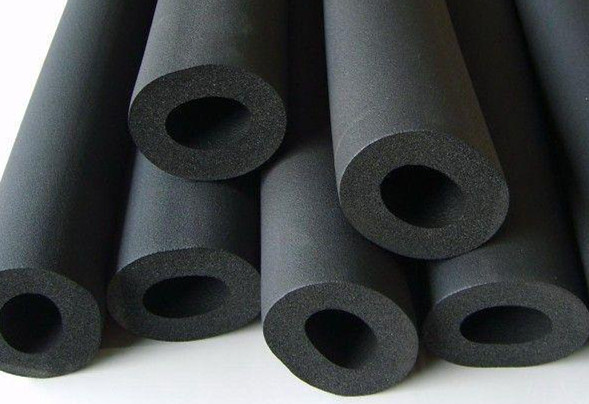 Elastomeric Insulation environmental protection performance has also been paid attention to worldwide. The active development of "green" rubber foam insulation material products, from the preparation of raw materials (mining or transportation), production and use of products to the future treatment problems, all require maximum conservation of resources and the reduce of harmful materials to the environment.Rubber foam insulation material industry is a very successful recycling example in the world.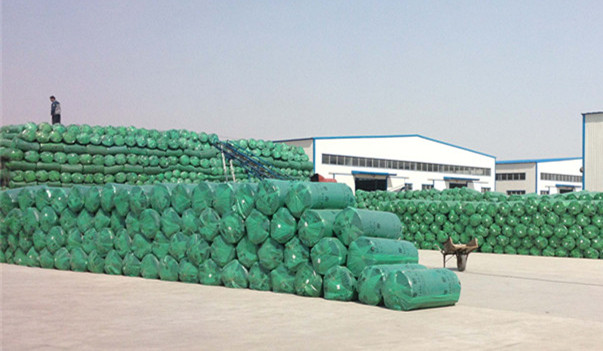 PANZHU foam rubber padding series products
1. PANZHU foam rubber sheet for engineering
2. PANZHU sponge rubber sheet for split air conditioning
3. PANZHU Foil Faced Foam Insulation Roll
4. PANZHU closed cell sound-absorbing sponge rubber sheet
5. PANZHU colored thick foam rubber
6. PANZHU Auxiliary products
Class B1 sponge rubber foam pipe with low thermal conductivity and complete closed cell structure has good thermal insulation effect.The material is completely isolated from water vapor, without water absorption or condensation, and has a long service life. After the SGS test, the measured value is far lower than the standard value of no toxic substance in the EU, so it is safe and healthy to use. It is soft and beautiful , easy to bend, convenient to install without other auxiliary materials.
Its good temperature and weather resistance makes it very suitable for solar water heater hot water pipe insulation,automobile air conditioning pipe and steam pipe insulation. It can also be widely used in shock absorption and noise reduction and other occasions.
Please feel free to give your inquiry in the form below.
We will reply you in 24 hours.