>
>
>
Which One is Better? Rock Wool Board or EPS Panel?
Which One is Better? Rock Wool Board or EPS Panel?
At present, the whole world is facing the problem of environmental protection, and the construction industry is no exception.About 40% of People's energy consumption in daily life is about"living"----heating in winter and cooling in summer are the most important parts of our lives.Therefore, building energy efficiency is a very important standard to evaluate a building. Fan Fei (Beijing) Energy Saving Technology Co., Ltd. is a company that produces building insulation and energy saving products.The main products of the company are breathable membrane, rock wool, glass wool, elastomeric insulation for pipes, Mgo board, floor protection film and so on.The company has been pursuing higher quality products and more humane cooperation, therefore, in the domestic market, we have been many loyal partners.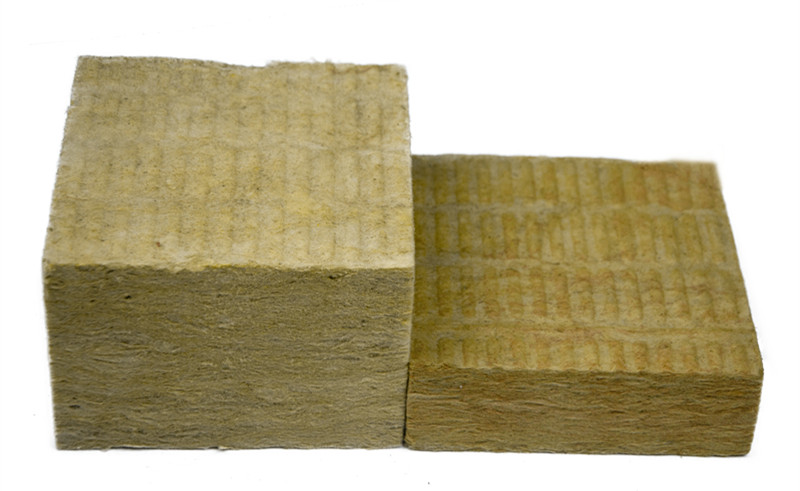 There are many kinds of insulation for the exterior wall of the building, today we only discuss two kinds, Rock wool insulation and EPS insulation board.
Rock wool insulation is made of rock. The rock is melted in high temperature, and then goes through the centrifuge and made into 5-7 micron fiber. The fibers are collected through spindle method or sedimentation method, then cured to the formation of blanket or panel.The Rock wool insulation has a variety of thickness and density, not only has the effect of thermal insulation, but also the performance of soundproofing, so Rock wool insulation is commonly used in external wall insulation system.
EPS insulation board also has good insulation effect, and its weight is relatively lighter, but the fire performance is insufficient. EPS panel need to add fire barrier system outside (rock wool products).
The main products of Fan Fei Technology are rock wool products(Stone wool), breathable membrane which protect rock wool products, and Mgo board outside EPS sandwich panel.Today we mainly introduce the fire barrier system.
The fire barrier is a new type of rock wool board formed by applying cement mortar on the outside of the vertical fiber rock wool board.Vertical fiber rock wool board has higher insulation effect and tensile strength than the horizontal fiber rock wool board with the same thickness, the production process is different. The fire barrier is a high quality rock wool board.
Please feel free to give your inquiry in the form below.
We will reply you in 24 hours.