>
>
>
Which is good for house wrap?
Which is good for house wrap?
In this fish and dragon industry, we often hear this question, small weave here do not say which house wrap is good, only to introduce the next PANZHU house wrap features.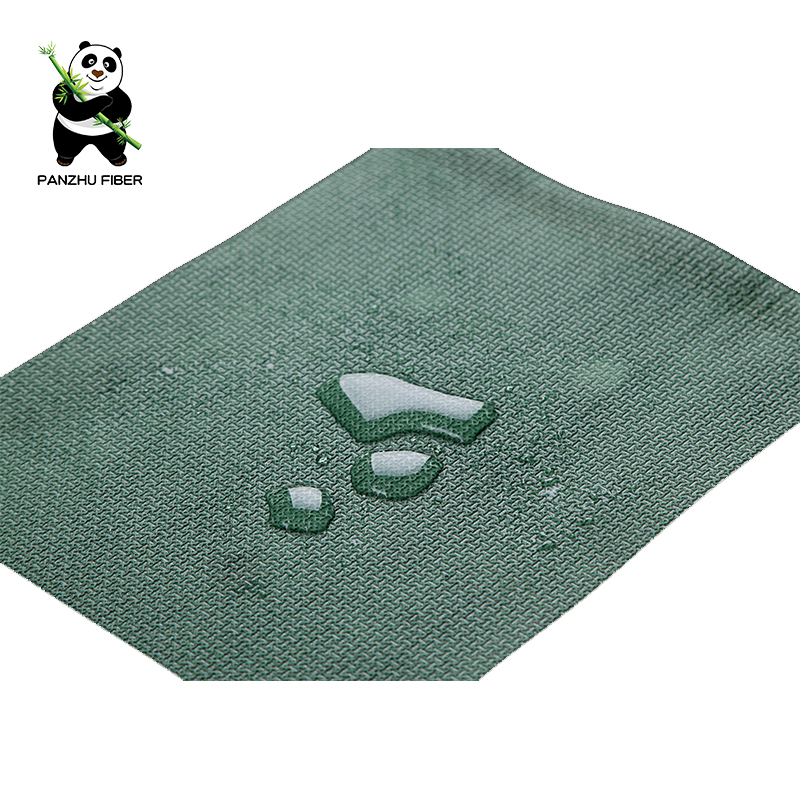 1、prevent condensation and fog, and improve the service life of products.
2、micro heat dissipation and balance pressure difference. Improve product integrity.

3、waterproof, dust-proof, anti oil pollution, the protection level reached IP68.

4、chemical resistance, high and low temperature resistance, anti-aging, etc., to improve the reliability of products in harsh environment.

Through these points, you can find the characteristics of PANZHU house wrap, if you meet your needs, you can consult us, we will give you a detailed house wrap price, look forward to working with you.
Please feel free to give your inquiry in the form below.
We will reply you in 24 hours.