>
>
>
Where can the house wrap be applies?
Where can the house wrap be applies?
The house wrap is composed of polymer materials and Polyolefin microporous membrane hot melt compounded.Its performance is excellent,its products are durable,and its technology is the first in China.It can be widely used in various fields.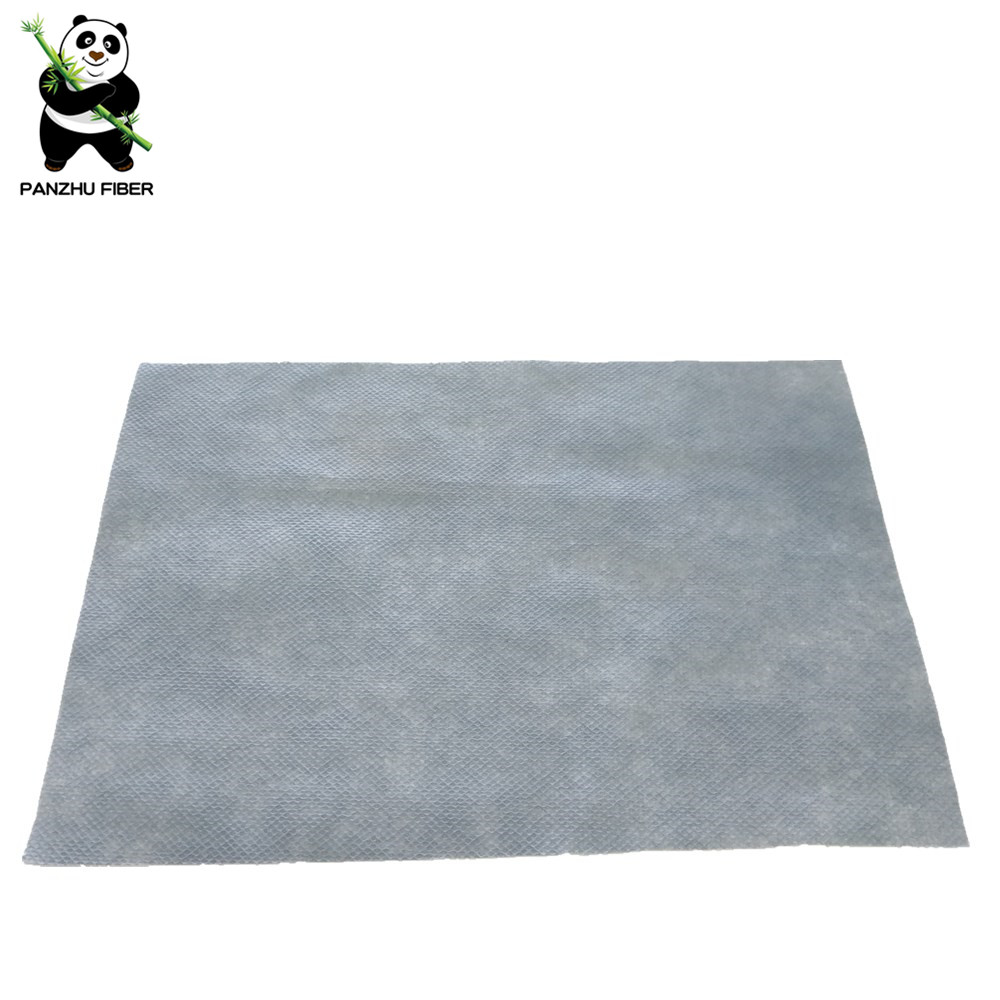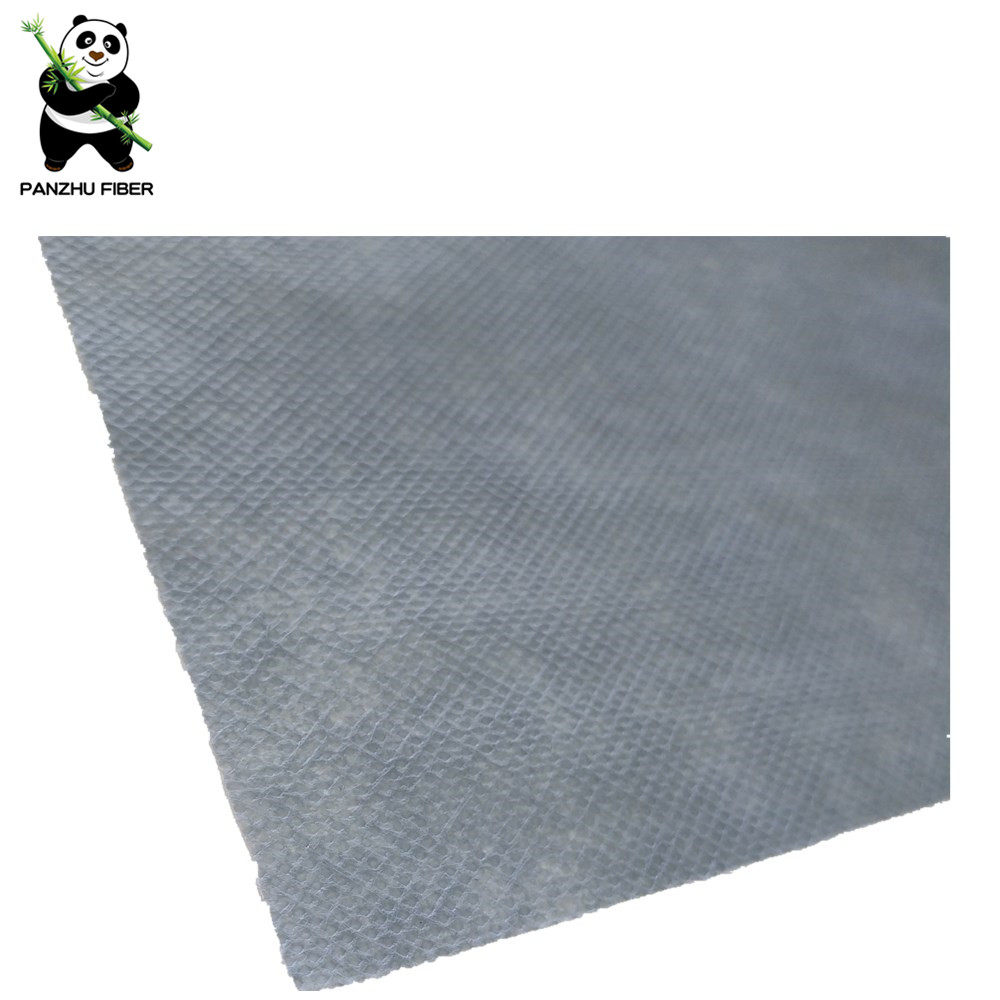 The house wrap main apply to construction field as waterproof building material.Because of its special properties of waterproof and moisture,it can be used as an accessory for exterior lighting and outdoor lighting lamps.It can be used in sensor equipment,communication equipment,and chemical and medical equipment.
Please feel free to give your inquiry in the form below.
We will reply you in 24 hours.