>
>
>
What Should You Know About House Wrap
What Should You Know About House Wrap
What Should You Know About House Wrap
According to the U.S. Department of Energy, HOUSE WRAP or other kind of Weather Resistant Barrier (WRB) is an indispensable part of the external wall system. They can protect buildings from external water infiltration. If used properly, the material can prolong the service life of buildings, reduce maintenance cost, and reduce and damp related issues (such as moldy and rotten phenomenon).No matter wall cladding are what kind of material (including stone, brick, and new stucco system), House Wrap can be used as the inner waterproof and breathable layer.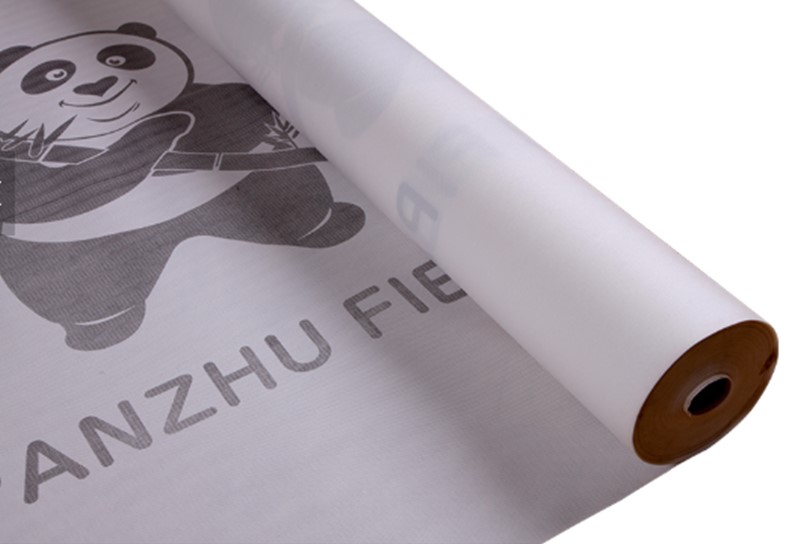 For a long time, building codes required WRB(for example, waterproof breathable membrane) to be used in framed buildings because no cladding material (whether wood, masonry or vinyl) was fully waterproof.Architects realized that such an air barrier was needed behind the cladding to prevent water from entering the inner wall system.
In this article, we will talk about the composition of WRB, the types available, the installation techniques, and so on.
Overview
What is WRB?The American Air Barrier Association defines WRB as a thin membrane designed to resist liquid water penetrating behind exterior wall cladding.Properly installed WRB will improve the overall moisture-proof efficiency of the wall system.Water flows off the outer surface of the WRB, reducing the possibility of condensation accumulation inside the wall, which reduces the risk of decay and degradation.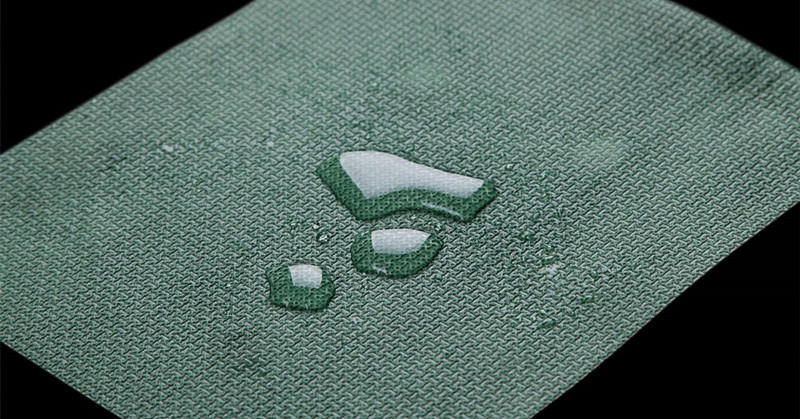 There are two main types of Weather Resistant Barrier.One is the traditional asphalt felt or paper material, which is coated with asphalt to enhance its water resistance performance, but has no air permeability. We cannot use this kind of product to cover the entire exterior wall of the house, cause it will prevent the condensation water from evaporating out of the wall.Another type of WRB is waterproof breathable membrane(house wrap) - which is made from a synthetic material, usually a polymer and has become the mainstream of products used in the construction industry.
Application of Air Barrier:
Compared with asphalt felt, waterproof breathable Air Barrier has many advantages.It is lighter and easier to install, so the material can be installed faster.The product has three main properties: preventing liquid water from entering the walls, allowing water vapor to escape from the walls, and sealing the building to reduce air permeability.
There are many different types of waterproof breathable Air Barrier on the market.Woven or not woven; Perforated or microporous. (ICC-ES) is the leader in assessing the compliance of building products with residential and commercial regulations in the United States.
It has developed a list of WRB standards , including:
Water Resistance
Durability
Water Vapor Transmission
Resistance to Penetration of Air
Any type of waterproof breathable air barrier shall be installed with at least one inch of air layer between the waterproof breathable air barrier and the exterior wall cladding.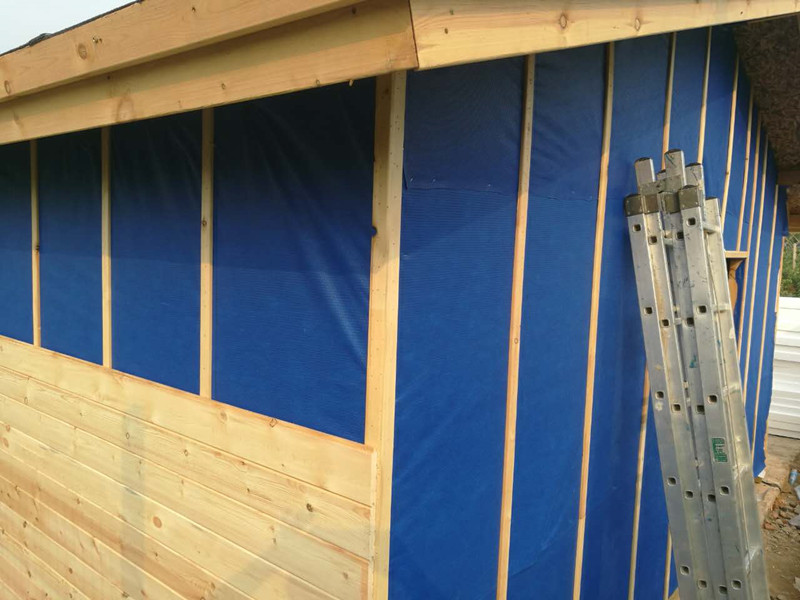 Please feel free to give your inquiry in the form below.
We will reply you in 24 hours.