What Preparations Should be Made Before Installing Rock Wool
What Preparations Should be Made Before Installing Rock Wool
What Preparations Should be Made Before Installing Rock Wool
Rock Wool Insulation
I. Personal protection
Personal protection refers to the prevention of dust inhalation into the lungs during installation.
1.For appropriate protection of the eyes, you can use dust-resistant safety goggles or safety
glasses with side shields. Wear the glass during the whole working process.
2. Wear respirator when processing products in unventilated area.In well-ventilated place, you can just wear a dust mask.
3. Wear Wear overalls. If you don't have any, you can buy a disposable paper overalls with long sleeves in a hardware store.
4. Wear a cotton scarf around your neck and tape the the scarf to your clothes. You may need help.
5. A cap is needed.
6. Tape your sleeve to your shirt. Tape your socks to your trousers.
7. Wear gloves.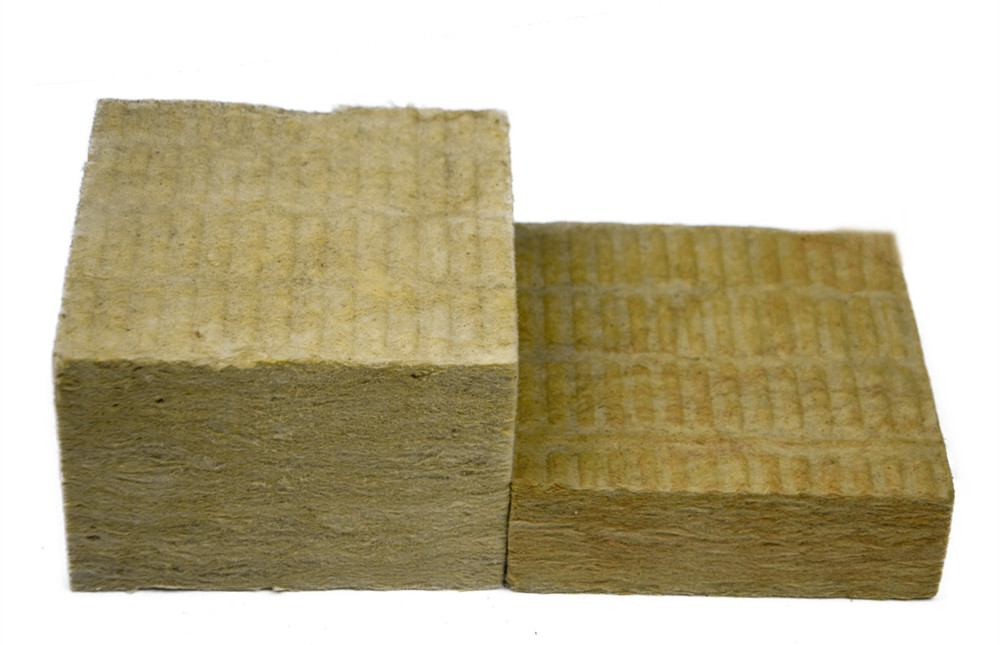 Mineral Wool Insulation
House cleaning and tools
1. Please do not open the package before installation
2. Work area should be kept clean. The waste and debris should be cleaned occasionally during work.
3. Water, sweeping compounds, or vacuum cleaner should be prepared. It is better to use a vacuum equipment with high-efficiency particulate air filters or similar product to clean the air.
Do not use compressed air or brooms, as they only blows the fibers back into the air or to another place.If you must use a compressed air gun, be sure to wear personal protective equipment.
4. Collect as much waste as possible.
Sanitary facilities and other facilities
1. Cleaning and replacement of clothes, washing machine, shower and other facilities.
2. Meals should not be taken in your workspace
3. Eyewash should be prepared and Workers should be instructed in its use.
4. Wear protective clothing (OVERALL).
5. The protective clothing should be loose and comfortable.
6. Do not wear protective clothing outside the workplace and keep it separate from other clothing.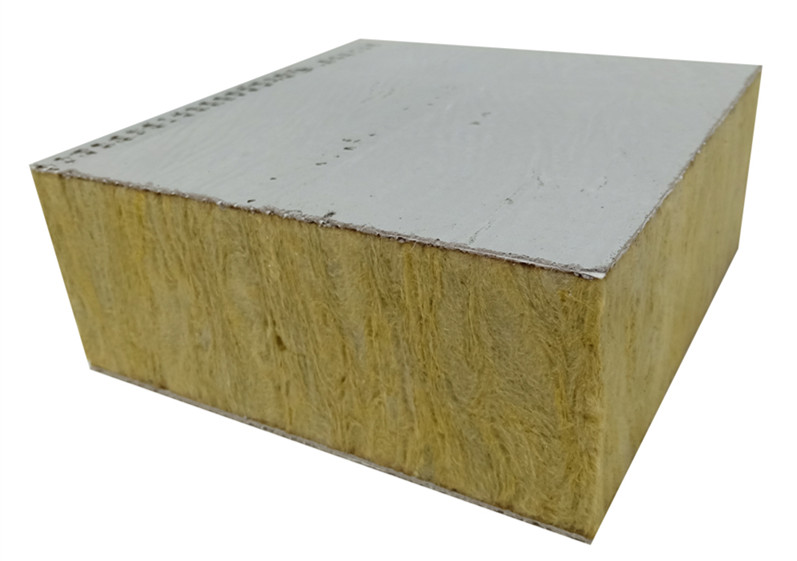 Iv. Requirements for tools
1. The room should be as ventilated as possible
2. It is best to open the exhaust ventilation device
3. Try to use a local removable exhaust system, and use sealed bags to collect dust and fiber.
4. Work with a tool that produces as little dust as possible. For example, cutting insulation with scissors or a knife produces much less dust than with a saw.
5. Local exhaust ventilation should be used with high-efficiency particulate air
filtration or an equivalent.
V. Rock Wool Blanket Installation Measures
1. Try to avoid tearing products and choose products that better match the size of the using.
2. The product should be cut with a sharp knife on a hard place.
3. Try to cut insulation in the outdoor environment, and then take indoor for installation.
Please feel free to give your inquiry in the form below.
We will reply you in 24 hours.