>
>
>
What is Rubber Foam
What is Rubber Foam
By 2023, the global Rubber Foam insulation materials market is expected to reach about 1.6 billion US dollars, with a compound annual growth rate of 4.1%.
Elastomeric Insulation is a new material born at the beginning of the 20th century, which has a great impact on the field of industrial insulation.The best performance of Elastomeric Insulation is its high moisture resistance performance.Its close cell structure acts like millions of moisture barriers, preventing water and moisture from penetrating.This kind of structure not only have moisture-proof performance, but also have good heat insulation performance.Liquid is a good heat conductor, once the insulation is wet, the insulation effect will be reduced to nearly zero.Elastomeric Insulation have very low water vapor permeability, and can resist moisture very well, so it is commonly used in HVAC or refrigeration systems.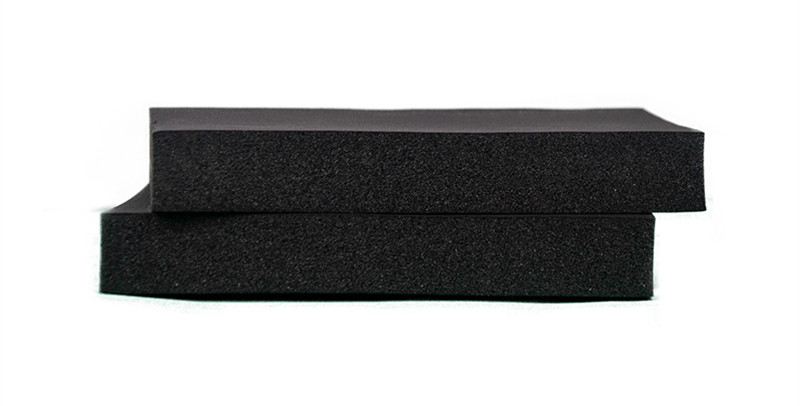 Eight advantages of Close cell foam rubber :
(I) Eco friendly: PANZHU Close cell foam rubber is an eco friendly material, which does not contain chlorofluorides, and meets the requirements of ISO14000 international environmental protection certification. PANZHU Close cell foam rubber will not affect the health condition of installers and residents.
Therefore, installation and user health will not be affected during use.
(2) Low thermal conductivity: the thermal conductivity of PANZHU Close cell foam rubber is very low, which means an excellent insulation performance.
(3) Fire performance: PANZHU Close cell foam rubber is in line with the national fire standards as B1 Grade refractory material.PANZHU Close cell foam rubber can self extinguish without flame, and no drop melting exist.
(4) Close cell structure: PANZHU Close cell foam rubber has close cell structure. It is difficult for water vapor to penetrate inside.
(5) Thin material, space saving: the thickness of PANZHU Foam rubber is only two thirds of other materials of the same insulation effect, which can save the interior space effectively.
(6) Long service life: PANZHU Foam rubber has excellent weather resistance, aging resistance, cold resistance, heat resistance, dry resistance, moisture resistance, UV resistance, ozone resistance performance. 25 years no aging, no deformation.
(7) Beautiful appearance: PANZHU Foam rubber has a smooth surface, even if installed on some complex pipes. it can still maintain beautiful appearance, without the need to add decorative layer and waterproof layer.
(8) Simple installation: PANZHU Foam rubber is flexible, and no special equipment is needed for installation.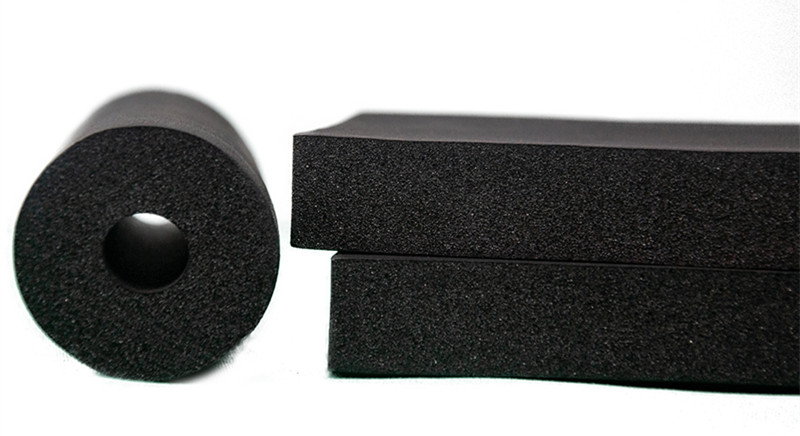 Self adhesive elastomeric insulation:
HOT AND COLD WATER PIPE
HVAC DUCT
WATER CHILLER
INDUSTRIAL, PHARMACEUTICAL, MARINE APPLICATIONS
SOLAR HEATER
Please feel free to give your inquiry in the form below.
We will reply you in 24 hours.