>
>
>
What is butyl tape?
What is butyl tape?
Butyl rubber waterproof sealing adhesive tape is made of butyl rubber and polyisobutylene and other main raw materials.According to the special production formula,the use of the latest patented technology and the selection of high quality special polymer materials (imported), through the special process of production, the eco-friendly solvent-free sealing adhesive material was produced.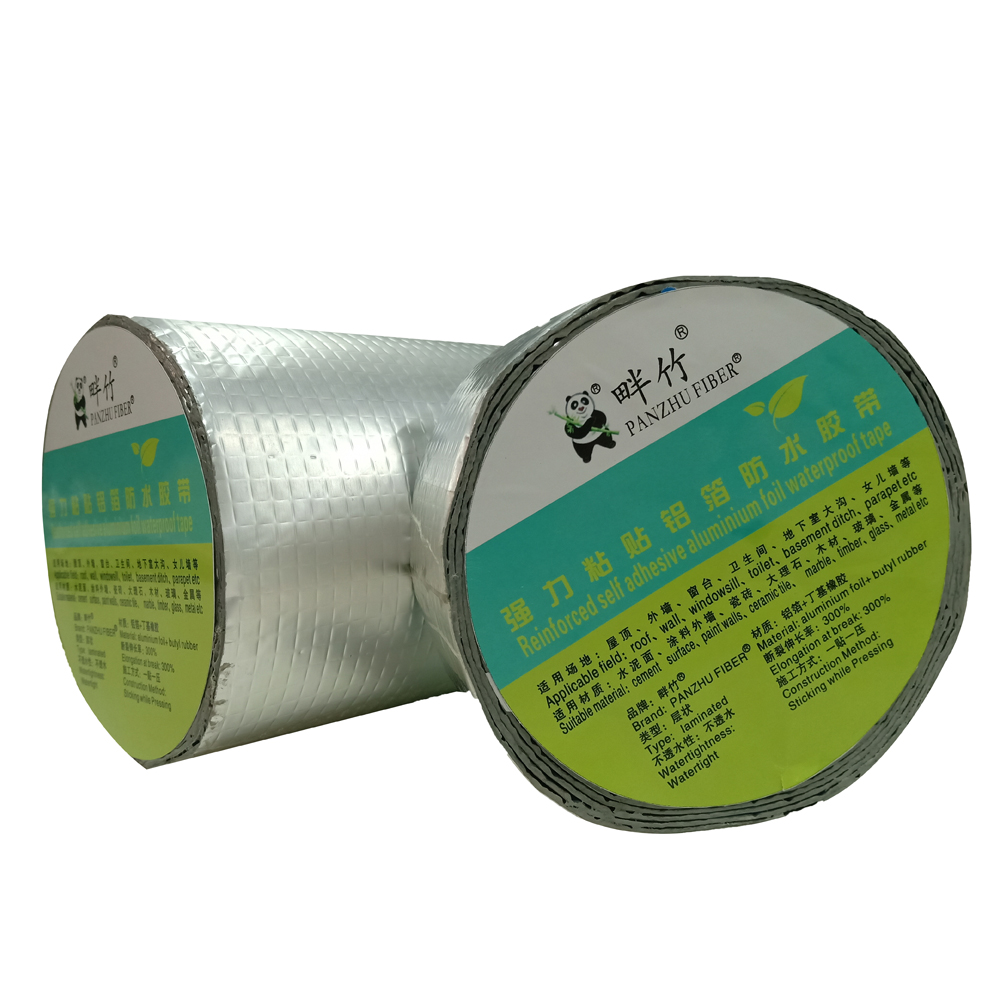 Product features
(1) Excellent mechanical properties: high bond strength, tensile strength, good elasticity, good extension performance, strong adaptability to interface deformation and cracking.
(2) Stable chemical properties: excellent chemical resistance, weather resistance and corrosion resistance.
(3) Reliable application performance: good adhesion, waterproofing, sealing, low temperature resistance and tracking performance, good dimensional stability.
(4) Simple construction process
Scope of application
(1) Roof waterproofing, underground waterproofing, waterproofing treatment of structural construction joints and lap sealing of polymer waterproofing rolls for new construction projects.
(2) sealing and waterproofing treatment of construction joints of subway tunnel structure in municipal engineering.
(3) Color pressure roof plate joints of airtight, waterproof, shock absorption.Sunshine board project in the joints of airtight, waterproof, shock absorption.
(4)Handling of adhesion and sealing in automobile assembly
(5)Waterproofing and sealing treatment of joints in steel structure construction
(6)Composite aluminum foil butyl tape is suitable for all kinds of civil roofing, color steel,
steel structure, waterproof rolling material, PC board in the sun under the waterproof seal
Please feel free to give your inquiry in the form below.
We will reply you in 24 hours.