>
>
>
What is a House Wrap?
What is a House Wrap?
In the modern architecture, the infiltration of air and the invasion of moisture often trouble us a lot.So how to solve these problems?Our new product in the field of construction ------ house wrap can help you.
Many builders and homeowners don't know what waterproof membrane is, and what can they do?
First, a waterproof membrane prevents moisture, mold, and drafts from blowing into the house.WATERPROOF MEMBRANE can act as a strong barrier against wind and moisture, protecting the house from mold and drafts.waterproof membrane is particularly useful in wet climates because it prevents moisture from invading walls and structures.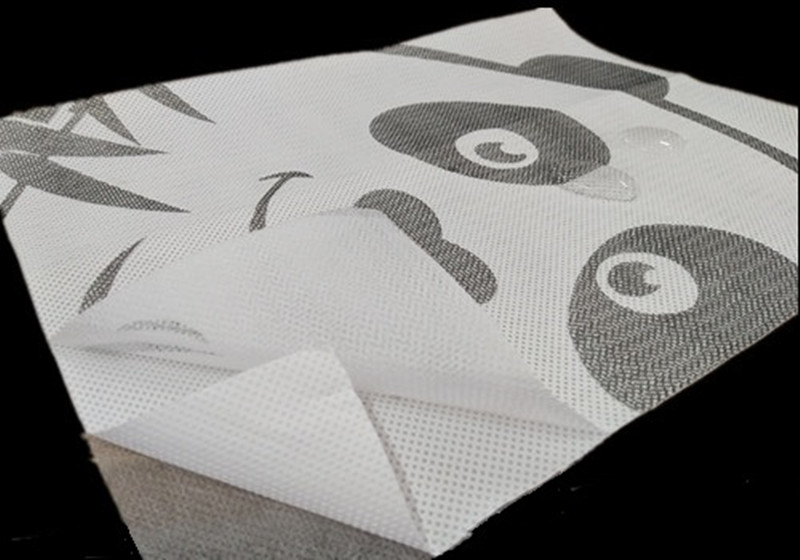 Advantages of BREATHABLE MEMBRANE
Improve the energy efficiency of your home
Prevent mold growth, wood decay and any moisture related problems within the walls.
To make the interior of the house more comfortable
Eliminate air leakage
Some insulating value
Improve the efficiency of HVAC system
Installation tips:
The overlap is over 6 inches
Wrap the edges of the doors and Windows
Flashing should be installed at the bottom of the wall
Installation from the bottom is often more convenient
AIR BARRIER should be installed smoothly, wrinkled part will hide moisture.
Wood strips should be installed on the outside of the AIR BARRIER to form an air layer, which will help the membrane dry quickly on some rainy days, especially the side without much sunshine.
When Should Housewrap Be Used?
Product Attribute Rating

Poor-Fair-Good-Excellent

Attribute

When it is Important

Product Performance

Building Paper

House wrap

Air Permeability

Windy and cod climate

Fair

Vapor Permeability

Hot, humid climates

Fair

Good

Water Resistance

Windy and rainy climates

Good

Excellent

Repels Moisture

High rainfall

Good

Good

Cost

Owner preference

Excellent

Fair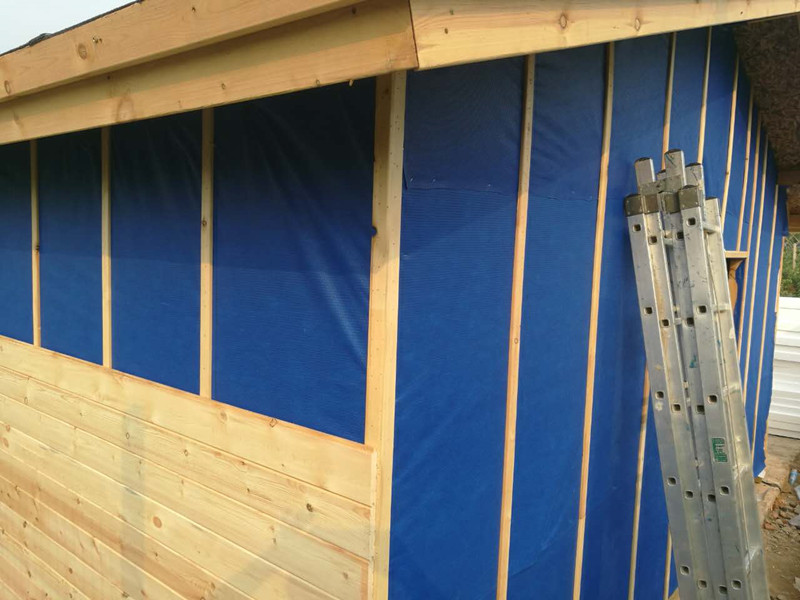 Common installation errors
1. Incomplete installation of WALL WRAP
There is no WALL WRAP installed on the gable, only a WALL WRAP interface is left on the bottom part of the gable. Although this method will not affect the house's windproof performance, water will enter the rear of the WALL WRAP from the seam.
2.The installer will install the WALL WRAP on the sheath wall before installing the board.This installation method will result in WALL WRAP at the band joist. So we have to insert a WALL WRAP strip 6-12 inches wide at the bottom of the WALL WRAP.
3. External corner is often missed
4. Mistakes in lap connection.It is important to remember that the wrong lap can seriously affect the service life of the WALL WRAP. Even if the flashing tape has been used, the impact cannot be avoided.
Please feel free to give your inquiry in the form below.
We will reply you in 24 hours.