What effect does house wrap have on the building
What effect does house wrap have on the building
House wrap is widely used in the steel structure. First it plays a primary role in maintaining the insulation layer, avoid moisture corrosion of insulation materials, extend the service life of the insulation cotton.It has the following characteristics:
1. Significant aging resistance, oxidation resistance and high temperature resistance;
Because the pressure steel structure has structural waterproofing characteristics, its waterproof and air tightness performance is much higher than tiles wooden keel structure. Low ventilation and high metal heat conduction makes the inner temperature of steel structure much higher than that of the wood structure. According to the construction site test, after under the sun for a long time, the inner temperature of the metal roofing structure can exceed 100 degrees Celsius. Most domestic PP spun-bonded non-woven will decompose after long time exposure to the similar high temperature and lose the waterproof function.But the high quality house wrap using advanced hot pressing production technology and the highest using temperature up to 120 ℃, can conform to the standard completely.
2.Reasonable air permeability is an effective way to deal with condensate concentration.
Lack the knowledge of the mechanism of "air permeability", the use of waterproof breathable membrane will fall into a misunderstanding.The difference in air pressure is the main reason for pushing water and gas forward. Water molecules pass through the "breathing" membrane in two ways, including micropores and molecular voids.The difference is that wood, glass fiber, glass wool have higher water absorption, so it is not recommended to used in the closed pressed steel plate and sandwich steel plate structure.
3. A reasonable construction plan is to avoid rainwater or snow melt water.
It is recommended that when laying the house wrap, we use overlay installation.
It is recommended that the construction unit should use waterproof tape at the superposition and perforation place of house wrap.
In the installation of house wrap, the use of cap nails and u-shaped nails is very important.
4.Panzhu series goods have excellent price function ratio.
Fanfei (Beijing) Energy Saving Technology Co., ltd. provides customers with more optimized ventilation, heat dissipation, water and dust prevention and corrosion prevention and other micro - transparent solutions.In the future, the company will focus on the development of micro-transparency technology and products, constantly expand new application fields, and provide more value-added services for terminal customers.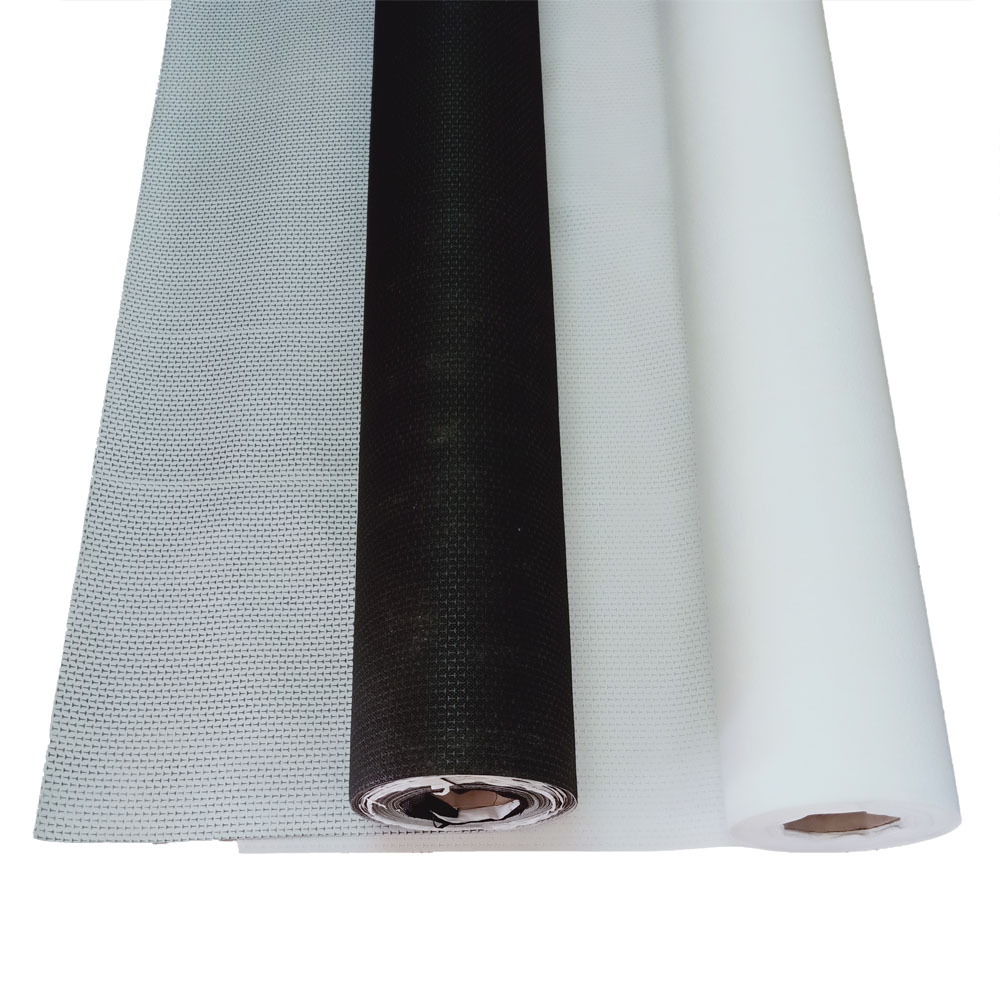 Please feel free to give your inquiry in the form below.
We will reply you in 24 hours.