>
>
>
What can you use for your inner wall board?
What can you use for your inner wall board?
MGO BOARD is essentially a special kind of cement, because it was invented in 1867 by the French Sorel, so also known as magnesium oxychloride cement.At the same time, with the main component of MGO BOARD magnesium oxide, people also call it magnesia cement.
Characteristics of MGO BOARD:
1. Lightweight and high strength, the density grade of commonly used foamed MGO BOARD is 300-800 kg/m3, and the compressive strength is greater than 0.5 Mpa.Using this material in the inner and outer wall structure of the building can significantly reduce the self-weight of the building and improve the bearing capacity of the members.
2. Thermal insulation performance is due to the large number of closed cell 1-2mm pores in the foamed MGO BOARD, the thermal performance is good.The thermal conductivity of foamed MGO BOARD in the density grade of 300-800 kg/m3 is between 0.08-0.18w/(m K).
3. Sound insulation is good. Foamed MGO BOARD is a porous material with a sound absorption rate of 0.09-0.19%.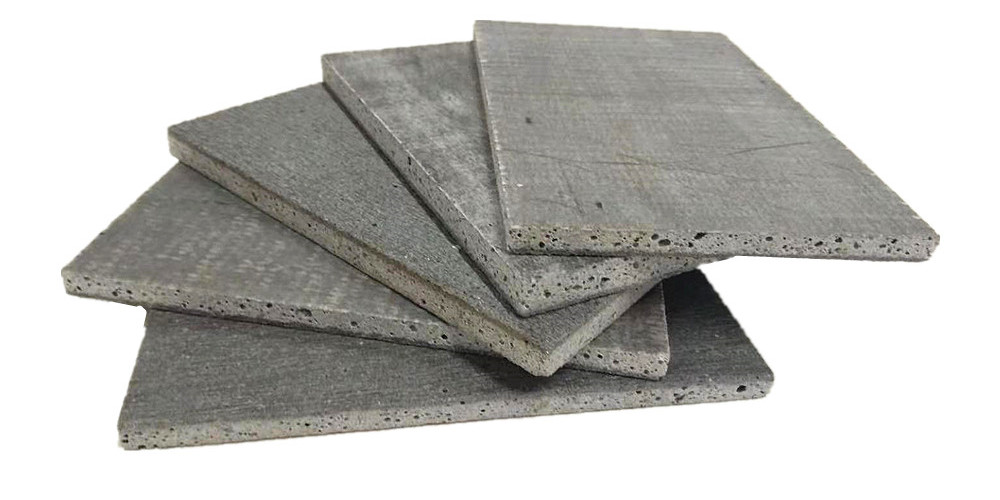 4.Low elastic and deformation resistance, foamed Magnesium Oxide Board has a low elastic modulus, so that it has a good absorption and dispersion effect on impact load.At the same time, foamed Magnesium Oxide Board have the performance of light weight and high strength, which can effectively reduce the load of buildings by 20% ~ 40% and improve the aseismic capacity of buildings.
5. Safety fire protection, foamed Magnesium Oxide Board is inorganic non-combustible material, no matter used inside or outside the building, people do not need to worry about fire protection;At the same time Magnesium Oxide Board belongs to cement products, its life is the same as the building body.
6. Energy saving and environmental protection: the raw material of foamed Magnesium Oxide Board can be a large number of fly ash, slag, stone powder and other industrial wastes, without any toxic substances, no environmental pollution.Magnesium Oxide Board is a waste recycle, environmental protection, energy saving new construction materials.
7. Strong water resistance: including a large number of relatively independent closed cell pores and has good performance, so that Magnesia Board has a strong water resistance.The water absorption rate is 1/2 of the steamed aerated concrete.
8. Easy to produce. The material can be used to make lightweight blocks, panels and other products without autoclaving and high-temperature curing. Magnesia Board has high production efficiency.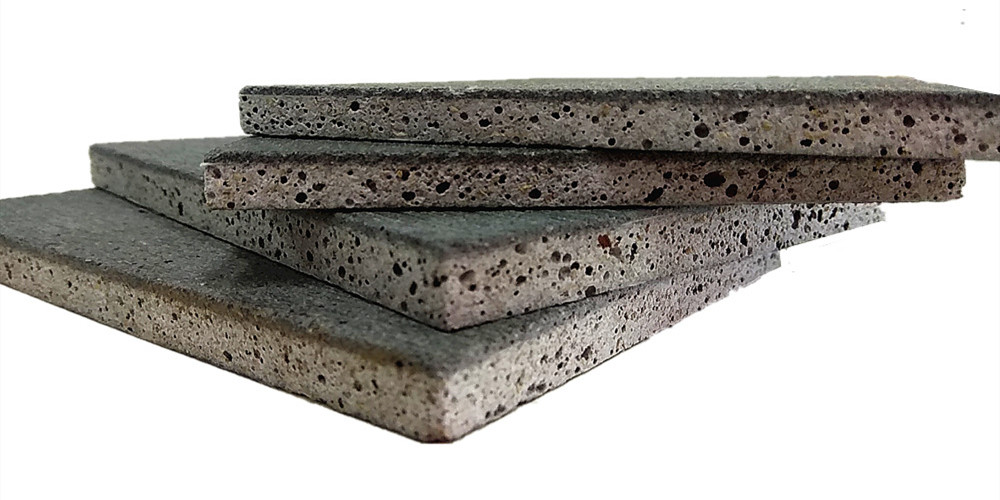 USES of Fireproof MGO Board:
The Fireproof MGO Board can be used as wallboard, ceiling board, fire prevention board, waterproof board, packing case etc. Fireproof MGO Board can replace plywood to become wainscot, window and door board, furniture etc. Fireproof MGO Board can also be made into many kinds of surface board after painted.Fireproof MGO Board may also used in basement, mine and other damp environment. Fireproof MGO Board can be used together with many kinds of insulation as compound material.Fireproof MGO Board can be saw, planed, nailed and made into the structure of all sorts of adornment work, through painted emulsion varnish, stuck wallpaper and ceramic bricks to finish the final work.
Fireproof Mgo Panel can be widely used as furniture board, fireproof door, bathroom partition, stone composite material, decorative panel, carving decoration, load bearing panel, packaging, industrial equipment heat insulation panel, artificial stone composite panel, electrical heat resistant panel, building template, air conditioning duct base material etc. Fireproof Mgo Panel is a multi-functional inorganic fireproof and waterproof panel.In addition, Fireproof Mgo Panel as one of the ceiling optional panel, has environmental protection, energy saving performance. Fireproof Mgo Panel is easily saw, nailed, stuck, painted, brushed .....Fireproof Mgo Panel is applicable to living room, office building, hotel, shopping mall, hospital, airport, subway, library, stadium, museum, factory, etc.
Please feel free to give your inquiry in the form below.
We will reply you in 24 hours.