>
>
>
Watertightness of house wrap on exterior walls of buildings
Watertightness of house wrap on exterior walls of buildings
The house wrap has excellent waterproof performance and tight coating to protect the building from water vapor and rain erosion. It can effectively guarantee the insulation effect and durability of the building, and make the building more energy saving and environmental protection.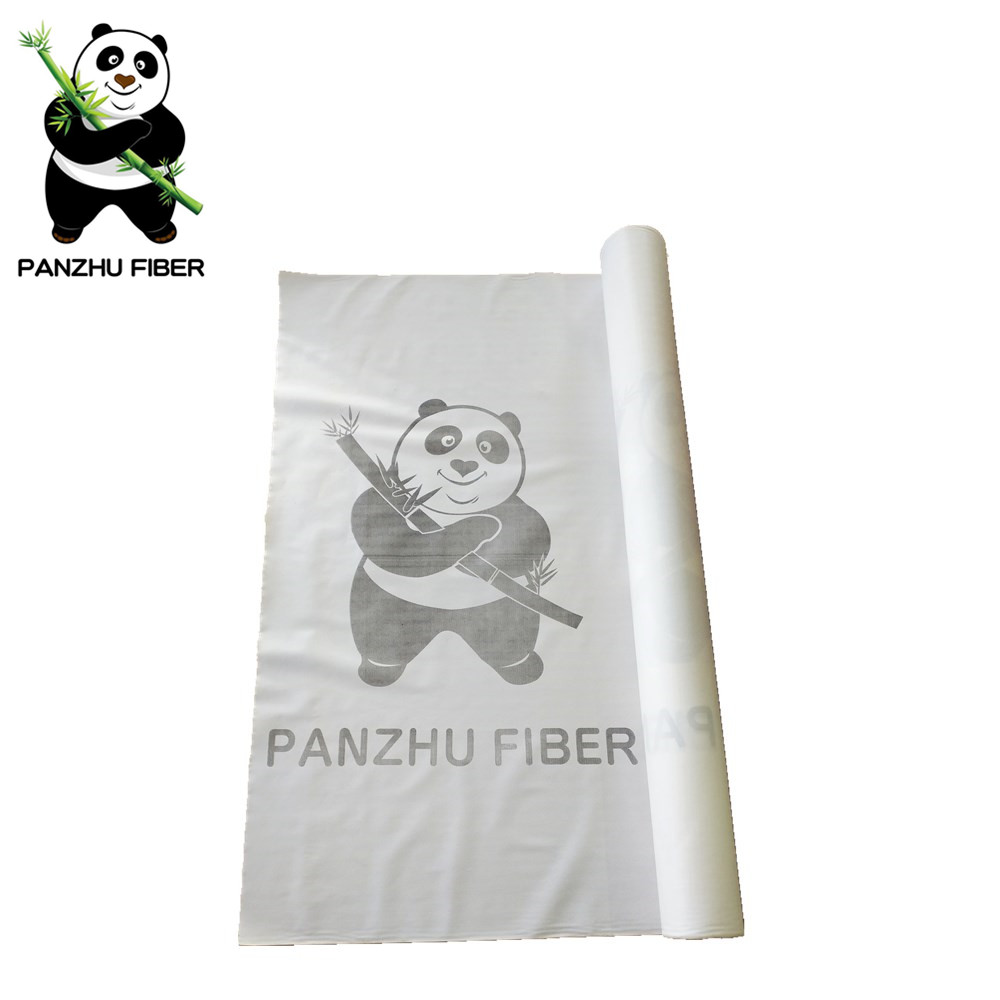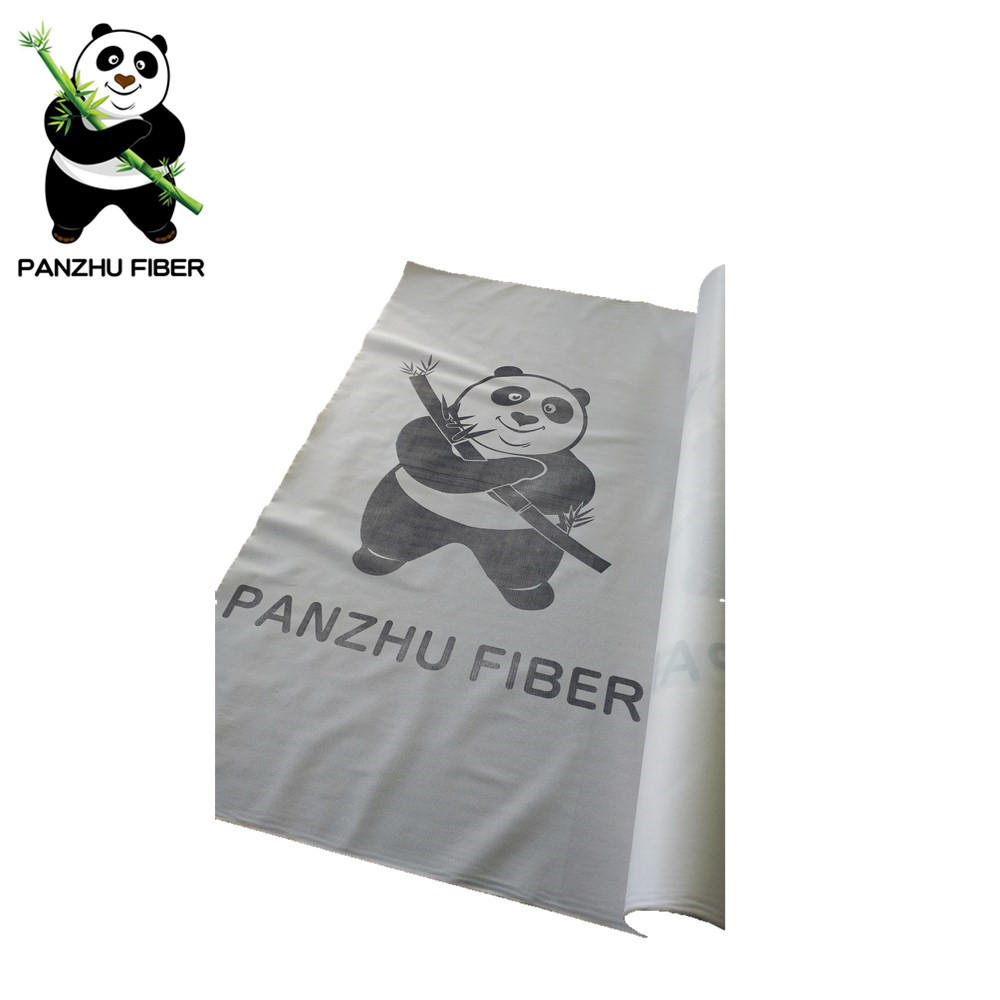 Under the auspices of the National Center for Quality Supervision and Inspection of Building Engineering, a kind of external insulation system with house wrap and plastering by hanging net was tested. The test results show that the thermal resistance of house wrap with 3 cm air layer can reach 0.307, which is equal to twice of the general air thermal resistance of the same thickness stipulated in the Code for Thermal Design of Civil Buildings GB50176, and 43% of the EPS insulation board.
Please feel free to give your inquiry in the form below.
We will reply you in 24 hours.