>
>
>
Thoroughly understand House Wrap
Thoroughly understand House Wrap
House Wrap (also known as microporous house wrap, PTFE film), is a new type of polymer waterproof material, due to micro-porous, hydrophobic, oil-repellent and breathable waterproof function, has been widely used in medical, precision electronics, LED outdoor lighting, automotive lights, communications, chemical, security and other industries.
From the production process, the technical requirements of House Wrap than the general waterproof material is much higher;From the quality point of view, House Wrap has other waterproof materials do not have the functional characteristics.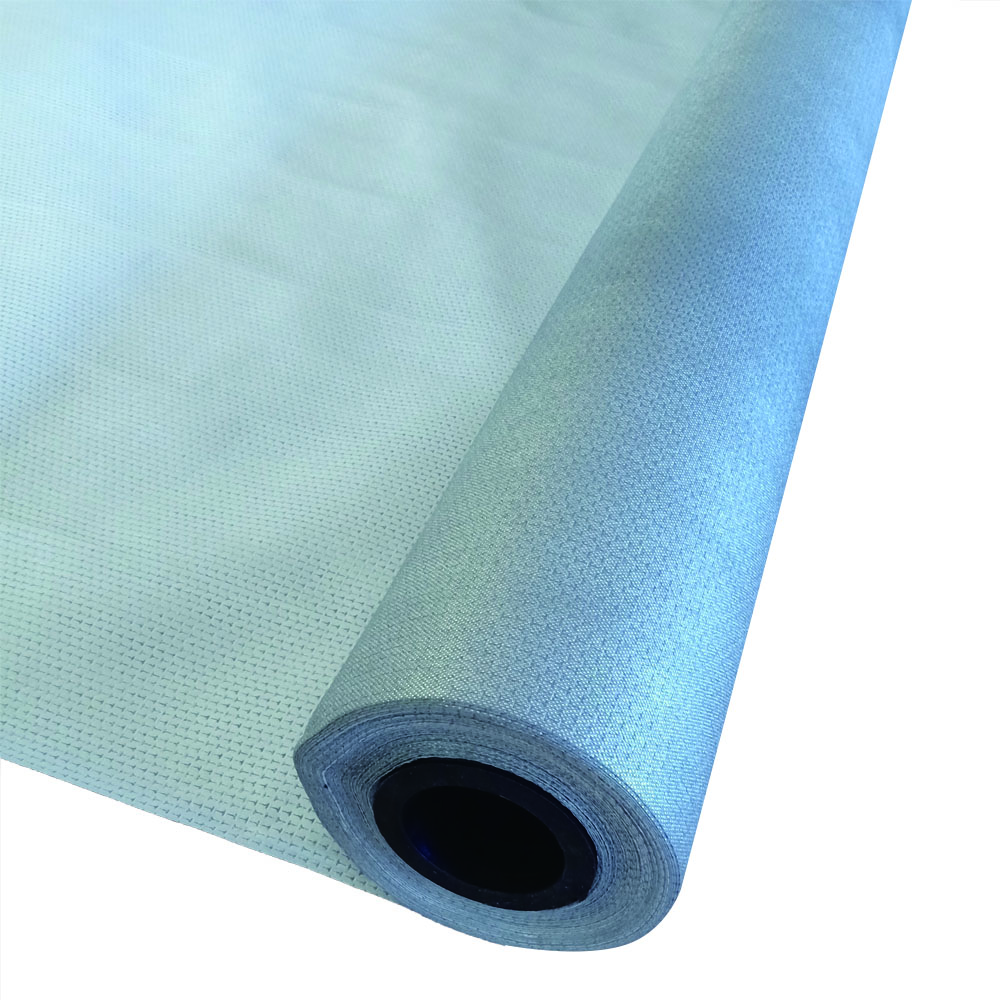 Please feel free to give your inquiry in the form below.
We will reply you in 24 hours.