>
>
>
Thickness of waterproof breathable membrane for different industries
Thickness of waterproof breathable membrane for different industries
Waterproof breathable membrane is a kind of high polymer waterproof material used in steel and wood structure buildings in the construction field. It is suitable for metal roof, curtain wall, profiled steel plate, steel and wood structure exterior wall and slope roof of steel structure. Waterproof breathable membrane is a recyclable environmental protection material, through hot pressing high-density spunbonded cloth and polyethylene composite together. Then, how much is the thickness of waterproof breathable membrane?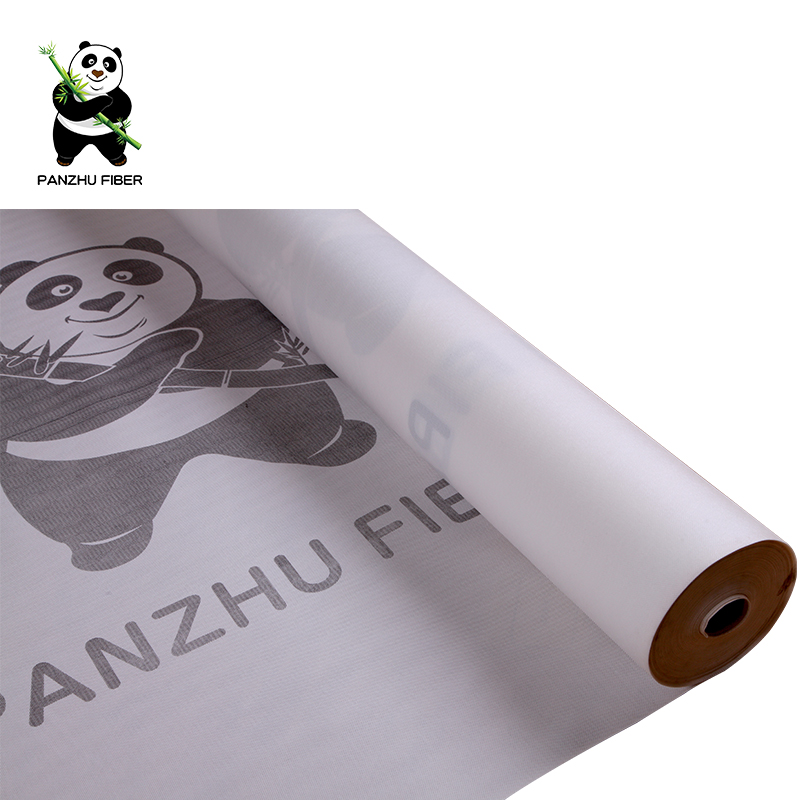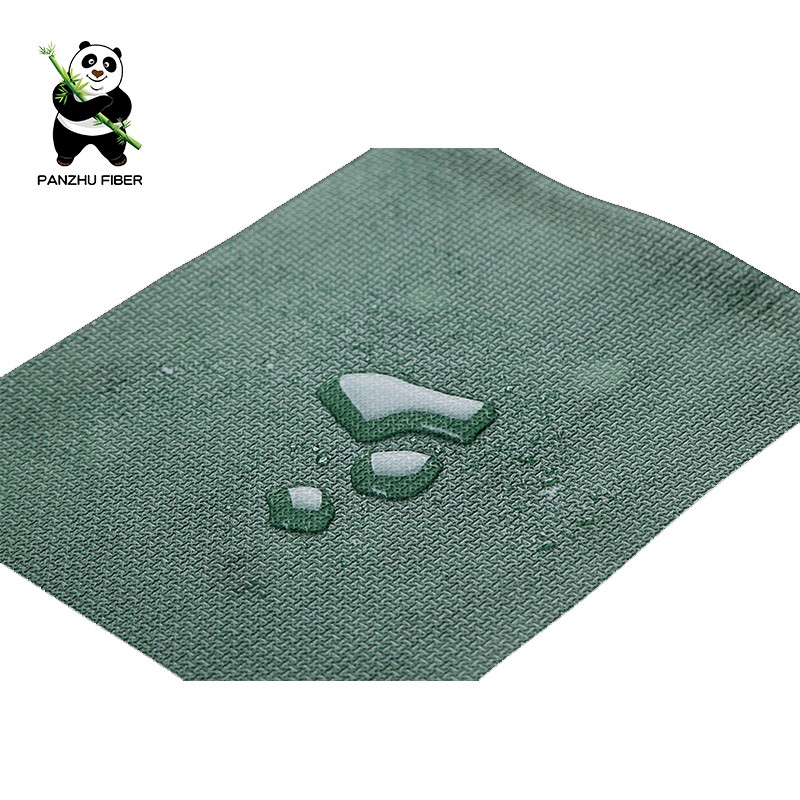 The thickness of waterproof breathable membrane is generally 0.1mm, 0.2mm, 0.3mm, 0.5mm, 1.0mm, 2.0mm and so on. It is suitable for printer industry, security equipment industry, automobile manufacturing industry, communication equipment industry, solar photovoltaic industry, LED outdoor lighting industry, precision electronic and electrical industry, packaging and chemical industry, etc. Some of them are used in the construction industry, which can play a good role in waterproof, dust-proof and shock absorption.
Under the auspices of the National Center for Quality Supervision and Inspection of Building Engineering, a kind of external insulation system with waterproof permeable membrane and plastering by hanging net was tested. The test results show that the thermal resistance of waterproof permeable film with 3 cm air layer can reach 0.307, which is equal to twice of the general air thermal resistance of the same thickness stipulated in the Code for Thermal Design of Civil Buildings GB50176, and 43% of the EPS insulation board.
Waterproof permeable membrane products are produced with different permeability formula and production process, and the permeability range is 300-3000g/m2/24h. Waterproof and breathable film is laid on the roof insulation layer of a building. While strengthening the watertightness of the building, with its unique breathable function, the moisture can be discharged smoothly, thus effectively maintaining the service life of the building, playing the functions of heat preservation, energy saving and improving the living environment.

Please feel free to give your inquiry in the form below.
We will reply you in 24 hours.