>
>
>
There are three main processes for house wrap
There are three main processes for house wrap
1. Compound flow ductility.This process is made of plastic particles hot melted by the adhesive of the plastic itself. The disadvantage is that it is almost airtight.In 2014, there was no way for the world to use this process to produce truly high air permeability, high temperature resistance, house wrap.
2. Glue spraying or scraping compound (hot melt compound).This process produces highly breathable waterproof breathable materials.The disadvantage is that the air permeability is relatively low, because the pores in the middle of the breathable film are actually blocked by hot melt adhesive, in addition, the fatal disadvantage is that the temperature resistance is very low, can only withstand the temperature of 60 degrees.Because this glue is actually a pressure-sensitive adhesive.In winter, the double-sided tape is almost non-sticky and will layer, but in summer, the glue on the surface of the double-sided tape will melt.Construction, as long as there is a certain temperature, non - woven fabric will be split.Which construction can guarantee the construction, a shop finished house wrap immediately cover roof?
3. Hot-pressing compound.And evil people mixed up the current domestic market, manufacturer of real house wrap is very few, domestic counterparts, what deceive consumers international, use a well-known international company's technology and research and development results, in fact they are production of house wrap hydrostatic pressure is only about 750 px, but users don't know how to detect, users know only water spilt on the house wrap, the membrane is not leaking, where users actually know, water is stressful, penetration, is each batch of house wrap sampling inspection, so you can make fake cannot hide.In fact, the real house wrap should be high air permeability, high temperature resistance, anti-aging, hydrostatic pressure of more than 2 meters.The production process should be a pure thermal composite technology, without glue, so it can achieve a temperature of 110 degrees above, high strength anti-aging, which is the current domestic products can truly reach the EU standards, for the new technology in China.The bamboo house wrap is hot-pressed, in line with European and American standards.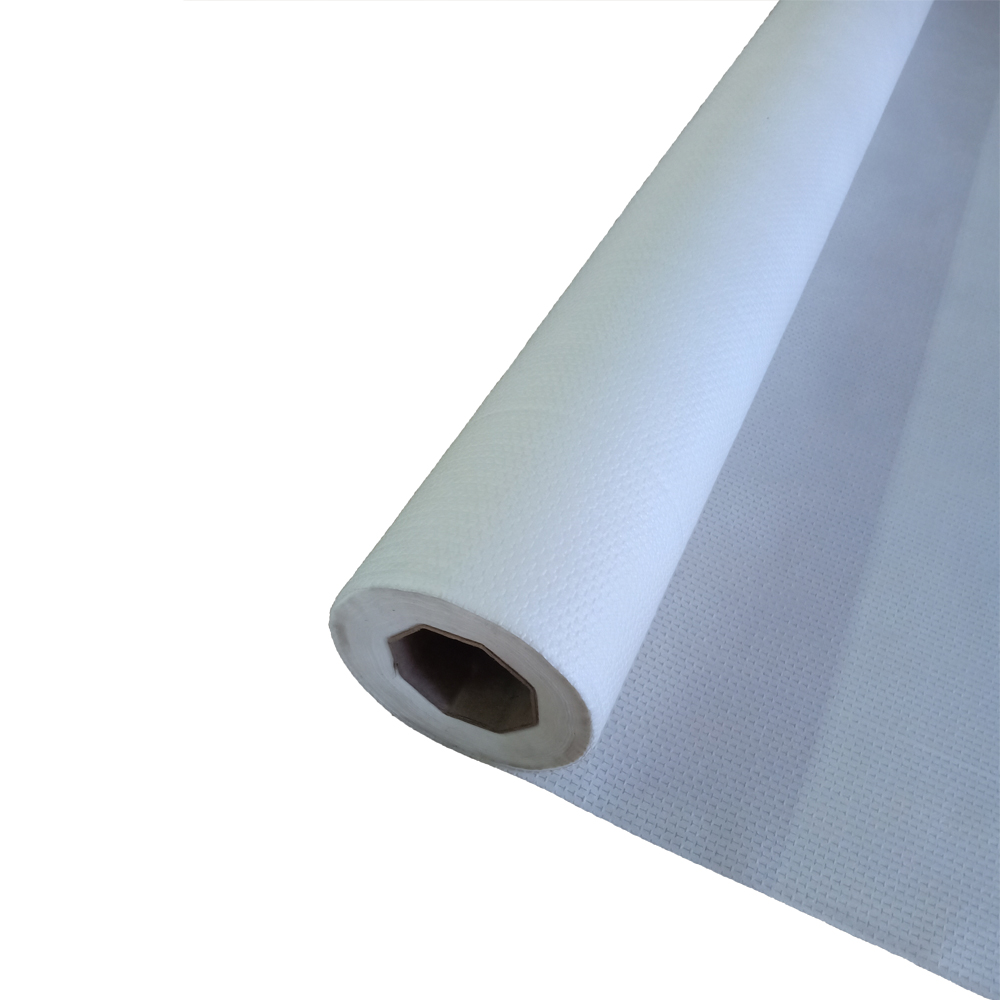 Please feel free to give your inquiry in the form below.
We will reply you in 24 hours.