>
>
>
The Principle of Fire Retardant Breathable Membrane
The Principle of Fire Retardant Breathable Membrane
Fire Retardant Breathable Membrane raise the level of building protection to a new standard. Based on the latest patented technology.Fire Retardant Breather Membrane can reduce the spread of fire more effectively and avoid causing more losses. When the flame meets the Fire Retardant Breather Membrane, it will stop advancing, slowly extinguished, until the flame disappears.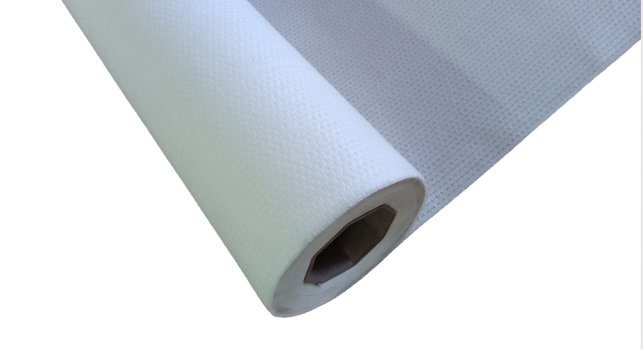 Breathing Membrane not only retains the excellent breathable performance, but also increases the flame retardant performance, which can not only effectively improve the energy-saving efficiency of building envelope, but also increase the safety of the building, thus making it the ideal protective layer of the building.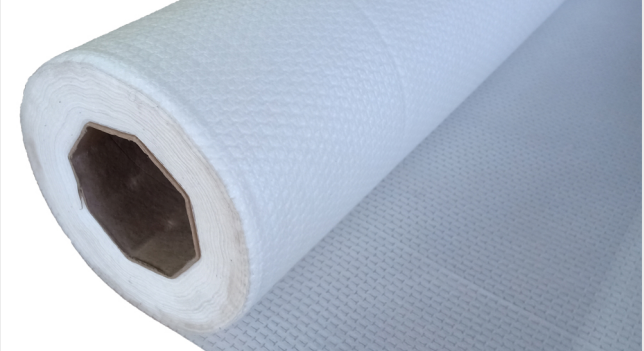 Flame Retardant Breathable Membrane is made of polymer flame retardant material and polyolefin microporous film by hot pressing. The polyolefin microporous membrane has the advantages of excellent air permeability, light weight, convenient construction, durability and long service life.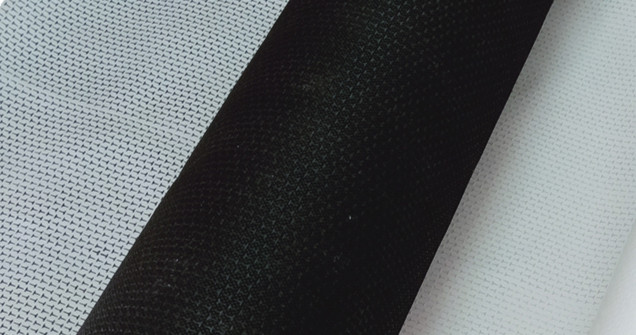 waterproof membrane can effectively increase the escape time in case of fire. The polyolefin microporous film is not only corrosion resistant----acid and alkali resistant, but also has excellent elongation performance. After the nail is punctured in, Flame Retardant waterproof membrane can quickly rebound and increase the tightness of the membrane.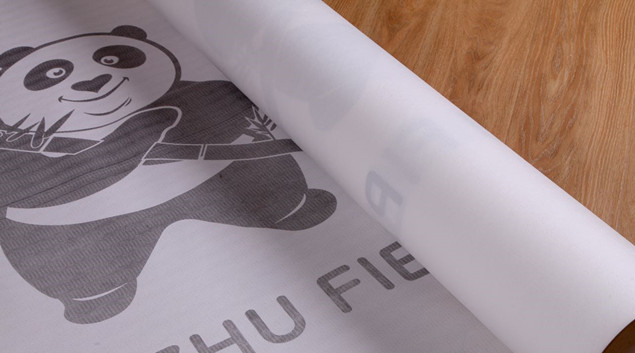 breathable membrane has a good fireproof grade of Class B1 according to GB8624-2006 standard, which is equivalent to Grade E of CE standard.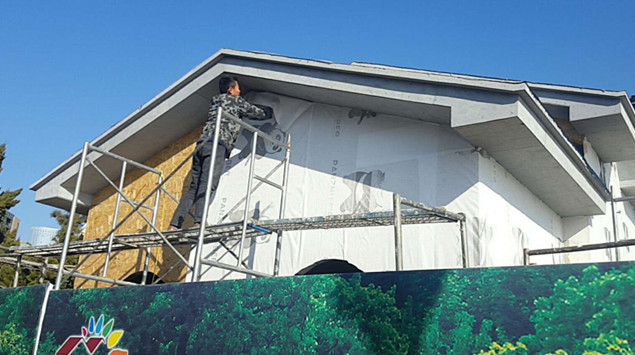 Please feel free to give your inquiry in the form below.
We will reply you in 24 hours.