>
>
>
The origin of the Christmas Eve
The origin of the Christmas Eve
Christmas Eve, December 24th of each year. In many Western countries, Christmas Eve is a part of Christmas Day and is very valued by people. It is said that on the night of the birth of Jesus, shepherds guarding the sheep in the wilderness heard the voice of heaven and told them about the birth of Jesus. According to the Bible, Jesus is the Son of God. God loves the world and makes his only son came to the world as the king, and save the sins of mankind. So the angel passed the news to more people through the shepherds. The people followed the example of angels and publicized the news of the birth of Jesus on the night of Christmas Eve.
Now, Christmas Eve refers not only to the evening of December 24, but also to the December 24. The large events are concentrated in the evening, so it is called Christmas Eve. The essential celebration of Christmas Eve is the party. People will be reunited at home, having a big dinner, or holding a make-up ball to celebrate the happy, orgy Christmas Eve all night long. And before bedtime, the children put a sock next to the pillow and expect Santa Claus to quietly put the gift in the sock.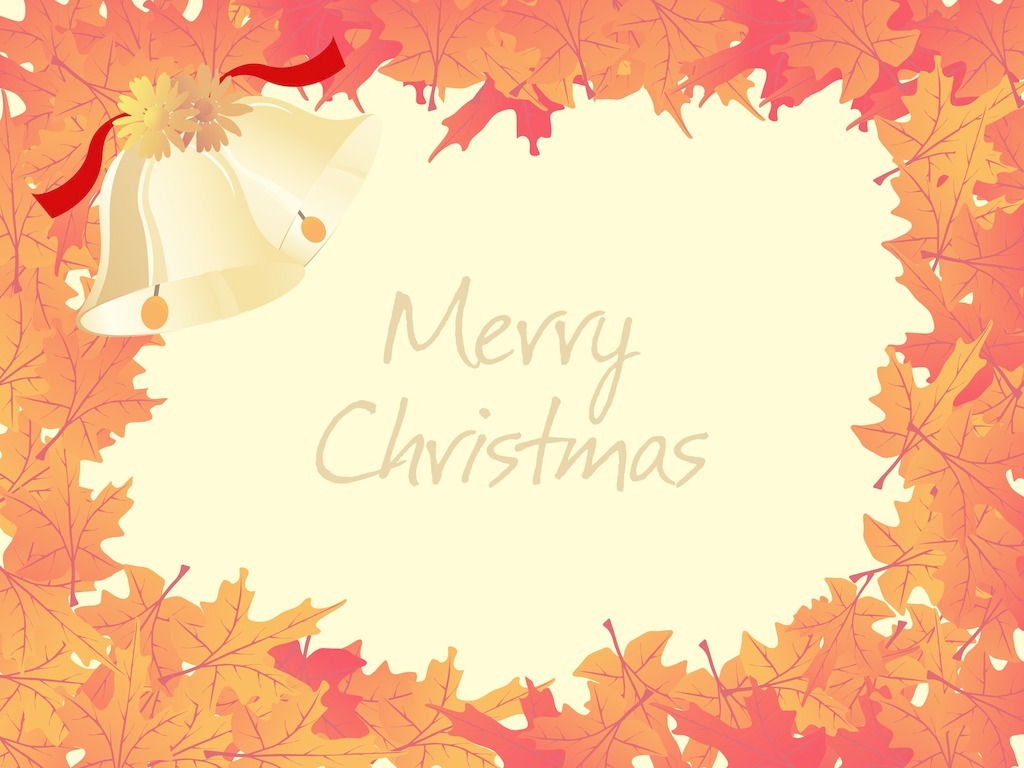 Please feel free to give your inquiry in the form below.
We will reply you in 24 hours.