>
>
>
The materials for house wrap
The materials for house wrap
The material technology of house wrap was first introduced from Europe and America. There are many kinds of production processes in our country, and the quality of products from different manufacturers is uneven. So far, a unified quality standard has not been formed.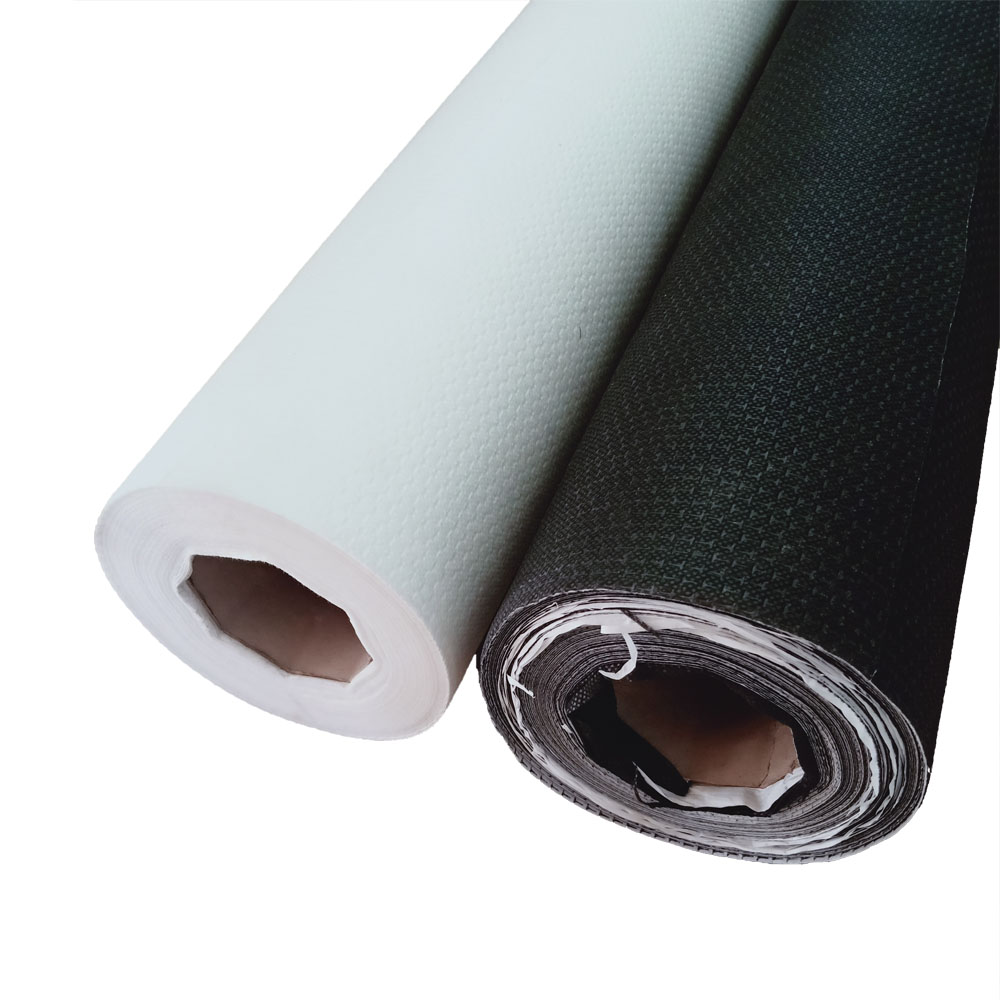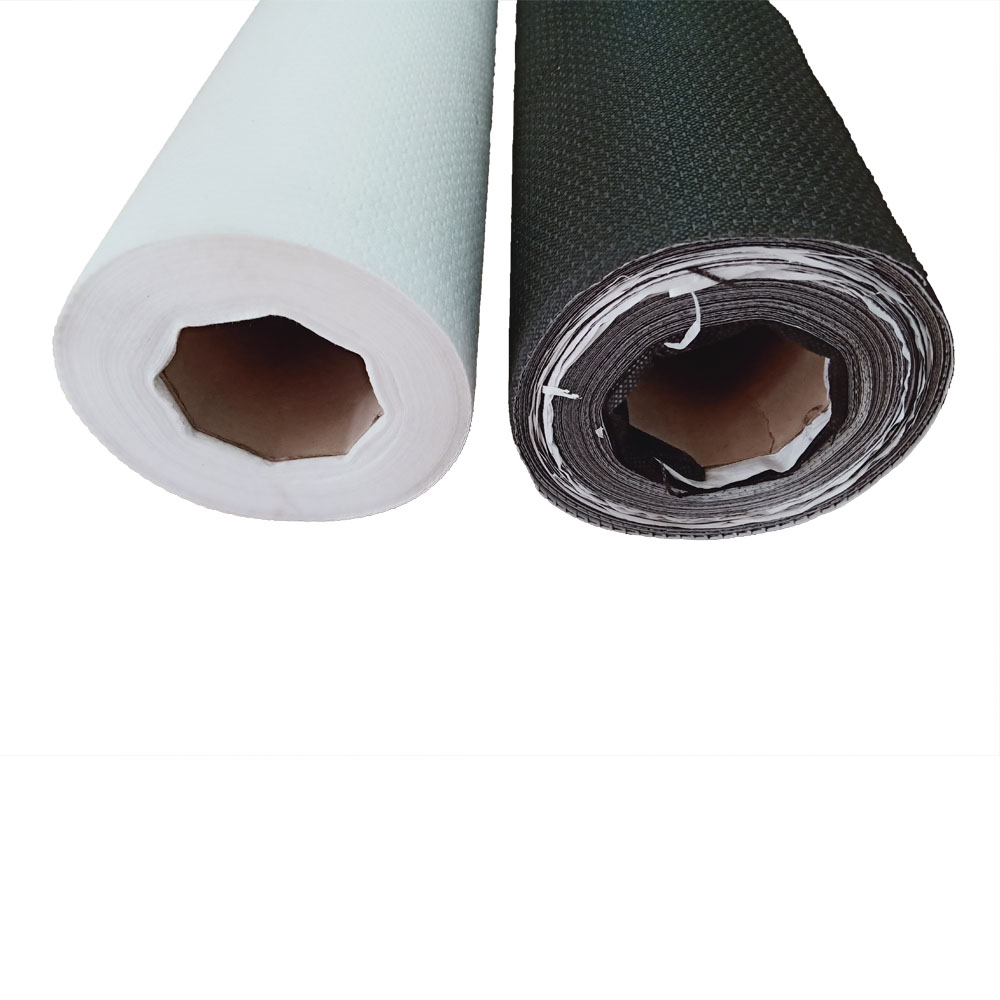 At present, house wrap mainly consists of three layers: PP spunbonded non-woven fabric, PE macromolecule breathable film and PP spunbonded non-woven fabric. The main materials of spunbonded nonwovens are polyester and polypropylene, which have good high temperature resistance, can strengthen tension, hydrostatic pressure and protect the middle layer, and wrap it on the surface of PE polymer permeable film. The main gas permeability function is the middle PE polymer permeable membrane.
Please feel free to give your inquiry in the form below.
We will reply you in 24 hours.