>
>
>
The importance of proper installation of housewrap
The importance of proper installation of housewrap
It's common in my area to see housewrap installed improperly. Most city and town building inspectors only make four building inspections during the building process:
(1) Footings/foundation before placing concrete,
(2) Rough framing, after the utilities are roughed in
(3) Insulation / fireblocking / draftstopping
(4) Final. Friends of mine in parts of Canada tell me that they are required to get a WRB/Window/Door installation inspection done. If we had that here, housewrap installation quality would probably rise significantly."It's just housewrap. Who cares anyway? My siding doesn't leak."Small siding leak + improper lap in housewrap = rot and pest infestation after only 10 years.Siding jobs do leak so when the water-resistive barrier leaks, water can get into the wall and lead to mold and rot. Often the leak can go on for many years inside the wall before anyone notices. And by the time it is discovered the damage can be extensive.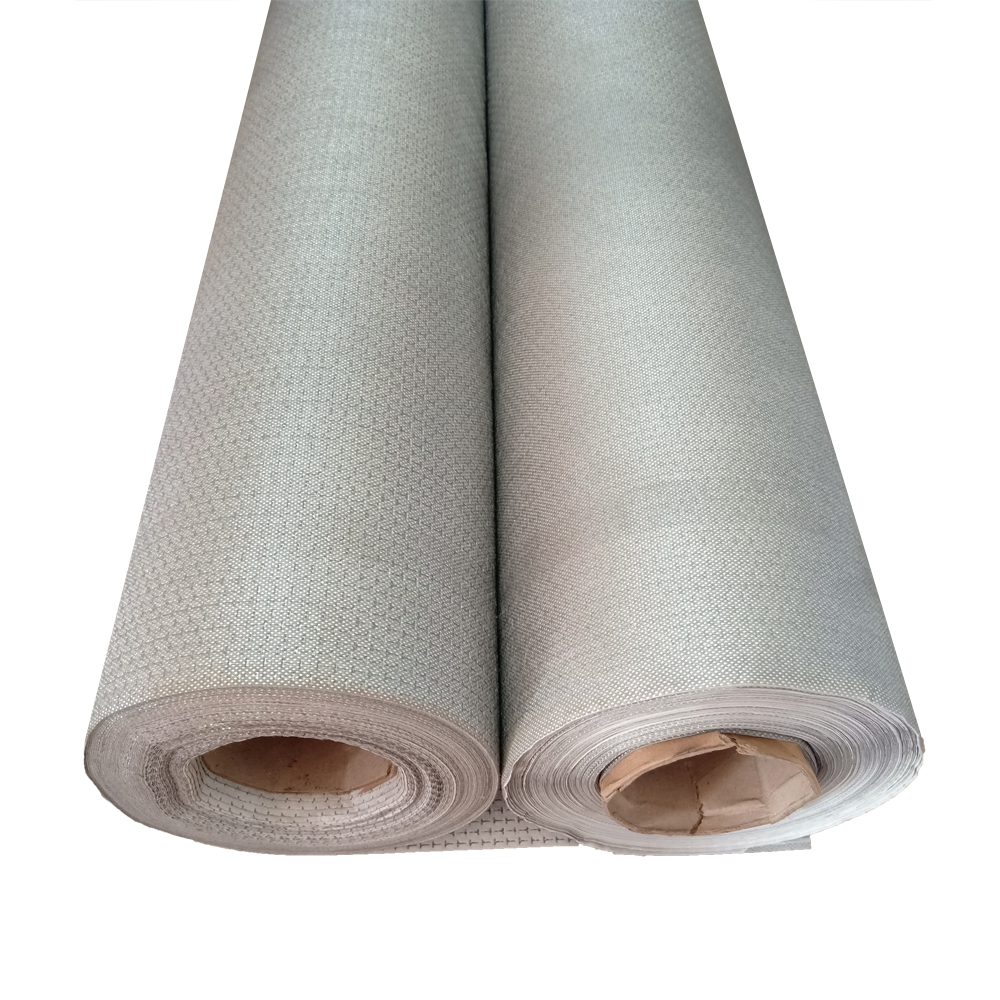 Please feel free to give your inquiry in the form below.
We will reply you in 24 hours.