>
>
>
The Greening of Building Materials is Happening Quietly
The Greening of Building Materials is Happening Quietly
The "greening" of building materials is happening quietly, and energy saving, environmental protection and lightweight are becoming the development trend of building materials.According to the national plan, by 2020, the green buildings in China's cities will account for 50 percent of new construction , up from 2 percent in 2012.
Recently held the 9th Beijing China international building energy efficiency and new type building materials exhibition. People found that previous common external wall brick, mortar and other building materials are difficult to find. Instead, there are more and more energy-saving insulation materials, new coating and waterproof materials and other new technology of building energy conservation and new building materials including green energy-saving building technology solutions.
"The huge market demand is driving the industry to innovate."said the Executive Deputy Secretary General of China Building Energy Conservation Association.Green buildings have risen to the national strategic level. In 2014, the country will invest more than 4 billion RMB in building energy conservation. By 2015, more than 1 billion square meters of new green buildings will be built in China.By 2020, the proportion of green buildings in urban areas will rise to 50%.
Green building refers to the building that implements stricter energy consumption standards from design to operation in terms of water saving, land saving, energy saving, material saving and environmental protection.Green buildings in China have doubled in the past five years, with a total area of 163 million square meters by the end of last year, revealed by the Deputy Director of the Energy Conservation and Technology Department of the Ministry of Housing and Urban-rural Development.
The data shows that at present, more than 95% of the existing buildings in China are energy-intensive buildings, and the energy consumption level is far from the international advanced level.Take heating as an example, the primary energy consumption of central heating in China is 20 kilograms of standard coal per square meter, which is twice higher than that of European countries at the same latitude.
According to the requirements of the country green building action plan,from this year, the government investment buildings, such as schools, hospitals, museums, science and technology museum, affordable housing of municipality, cities under separate state planning and capital cities, and other large public buildings such as airport, station with monomer building area of more than 20000 square meters will comprehensively implement the green building standards.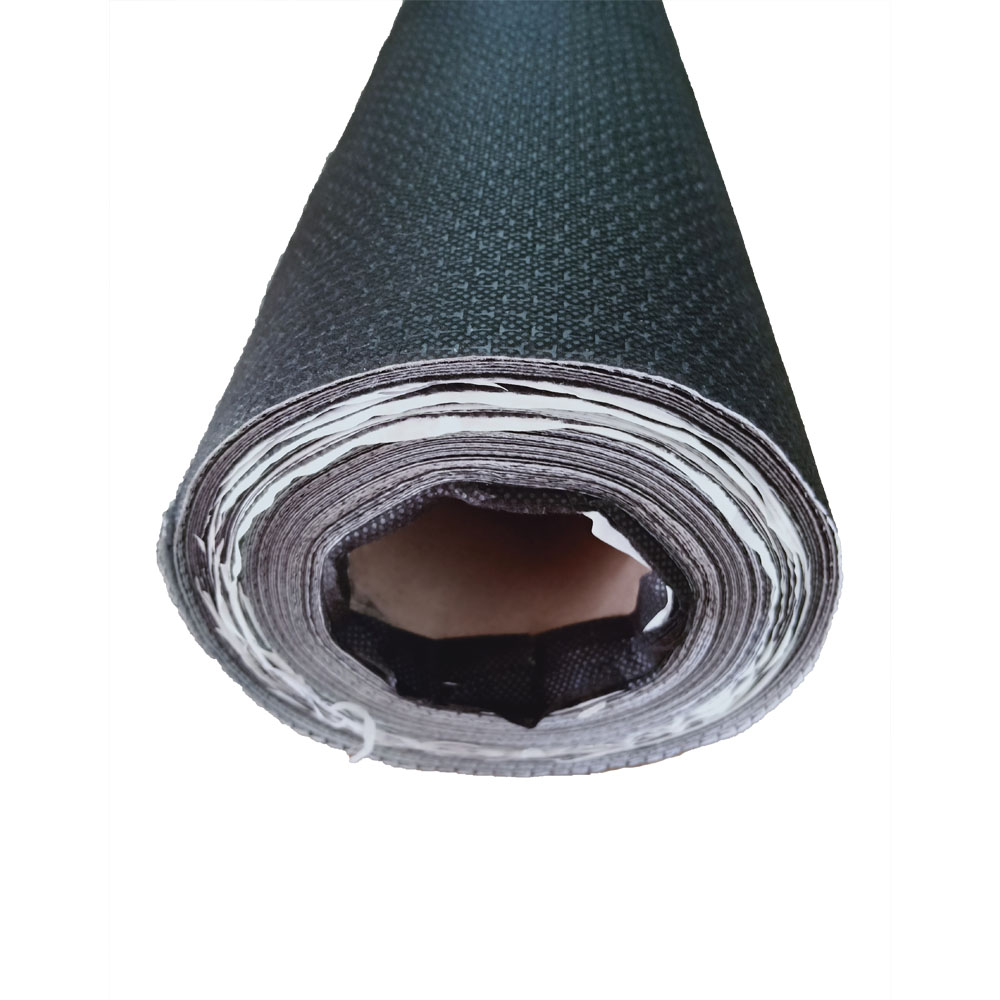 Please feel free to give your inquiry in the form below.
We will reply you in 24 hours.