>
>
>
The Function of Vapor Barrier
The Function of Vapor Barrier
There has always been a problem with flooring or cladding. The exterior wall slab is an impermeable layer structure that traps any water vapor generated indoors.This steam creates a lot of pressure and erodes the top layer.Those gypsum board without vapor barrier will always produce water droplets from the back.Even drywall with a vapor barrier takes time to dry.At any time, if there is no barrier, water vapor will be released into the interior and corrode the floor and the building."Over the years, manufacturers of all kinds have said they have a good idea, but in the end they still have to fix floors and buildings," Dave Pettis said.This shows how important it is to correctly understand the characteristics and benefits of the vapor barrier film. Add a vapor barrier to your home and keep the moisture problem away from your home is quite a good choice for your life.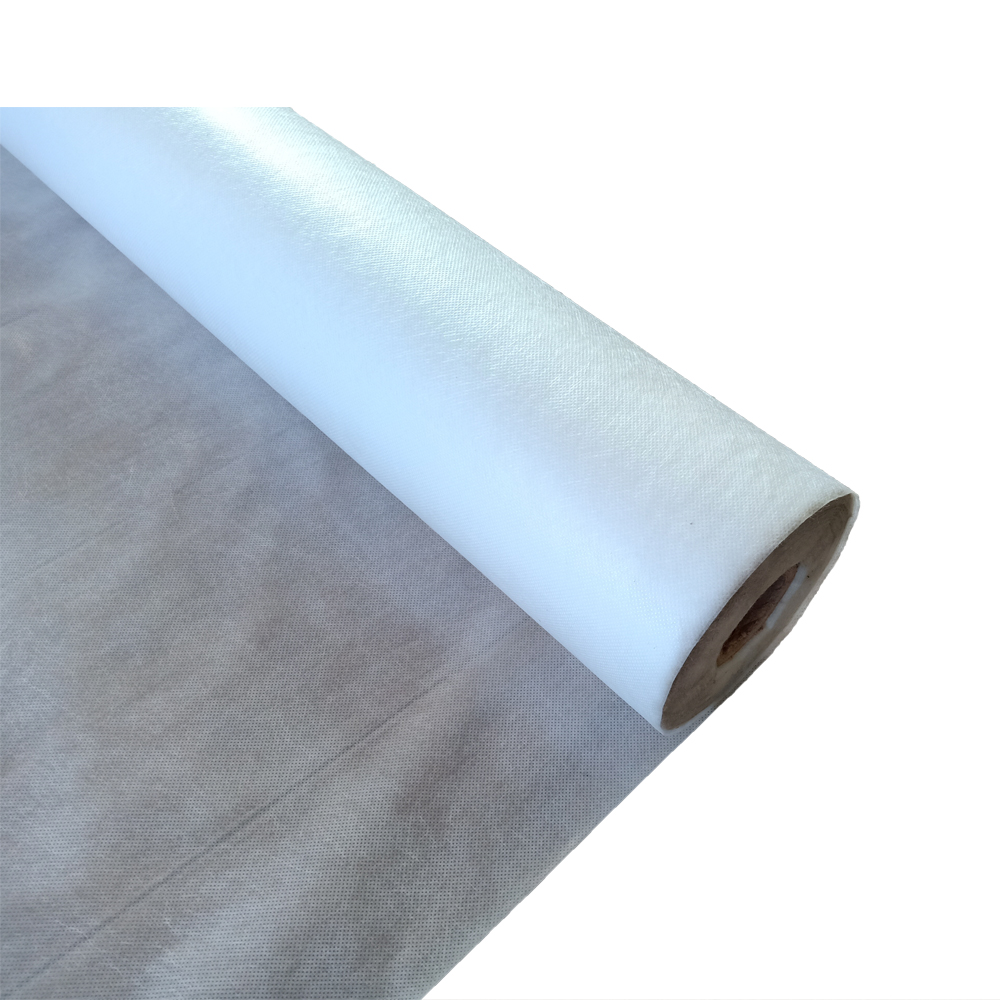 Vapor barrier has a good waterproof and moisture proof performance. It is energy saving and thermal insulating. Fanfei (Beijing) energy-saving technology Co., Ltd. is a professional manufacturer of vapor barrier with advanced technology, professional technical personnel, perfect after-sales service. It is a manufacturer that very worthy of your choice.
Please feel free to give your inquiry in the form below.
We will reply you in 24 hours.