>
>
>
The External Wall Rock Wool Insulation Will Keep Your House Warm
The External Wall Rock Wool Insulation Will Keep Your House Warm
Wrap your house in an airtight insulation can save 30 percent of the house energy.
External thermal insulating composite systems (ETICS) is an very important part of the house.
Through Better Energy Homes scheme,more than 2 million homes received energy subsidies, of which 15,900 (or 8%) do exterior insulation improvements.Most people choose the lowest-cost option that suits their home.The owner's willingness to invest in exterior wall insulation will decrease as the cost of the whole project increases.
Even if some of the house has installed modern condensing boiler, which can recycle heat release that was supposed to go out and save energy), the installation of exterior wall thermal insulation system will still be able to help save 30% of the energy cost. So, even people spend some expenses on external wall thermal insulation system, after a decade or more, the cost saved by energy saving can also be enough to cover the cost paid on the external wall thermal insulation system.
What's more, over such a long period of time, the house can have a better comfort level and eliminate many thorny problems such as moldy and rot. It is very worthwhile just to think about it.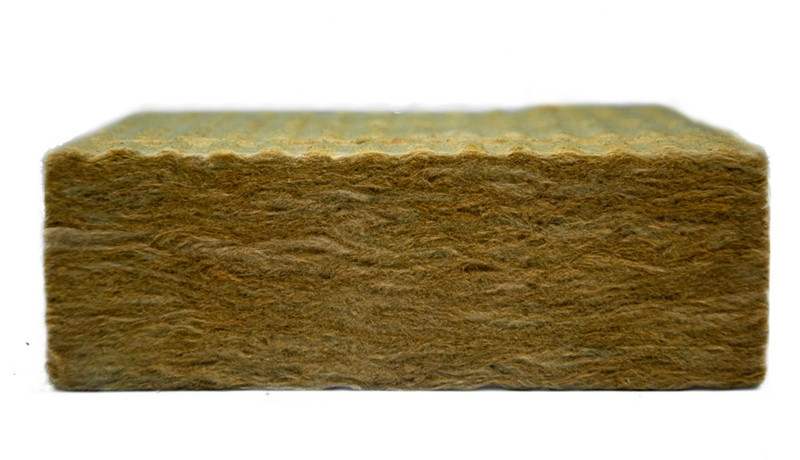 Exterior Insulation can also reduce the spread of noise. As we know, rock wool Exterior Insulation has very good sound insulation effect.If a layer of seamless rock wool Exterior Insulation is installed on the outside of the house, it will surely obtain better sound insulation effect.
The Exterior Insulation can be very effective in saving energy, and even houses built before 2006 were able to realize the U value of the wall about 0.03.
With good ventilation, the Exterior Insulation can be revitalized and give you a "warm" wall.And this new wall can give your house a new look, too.
For some standard structure of the house, the External Wall Insulation is proved to be effective.The External Wall Insulation can be applied to all parts of the house above 150mm from the ground.
For loft insulation, this is also a very good choice.And where there are wall cavities, the inner wall insulation should be installed too so that the outer insulation can work more efficiently.
However, if your doors and Windows are poorly insulated, no matter how thick your wall insulation is, it won't help because cool air will come in through the doors and Windows.Therefore, during the installation process, the frames of doors and windows should be wrapped inside the External Wall Insulation.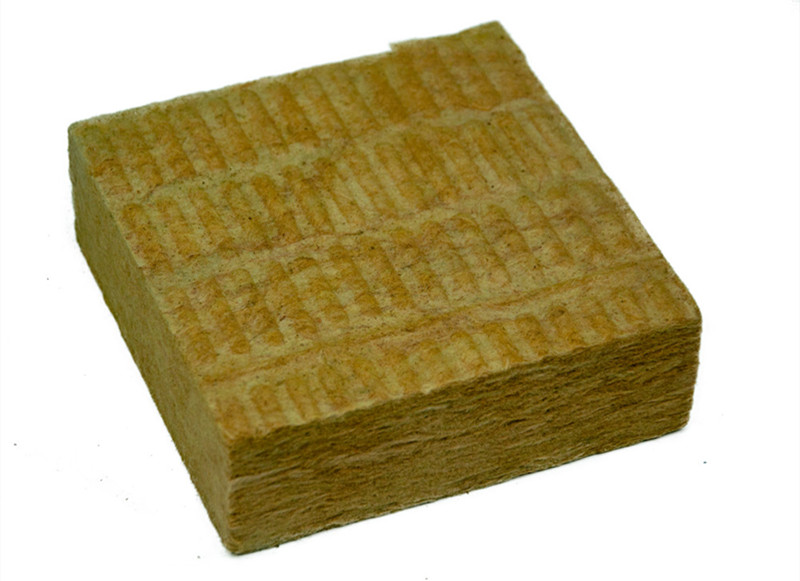 The external Fireproof Insulation has standard installation methods that we should strictly follow during installation to extend the service life of our insulation layer.
The external Fireproof Insulation can effectively solve the cold bridge problem that some parts of the house have a slightly higher thermal conductivity, which results in a larger loss of heat from this location.
Rock wool exterior wall Fireproof Insulation can keep the exterior wall with good fire resistance.Effective fire time can reach about 3 hours. The rock wool can absorb a lot of heat before burning and greatly increase the fire escape time for
Please feel free to give your inquiry in the form below.
We will reply you in 24 hours.