>
>
>
The Difference Between MGO Board and Magnesium Oxide Board
The Difference Between MGO Board and Magnesium Oxide Board
The Difference Between MGO Board and Magnesium Oxide Board
MGO Board, MGO wall board, MGO ceiling board are the same kind of products according to the performance and composition. From the chemical composition and performance, the product is also known as magnesium oxychloride cement board.The MGO Board product was first invented in 1867 by Swedish scholar Sorel.
According to the performance of MGO Board, the product is mainly used in indoor fireproof decoration.With the continuous development of modern processing technology, the product has been composited with other high performance materials and produced into various products with different performances. MGO Board compounded with bamboo, wood, EPS granules, etc can be used in the fields of architecture, decoration, furniture, floor, ceiling, partition and so on. Its physical properties are also constantly enhanced;Its technical standards have been revised and improved many times.From JC/T688-1998 to today's JC/T688-2006. We can see clearly that the implementation standards of products has developed rapidly from the two different standards.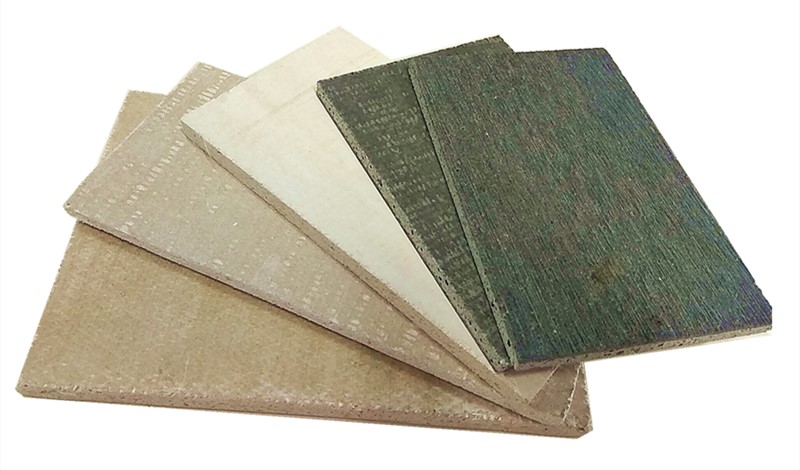 Magnesium Oxide Boards have been exported to Europe and America, southeast Asia, central Asia, Africa and other regions in the world, and has gained many users praise.Some of its physical properties and technical indexes have been applied in the current market with irreplaceable performance, such as fire performance, impact resistance, etc.
Product classification:
(a) From color: colorized Magnesia Board products: this product is produced by seven color intermodulation into all kinds of colored Magnesia Board: red, green, orange, fruit green, blue, and so on, the product is mainly used in building, decoration, decorative panels with fire prevention and bending performance. Magnesia Board can be nailed, saw, planed, glued and very convenient for using.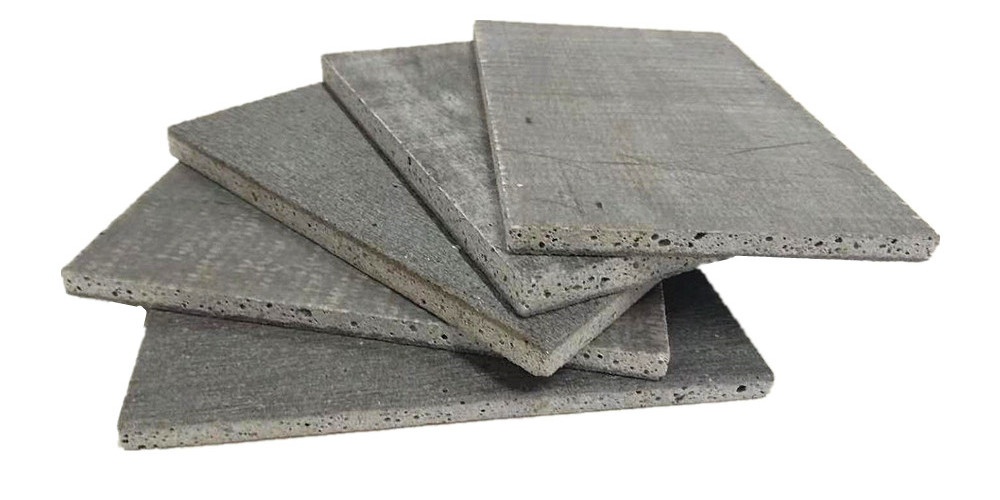 (2) White MGO Fireproof Board: This kind of MGO Fireproof Board is the base color of magnesia which is the raw material of MGO Fireproof Board.This product has the same physical properties with colorized Magnesia Board. According to the market demand, MGO Fireproof Board with different density are needed, such as from 0.8 to 1.0. This kind of MGO Fireproof Board not only has fireproof performance, but also has heat preservation, sound insulation and heat insulation performances.The product has a wide range of applications and a large market demand. White MGO Fireproof Board is the main product in the MGO Board market.
(3) Black or Gray MGO Panel.This kind of product is the natural color of magnesite material mixed with auxiliary filler, such as fly ash, volcanic ash, etc. Some products also add black pigment or dye during production, such as adding water-based black carbon black paste.This kind of products are mainly used in building wall, the structure of the indoor fire prevention, ventilation and smoke exhaust, ventilation pipe, smoke exhaust duct etc, the product has higher density, hardness, impact resistance, flexural strength and so on with the highest safety performance requirements, especially in the fire prevention, A1 level is the most basic requirements, sometimes some products require fireproof limit in more than 90 minutes and belongs to the most strict quality and safety of products.
Please feel free to give your inquiry in the form below.
We will reply you in 24 hours.