>
>
>
The development history of waterproof breathable membrane
The development history of waterproof breathable membrane
First generation, shoes, clothing, tents, sleeping bags to achieve waterproof, wind proof, just cover the fabric with waterproof glue to achieve the purpose of waterproof. This material and process products can withstand certain water pressure,but they will not breathe well, and have poor waterproof and air permeability.
The second generation, PU film, this is a very good water pressure material, the product fabric and composite together, can be better waterproof stability, its high-end products may have some moisture permeable function, but the effect is not ideal. For example, the market has KING-TEX.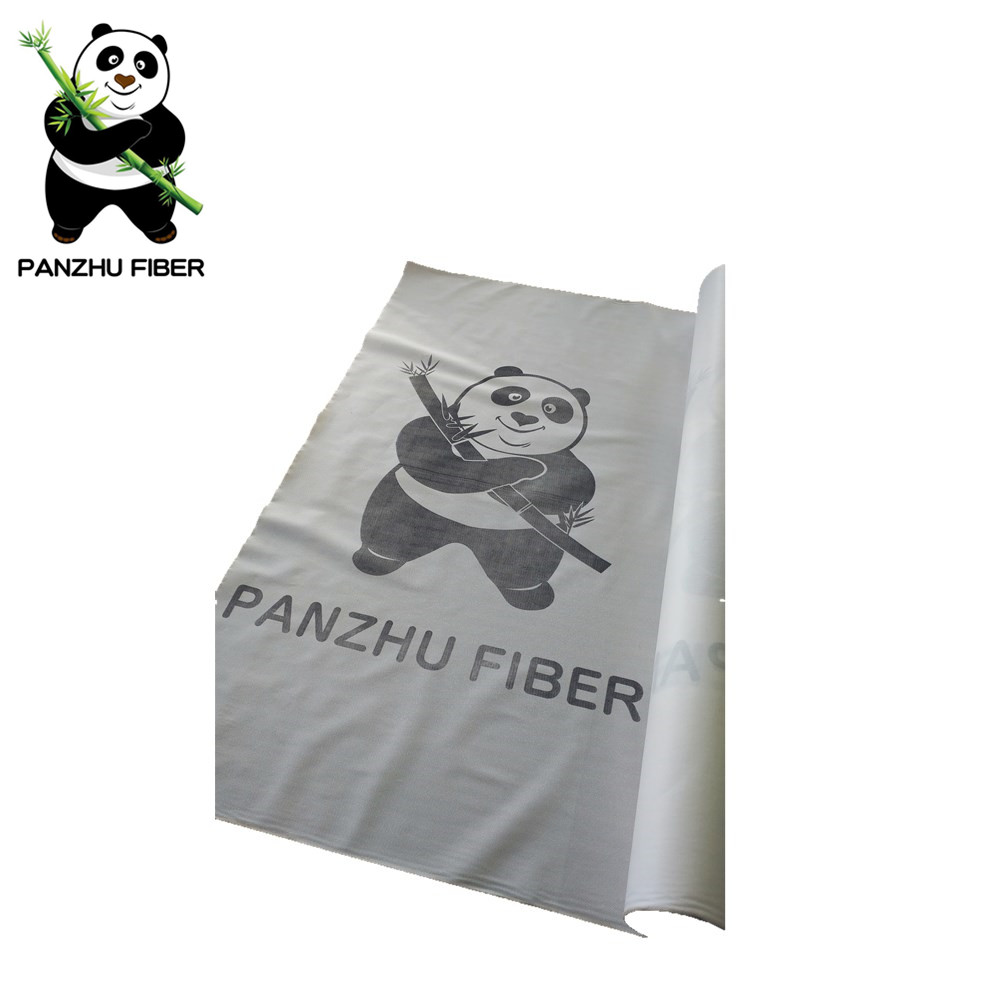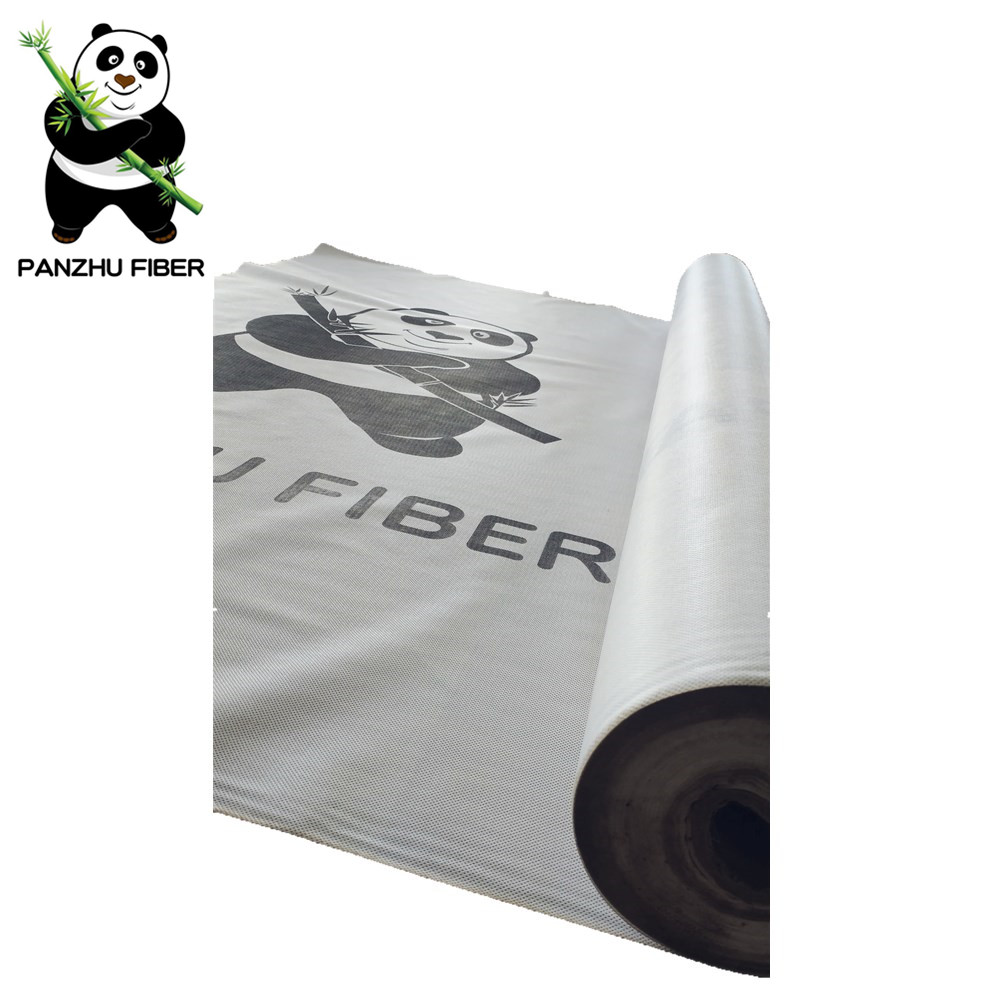 The third generation, TPU film, developed on the basis of PU film, is better than the PU film in air permeability, moisture permeability and water pressure. It is a waterproof breathable membrane to replace the PU film, and there are TING-TEX, KING-TEX and so on.
The fourth generation, EPTFE (polytetrafluoroethylene) is the latest generation of waterproof and breathable materials, all the world's first-class factories use this material, and then combined with the research and development of the company's research and development compound technology to develop the different brands of EPTFE composite fabric, its waterproof breathability is the most outstanding. The main performance in the international market is: GORE-TEX (developed by Gore, an open type for global outdoor goods companies), OMNI-TECH (developed by COLUMBIA company, only for its own brand), FIRST-TEX (developed by FBA International Group, only used in designated brands, 2014 U. S. The first outdoor brand of the country is used in this material), EVENT (developed rapidly in recent years), and TEXPORE (developed by JACKWOLFSKIN company of Germany, only for its own brand) and other famous international material merchants or well-known outdoor Brand Company exclusive professional waterproof and breathable materials.
Click the link below to buy the product↓
http://www.fanfeihousewrap.com/product/waterproof-breathable-membrane-panzhu

Please feel free to give your inquiry in the form below.
We will reply you in 24 hours.