>
>
>
Steel roof waterproofing is a systematic project.
Steel roof waterproofing is a systematic project.
Steel structure building is widely used because of its simple and firm structure, beautiful appearance, short construction period, large span, material recycling and other advantages. Many large modern buildings, such as factory buildings, large supermarkets, stadiums, exhibition centers, logistics and storage centers, are built with steel roofs.
The steel structure roof usually uses profiled steel plate as the main part, supplemented by lighting belt / skylight, ventilator, air duct and other components. These are rigid materials, usually used in the connection of silica gel, cement / tape and other materials used for filling and waterproof plugging. But because the sealant is embedded seal, sealing effect is difficult to guarantee absolutely. On the one hand, if there is loosening or sliding between the metal plates, there will be new cracks in the seal. At the same time, the sealant has poor aging resistance and short life. If the asphalt coil, EPDM and other materials are used to finish the roof, the overall cost will be raised, and it is difficult to waterproof treatment in some post-perforated parts. The leakage site will occur over a long period of time, and the more repaired, the less leakage source can be found, and the overall renovation cost is too high.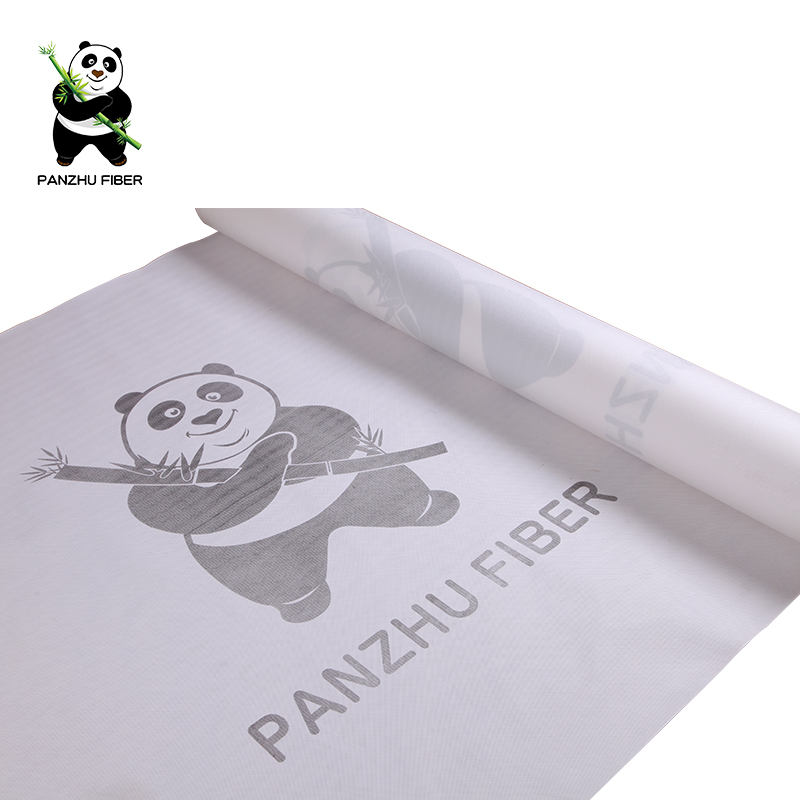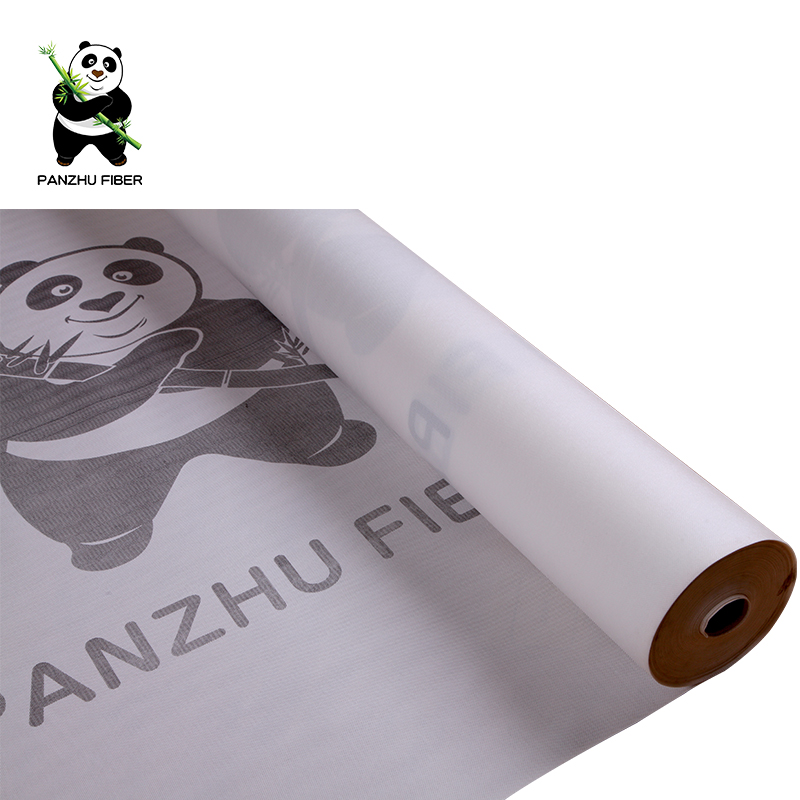 The effect of roof waterproofing construction depends largely on the site experience and specialization of the construction unit. At present, the waterproofing market is mixed up, and the construction workers are in bad mix. In order to do a good job in a project and keep the building from leaking for a long time, it is necessary for the waterproofing technicians to be familiar with the design and structure of the steel structure, the construction technology and installation steps of different materials, the advantages and disadvantages of various waterproofing materials and the key points of practical application, so as to make full use of their advantages and avoid their disadvantages, and optimize the combination according to the engineering practice. In order to solve the problem of water leakage effectively and quickly, reasonable construction scheme and relevant technical measures are worked out.
Please feel free to give your inquiry in the form below.
We will reply you in 24 hours.