>
>
>
Some using tips for MGO Board
Some using tips for MGO Board
People are quite familiar with MGO Board(also known as Magnesium Oxide Board).MGO Board, which belongs to inorganic mineral kind board like cement fiber-board and plasterboard, is widely used in indoor decoration as wall board and ceiling board. MGO Board is a new type of non-combustible decorative material which is composed of magnesium cementing material with stable performance, medium alkaline glass fiber mesh as reinforcing material and lightweight material as filling material. MGO Board is one of the most popular material in all construction decorative materials. When decorating, MGO Board is the most basic intermediate material, must be processed and then made into all sorts of adornment work before using. After using emulsion varnish, wallpaper, pottery tiles and then finish final decoration, very convenient for use.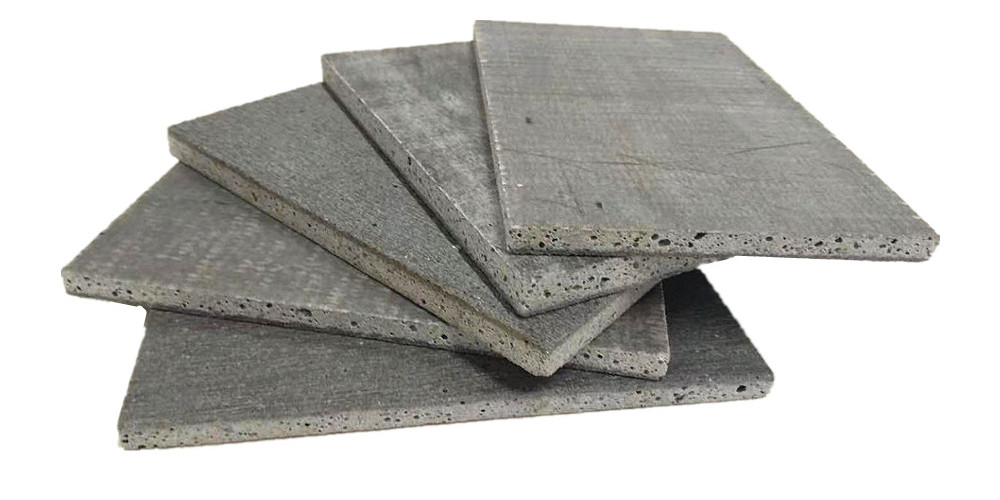 Next, let's take a look at the using method and matters need attention of Magnesium Oxide Board:
1. Partition
(1) Panels: it is generally recommended to use Magnesium Oxide Board with a thickness of more than 8mm as partition wall panels.
(2) Accessories: Magnesium Oxide Boards over 6mm thick shall be fixed on the wooden batten, and shall be fixed with 3.5200mm countersunk head galvanized screw. The nail head shall be 0.5mm lower than the panel surface, so as to ensure a smooth surface.
(3) Installation: before installation, the accurate position of wooden batten shall be marked.The width between two centers of vertical wood batten is 450-600mm.Additional wood batten shall be installed at the corner of the wall and both sides of the door and window. If the height of the wall is more than 2440mm, a support wooden batten shall be installed at the connection place of two Magnesium Oxide Boards.
(4) Panel space: the seam between adjacent Magnesia Boards is 4-6mm, and a space of 3mm-5mm must be left between the Magnesia Boards and the ground. The screw center distance is 150mm, 10mm from the panel edge and 30mm from the corner of the Magnesia Board.
(5) Hanging spot: the hanging spot in toilet or kitchen must be strengthened by using plank or wood batten in order to avoid damaging.
(6) Seam treatment: leave a seam of 4-6mm between the Magnesia Boards during installation, evenly fill it with 107 glue or super glue and scrape the panel and the seam with a scraper, and then press the mesh tape and paste tightly.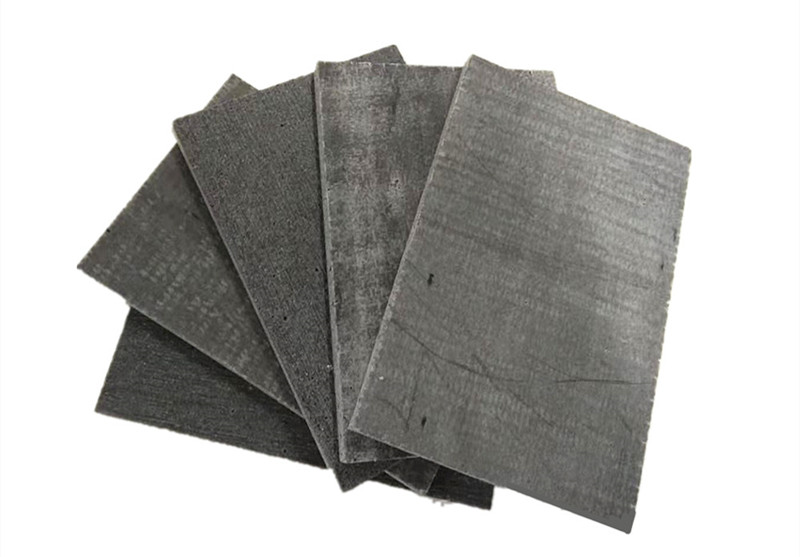 (7) Coating decoration: we can spray, brush or roll coating, but while brushing, we must see the relevant instructions of the coating.
(8) Stick decorative surface ceramic tile: in the bathroom, toilet, kitchen, basement or other damp area, if we need to stick ceramic tile on the MGO Fireproof Board, the distance between two wood battens must be shortened to 400 mm. There must be a seam for expansion of panels every three panels (about 3.6 meters).
(9) Sound insulation wall: if the wall requires higher sound insulation effect, the wood batten and MGO Fireproof Board must be closely connected, and then fill the cavity wall with mineral wool. If the boards used on both sides of the batten are with different thickness, the sound insulation effect will be better.
(10) Anti-impact wall: it is recommended to use longer screws about 12-15mm in length to reinforce the MGO Panel.This method can enhance the impact resistance, heat insulation, sound insulation and fireproof performance.
2. Ceiling
(1) For normal circumstances, it is recommended to use MGO Panels thicker than than 6mm for ceiling.
(2) When fixing the MGO Panel, the screws should be fixed in the middle of the MGO Panel first and then the four corners.
Please feel free to give your inquiry in the form below.
We will reply you in 24 hours.