Some Questions and Answers About ECO Glass Wool
Some Questions and Answers About ECO Glass Wool
1. Does eco-friendly glass wool attract insects and ants?
Answer: no, extensive tests show that environmental protection glass wool won't attract insects or ants.
2. Why is ECO glass wool softer than traditional glass wool?
Answer: first of all, the strands of ECO glass wool is more slender, so that there are fewer "ends" of the glass wool fiber. ECO glass wool is much softer and more pliable, which is not easy to produce dust. That is another unique performance of ECO glass wool.
3. In hot and humid area, will the ECO glass wool be in good working condition?
A: the application of green glass wool in the exterior of the building can enhance the thermal insulation performance of the building and provide a more comfortable and energy saving environment for the house.Eco friendly glass wool is similar to traditional glass wool in function, which can be used in both wet and cold areas and in hot and humid areas. According to the situation in different areas, some ventilation devices and condensation controlling methods should be applied appropriately.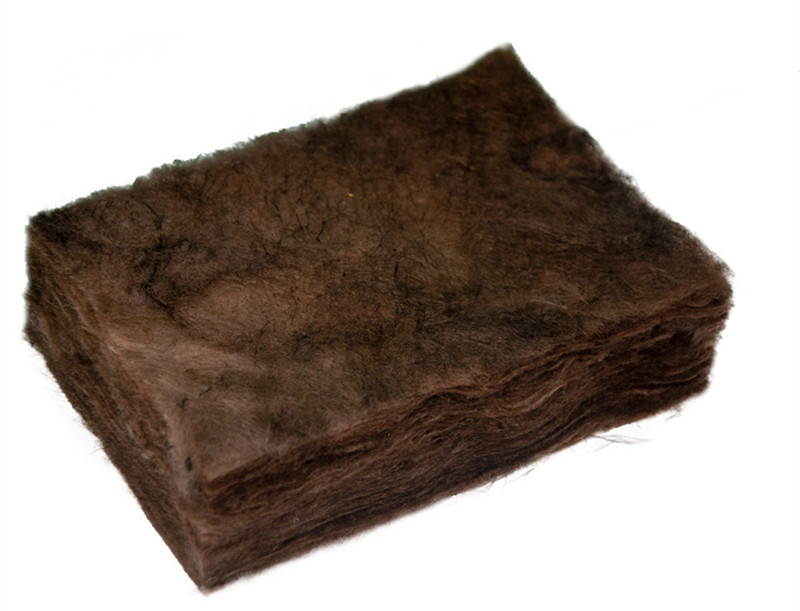 4. How does ECO-friendly Mineral Wool work?
With advanced technology, manufacturers of eco-friendly Mineral Wool convert natural organic materials into inert polymer binders.This technique creates a very powerful binder that holds the Mineral Wool strands together.This revolutionary discovery reduced the industrial dependence on the traditional formaldehyde and phenols binder.
5. Why is ECO mineral wool brown?
A: brown - this unique color is also due to the advanced binder technology.This unique bonding process produces a natural earthy brown color without any colourants. This is a result of
five years of intensive research and development.In some areas where the UV is strong, the glass wool may result in a white bleaching, but it does not affect the application.
6. Why is ECO mineral wool more sustainable than traditional mineral wool?
Answer: the natural binder used in ECO mineral wool uses 70% less energy during production than traditional mineral wool.
Some excellent features of ECO glass wool:
1. soft and slender glass wool strands will not cause some "itch"problems to the installers.
More than 90% of the installers reported that ECO glass wool soundproof insulation is softer and less irritating to the skin than traditional glass wool.The findings were reported by more than 500 installers.The installers said: 'I can't believe it's glass wool. My skin doesn't feel any pain.
2. No harmful gas emissions, no formaldehyde binder added
Since there is no harmful gas emission, the stimulation to the installer's lungs is also greatly reduced. At the same time, the impact on indoor air is also reduced.It is very suitable for some indoor use such as the partition wall.
3. Natural brown color, no colourants added.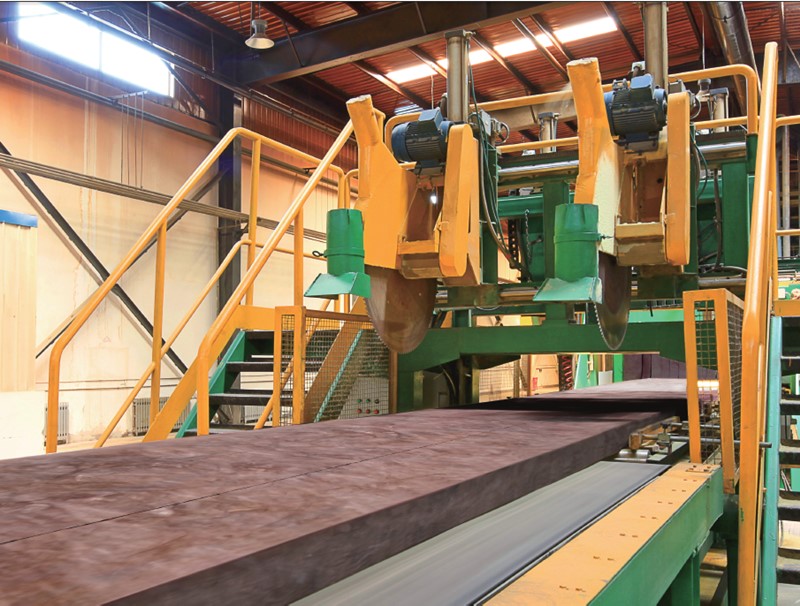 Why do I use ECO glass wool?
In fact, there are many reasons to choose ECO glass wool Fireproof Insulation, the simplest one is that it is easy to install.
Of course, environmental protection is another important reason.Natural binder technology for environmental friendly glass wool with no formaldehyde, phenol, acrylic acid, colourants, bleach or fuel added.Natural materials have much shorter growth cycles than oil, so eco-friendly glass wool is a more sustainable insulation than traditional glass wool.
In my research, I often associate the use of oil with climate change.Carbon dioxide, an important greenhouse gas, plays an important role in this process.The best way to reduce greenhouse gases is to use the energy we have more efficiently.Adding insulation to your house is a simpler and cost effective way to save energy.ECO glass wool is a more energy-saving and environmentally friendly product, I hope it can bring a better impact to the environment.
Please feel free to give your inquiry in the form below.
We will reply you in 24 hours.