>
>
>
Several ways of compounding non-woven fabric and PE film
Several ways of compounding non-woven fabric and PE film
With the maturity of the initial processing technology of non-woven fabrics, more and more enterprises turn their attention to the deep processing of non-woven fabrics, in order to maximize the added value of products and the profits of enterprises.
In China, the application of hot-melt adhesive coating equipment has been expanding, medical and sanitary materials production departments are the most widely used industries. The rapid development of automotive industry in China has also stimulated the demand of parts manufacturers for hot-melt adhesive coating equipment. Relevant data show that the domestic geotextile industry is not. A long time ago, the first hot melt adhesive production line has been introduced. As a mature and developing technology, hot melt adhesive coating technology in the non-woven fabric deep processing industry will be more and more promising.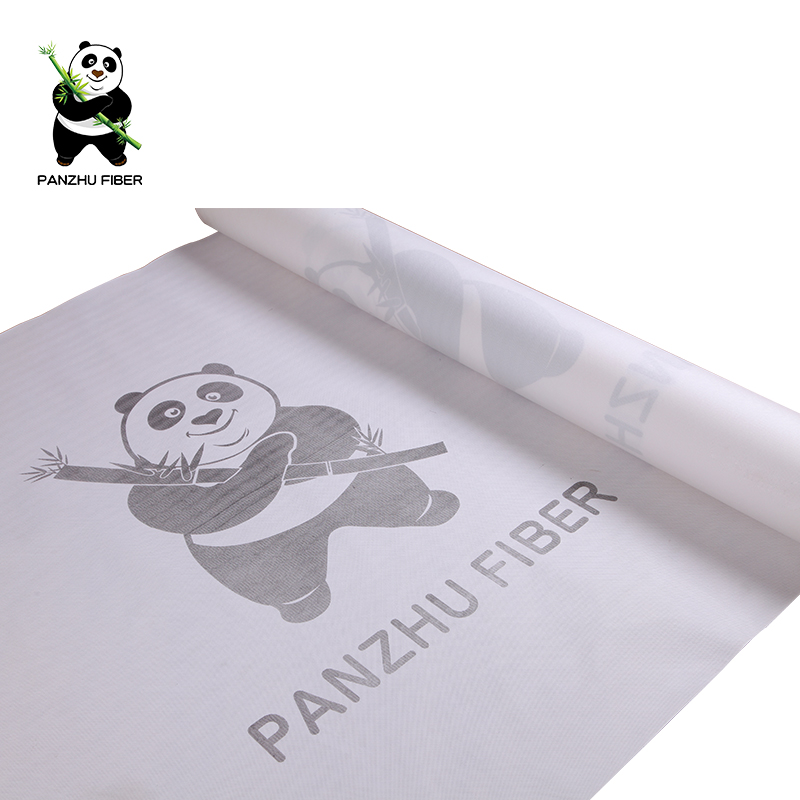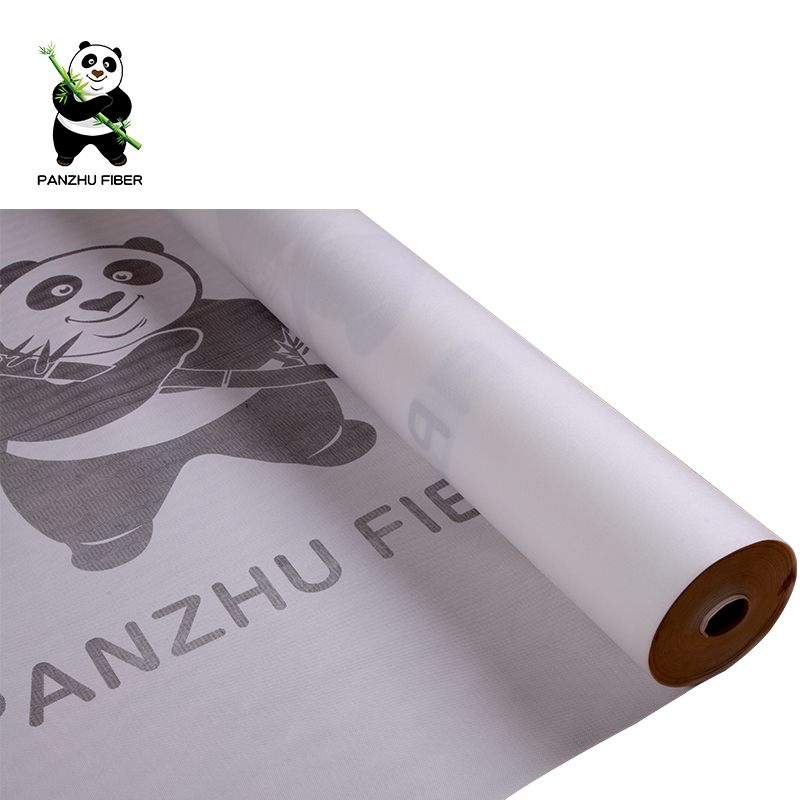 Existing technology: film coating, hot rolling, cloth powder composite, hot melt adhesive breathable coating compound
Please feel free to give your inquiry in the form below.
We will reply you in 24 hours.