>
>
>
Roofing Waterproof Butyl Tape
Roofing Waterproof Butyl Tape
Butyl tape is a high strength adhesive tape with perfect waterproof effect, which can be applied to the roof crack for water sealing.
The roof cement surface should be wiped clean without being dusted before using. Or if possible, the surface which is brushed primer would be better. After the primer is completely dry, we can past our product on the surface which should be clean and smooth.
The butyl tape has a long service life. The viscosity even becomes better with the increase of time. So as long as the paste method is correct, it can be kept waterproof for a long time.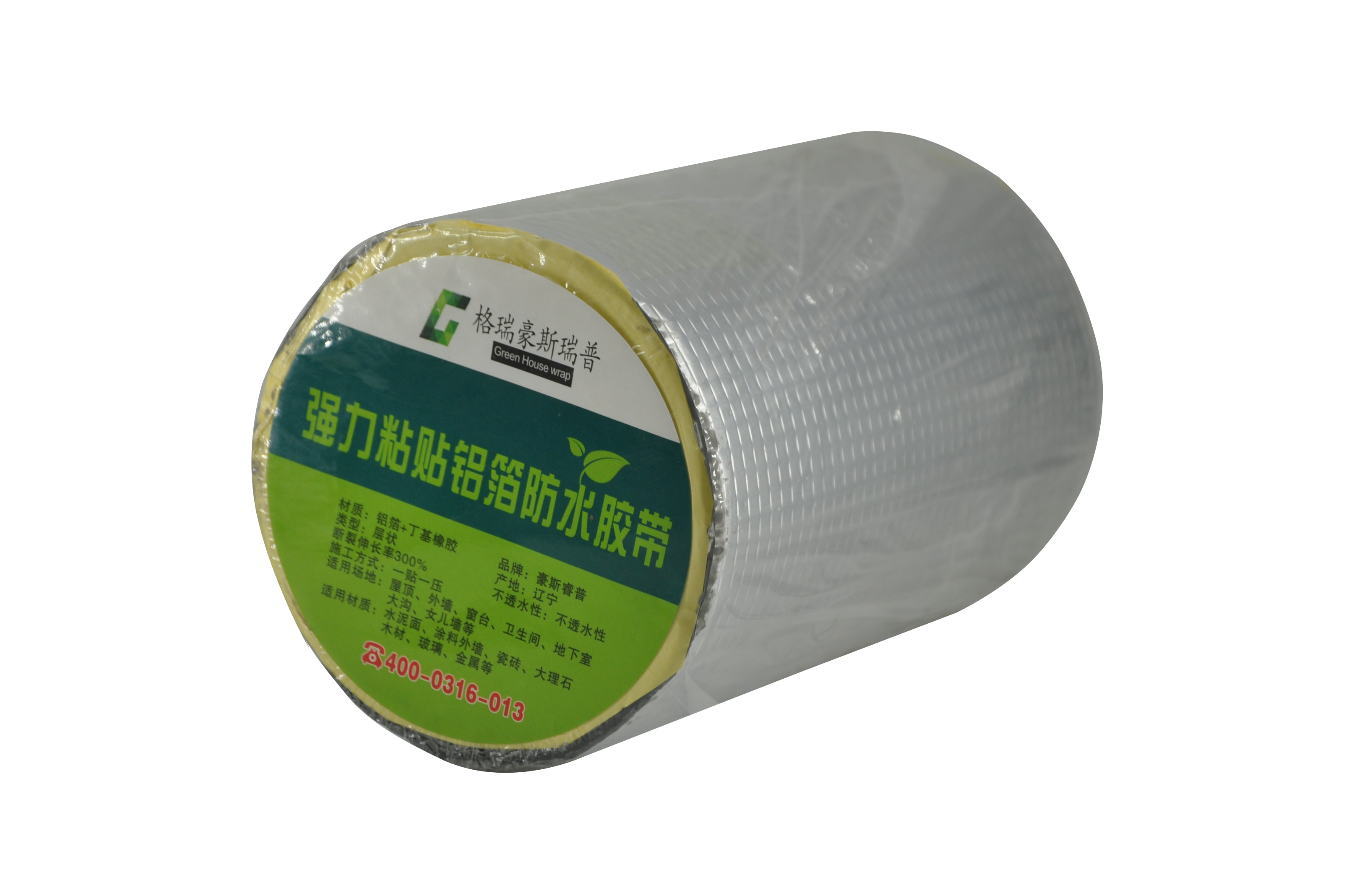 Please feel free to give your inquiry in the form below.
We will reply you in 24 hours.