>
>
>
Rock wool used as Industrial insulation
Rock wool used as Industrial insulation
Rock wool insulation, as a new type of thermal insulation material, is also widely used in the field of industrial thermal insulation.
Mineral wool insulation can be bent within 30 °for the rock wool board is a semi-rigid material. Large equipment, whether square or round, can all use rock wool insulation materials and achieve good heat insulation effect.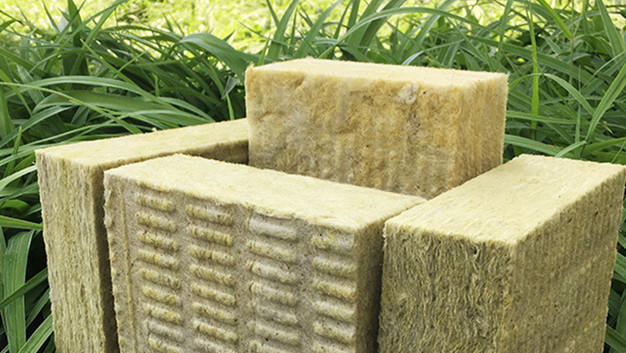 Rock wool sound insulation is both semi-hard and soft.Rock wool sound insulation can also be used as a insulation for small equipment or large diameter pipe.Rock wool sound insulation is flexible and very smooth. The installation of rock wool steel wool insulation is also very convenient.Large pipelines can be wrapped with rock wool insulation fire safe insulation directly, while small pipelines can use rockwool pipe---a kind of rock wool prefabricated insulation block(rock wool shaped into required shapes)which is very convenient for indoor use or framed bent of pipes.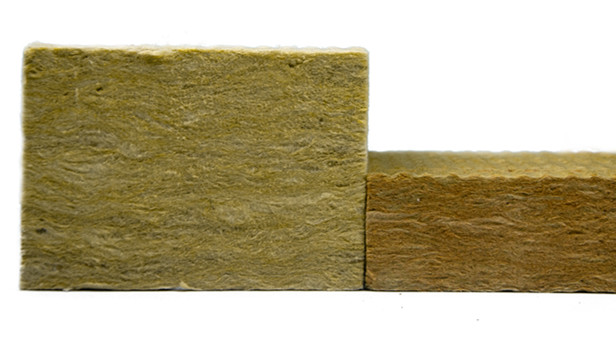 Mineral fiber insulation can be used on other parts such as tee, valve, bent, etc., as prefabricated insulation block.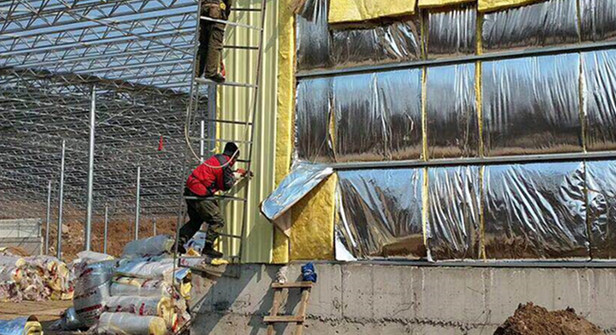 Rock wool sound insulation can also used for tubes with water inside and other furnace wall with using temperature less than 500 degrees Celsius. Rock wool sound insulation can be used instead of insulation brick to form light furnace wall.This is very important to reduce the overall weight of large coal-fired power boilers or quick loading boilers.
Please feel free to give your inquiry in the form below.
We will reply you in 24 hours.