ROCK WOOL PANEL
ROCK WOOL PANEL, also known as rock wool insulation decorative board, is mainly made of basalt as the raw material. After high temperature melting, the rock is made into liquid and rock wool fiber by centrifugal pull. In June 1981, rock wool board is produced in large quantity as a new type of thermal insulating, fire resistant and sound absorption material.
Rock wool board is the artificial inorganic fiber processed by high temperature melting, with light weight, small thermal conductivity, heat absorption and non-combustible performances. Rock wool board is a common type of application in architecture, mostly used in industrial buildings.It shall comply with the codes of "Application Types and Basic Requirements of Building Thermal Insulation Materials".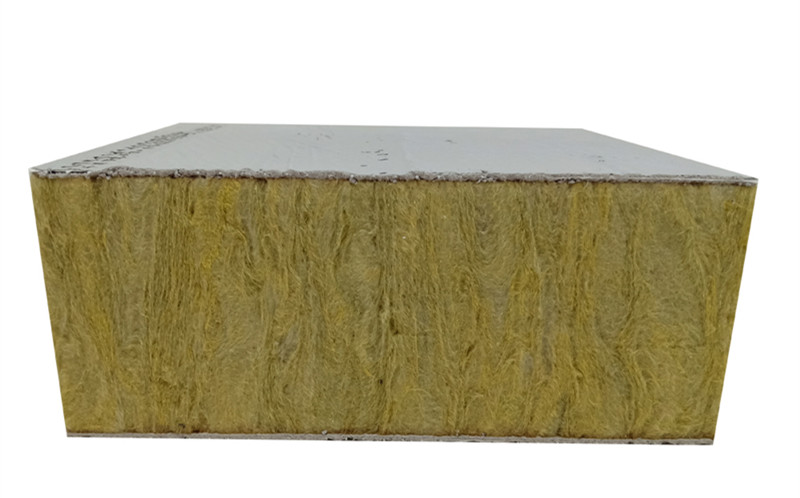 Fireproof Performance
Rock Wool for exterior wall is made of natural volcanic rock, is a kind of incombustible building material and fire prevention material.
Main fireproof performances:
☉ With the highest fire level A1 level, can effectively prevent the fire spreading.
☉ Size stability, without stretch, shrink or deformation in the fire.
☉ Resistance to high temperature, melting temperature higher than 1000 ℃.
☉ No smoke in the fire or burning droplets/pieces.
☉ Don't release harmful material and gas to the environment.
Heat preservation and thermal insulation
Outer wall rock wool board with slender and flexible fiber has low slag ball content. Therefore, the thermal conductivity is low, and the insulation effect is perfect.
Sound-absorbing Performance
Rock wool is an ideal sound insulation material. A large number of slender fibers form a porous connection structure, which determines that the rock wool is an excellent sound absorption and noise reduction material.
Hydrophobic
Water-repellent rate of rock wool can reach 99.9%;Extremely low water absorption rate, no capillary penetration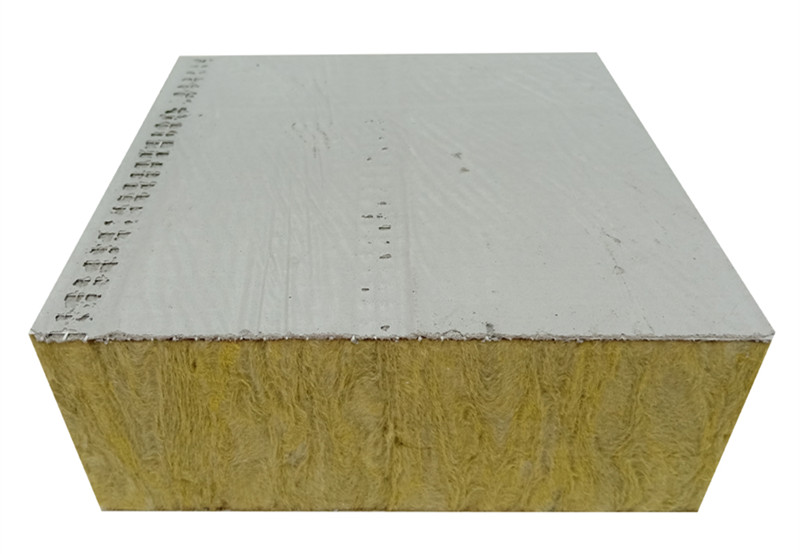 Moisture resistance
The hygroscopic rate of rock wool is less than 0.2% under high humidity environment.The hygroscopic rate of rock wool is less than 0.3% according to the test method of ASTMC1104 or ASTM1104M.
No corrosion
Stable chemical properties, PH value of 7-8, neutral or weakly alkaline. No corrosion to carbon steel, stainless steel,aluminum and other metal materials.
Safety and eco friendly
Rock wool does not contain asbestos, CFC, HFC, HCFC and other harmful substances to the environment.Does not corrode or produce mold and rot.(rock wool has been recognized as non-carcinogenic material by the international cancer research authority)
Please feel free to give your inquiry in the form below.
We will reply you in 24 hours.