>
>
>
Rock Wool Exterior Wall Insulation
Rock Wool Exterior Wall Insulation
Product Description
Rock wool is one of the most widely used building insulation materials.With its excellent thermal preservation and good fire resistance performance, rock wool Exterior Wall Insulation has brought quiet and comfortable living environment to countless families.The rock wool Exterior Wall Insulation has a wide variety of applications, such as on roofs, attics, walls, floors, HVAC systems for fire and noise reduction. ETICS(External Thermal Insulation Composite Systems) is also a common application.
Product Performance
Rock wool Exterior Wall Insulation is an insulation for cool, heat, fire and sound.Rock wool insulation is made of volcanic rock (usually basalt or dolomite),a small amount of recycled materials and a small amount of resin bounder(insulation for exterior walls, about 2-3%, slightly more for exterior insulation systems, for pitched or flat roof).Products are packaged in plastic bags and placed on wooden or stone wool pallets for sale.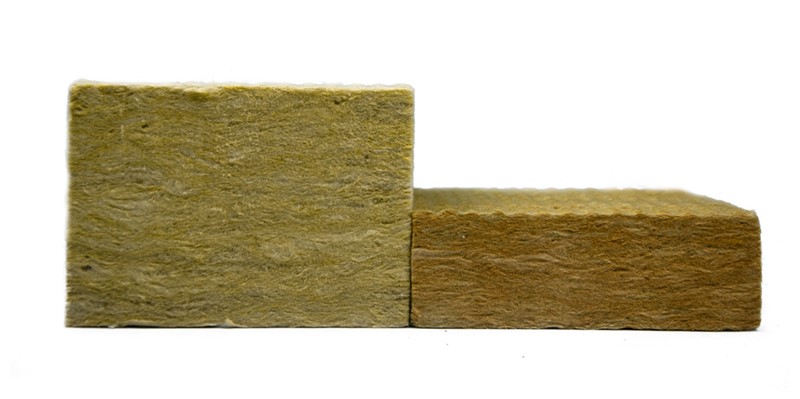 The binder is a kind of water-based phenol-formaldehyde resin, which polymerized into solid resin during the production of rock wool.Rock wool insulation has a long service life and can be as long as the building itself if installed correctly.
Rock wool Wall Insulation has strong fire resistance performance.The melting point of rock wool products can reach 1000℃, which is very high.The application of this material can effectively slow down the spread of flame, and save valuable time for the fire rescue.If the heat and flames reach a certain level, the smoke is the most dangerous, making people dizzy and reducing their chances of escape.Rock wool Wall Insulation can effectively control the invasion of smoke, to achieve greater escape coefficient in fire.
A wall with a rock wool insulation can reduce noise by 50 decibels (according to local building codes).
The insulation properties of rock wool will not change during the whole application process.They are of dimensional stability, waterproof and moisture-proof performance.Water vapor and moisture are indispensable for mold growth.And 95 percent of the components of rock wool products are inorganic, there are few nutrients for bacteria and mold growth.
Rock wool insulation is 97% recyclable.The experiment shows that the waste rock wool insulation is non-toxic and harmless, which is in line with non-hazardous waste and waste recovery guidelines of European standards.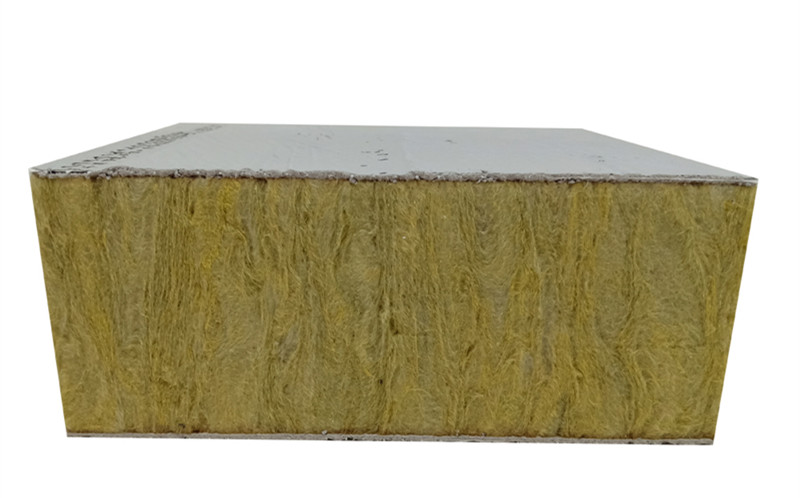 Functions of Mineral Wool
One of the most important environmental benefits of Mineral Wool and slag wool insulation is their ability to make buildings more energy efficient.A building well insulated will use less energy to provide the same indoor temperature.The reduction in energy consumption reduces the use of non-renewable energy and carbon dioxide emission.According to the Harvard University of Public Health study, this portion of saved energy can go a long way toward improving public health.
Please feel free to give your inquiry in the form below.
We will reply you in 24 hours.