>
>
>
Questions About MGO BOARD (A)
Questions About MGO BOARD (A)
What is MGO BOARD
MGO BOARD is a strong, high quality, fireproof mineral based building material that can be used in place of plywood, fiber cement, OSB and gypsum wallboard.MGO BOARD is a multifunctional product for internal structures.MGO BOARD is a very strong cement material made of a combination of elements including magnesium and oxygen.MGO BOARD was designated as the official board in 2008 Beijing Olympic Games.MGO BOARD is a kind of new-style board that has a great potential for development.
This precious MGO deposit is found in China, Europe and Canada.China's White Mountain is rich in natural magnesia. The world's mgo reserves will last 800 more years at current extraction. MGO BOARD is a magical material, which is very multifunctional.MGO BOARD can be used instead of plasterboard in sub-flooring, tile backer,ceilings, walls, elevator shaft linings, fire exit path etc.When used for external applications, it must be coated to protect the panel from the elements.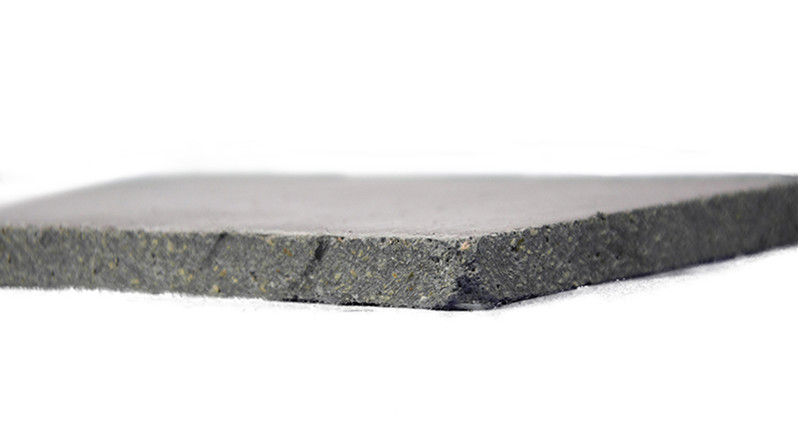 Magnesium Oxide Board is harder and stronger than drywall, and is resistant to fire, insect, mildew and corrosion.Magnesium Oxide Board is sound insulation and impact resistance with good thermal insulation performance.Magnesium Oxide Board is not flammable, non-toxic, can can be pasted with other products on the surface. Magnesium Oxide Board does not contain any toxic substances and has a distinctive feature, that is light but strong.A small amount of Magnesium Oxide Board can do the same or more work than other panels.
Magnesium Oxide Board can be sawed, drilled, carved patterns, nailed and painted.Magnesium Oxide Board can be used in various types of buildings, including apartment buildings, theaters, airports, hospitals, etc., as a fire-resistant material for ceilings and walls.
Magnesium Oxide Board is also a green and environmental protection product.Magnesium Oxide Board contains no ammonia, formaldehyde, benzene, silica or asbestos and is completely safe to humans. Magnesium Oxide Board is a natural product and can be recycled.The manufacturing processes of Magnesium Oxide Board are also more energy efficient and environmentally friendly.
Magnesia Board has various sizes and thicknesses, and can be selected according to the specific application of different grades and strength.And because Magnesia Board is very strong, it is possible to use thinner Magnesia Board instead of thicker other boards.
Magnesia Board are designed to address the most serious architectural challenges faced by architects, contractors, installers, builders and consumers.These include resistance to fire, moisture, mold and rot, bacteria and insects.
Magnesia Board is a very versatile product that can be used in many internal applications:
Indoor application:
Wallboard
Ceiling board
Ceramic tile backing
Drop ceiling tiles
Firewall system
Special applications:
Office cubicle
Room divider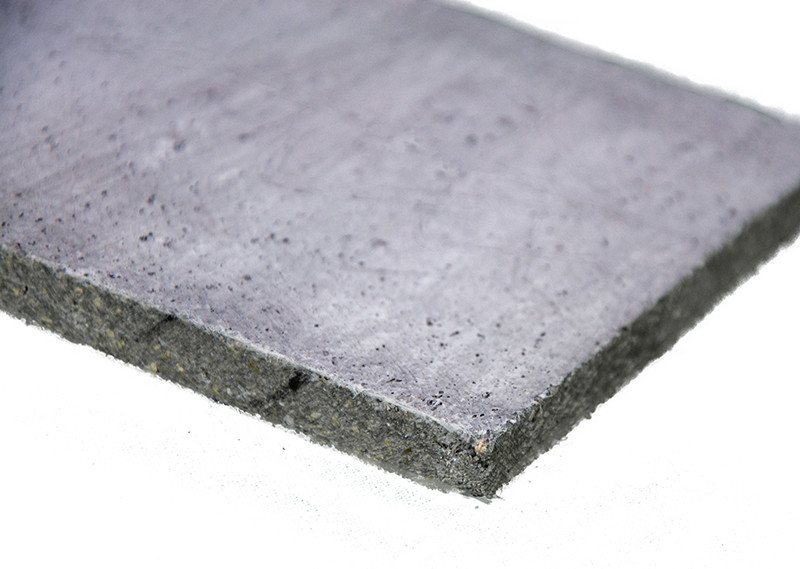 What size is usually used for MGO Fireproof Board?
MGO Fireproof Board are usually sold in standard 4 x 8 ft (1.22m x 2.44m) sheets, ranging in thickness from 6mm to 20mm.
Is MGO Fireproof Board a safe product?
Yes.MGO Fireproof Board is safer than many similar construction products.MGO Fireproof Board is a mineral based product made from non-toxic ingredients.MGO Fireproof Board is fully recyclable and resistant to mold, fungus and allergens. MGO Fireproof Board is ideal for people with allergies or asthma.MGO Fireproof Board also contains no carcinogens or silica.
Is MGO Fireproof Board waterproof?
No.MGO Fireproof Board are considered moisture resistant, but during prolonged exposure, water affects them and they undergo hydrothermal expansion.Paint is needed for outdoor use.
The chloride content of MGO Fireproof Board was controlled during the manufacturing process, averaging about 8%.In addition, our soluble (free) chloride ion content is less than 5%, while sulfate content averages 0.2%.
Are any toxic or harmful components used when installing MGO Panel?
MGO Panel is made of natural minerals, magnesium oxide, chloride and sulfate (also known as Epsom salts), wood dust (cellulose) perlite and fiberglass mesh.No volatile organic compounds or toxic compounds.Note: although the materials used are harmless, it is strongly recommended that everyone wear a suitable silica/concrete respirators when using MGO Panel because of the dust generated during cutting and polishing.
How do you store MGO Panel
MGO Panel can be easily stored indoors.MGO Panel can be stored with any sheet or building material in a cool dry place.Place the board flat on dunnage, loose wood, mat, or other material, not directly on the ground.Do not allow the MGO Panel to bend.Do not stack any other materials on the MGO Panel.Before installing the MGO Panel, allow the panel to adapt for 48 hours in the room where the panel is to be installed.
Please feel free to give your inquiry in the form below.
We will reply you in 24 hours.