>
>
>
Production technology of House wrap
Production technology of House wrap
At present domestic market is as fish or dragon in jumble, the manufacturer that produces real House Wrap is very little actually, a lot of factories or distributors publicize his House Wrap is good, almost great majority user did not think of, the House Wrap that some manufacturers provide is not waterproof at all.
In fact, the real House Wrap should be high air permeability, high temperature resistance, anti-aging, hydrostatic pressure of more than 2 meters.The production process should be pure thermal composite technology, without glue, so it can reach the temperature of 110 degrees above, high strength anti-aging, which is the current domestic products can really reach the EU standards, for the latest technology in China.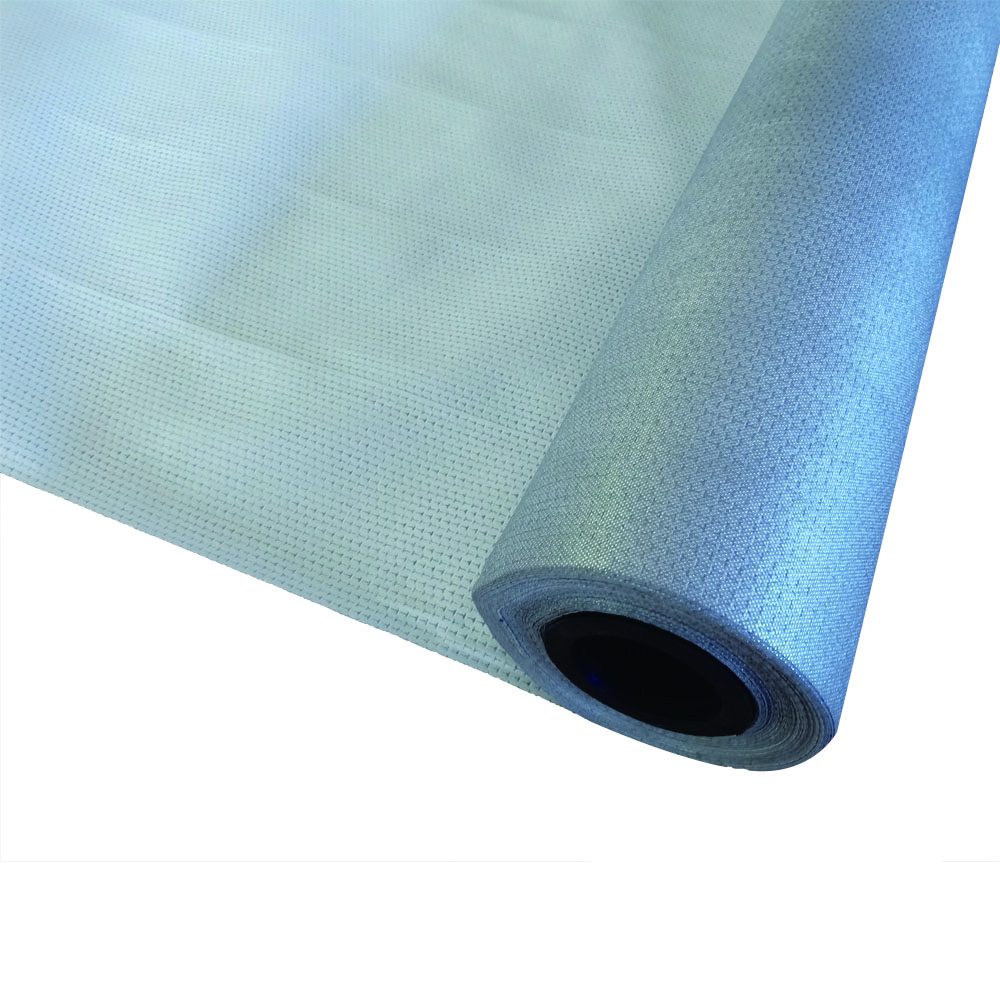 Please feel free to give your inquiry in the form below.
We will reply you in 24 hours.