>
>
>
Production process of waterproof breathable membrane
Production process of waterproof breathable membrane
1. casting is combined. This process is made of plastic particles after hot melt, depending on the adhesive bonding of the plastic itself. The disadvantage is that it is almost impermeable. In 2014, there was no way in the world to use this process to produce truly high permeability, high temperature, waterproof breathable membranes.
2. spray or scraping compound (hot melt adhesive). This process is first used in sanitary napkins and urine, as well as protective clothing, the domestic manufacturers almost use this process to produce high permeability waterproof breathable material. The disadvantage is that the air permeability is low, because the pores in the middle permeable membrane are actually blocked by hot melt adhesive. In addition, the most fatal disadvantage is that the temperature is very low and can only withstand the temperature of 60 degrees. Because this glue is actually a pressure-sensitive adhesive.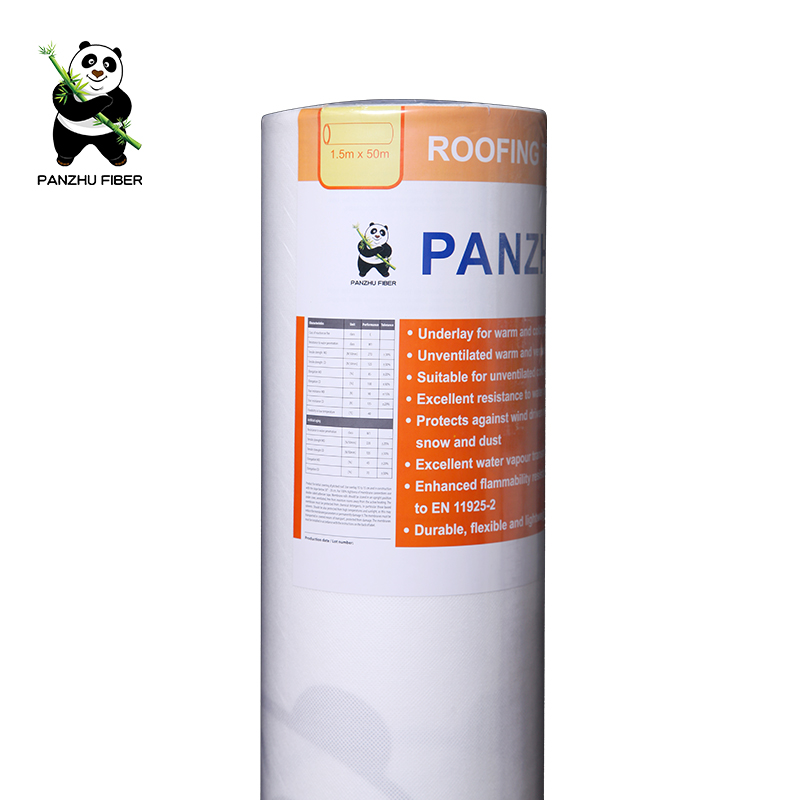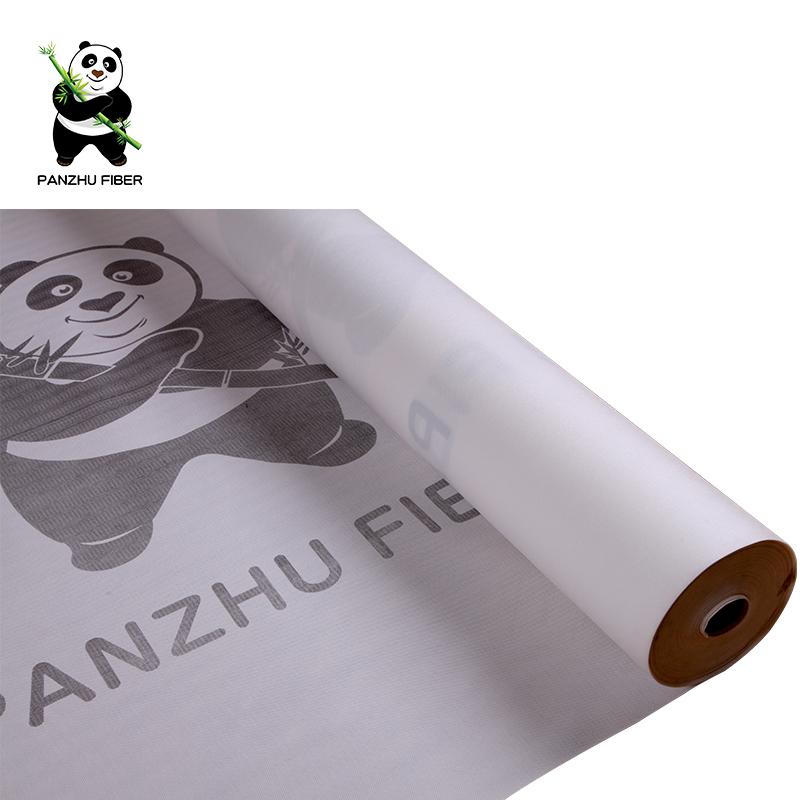 3. hot press compounding. At present, the domestic market is mixed, the production of real waterproof and breathable membrane manufacturers are very few, many factories or sales companies speak their own waterproof and breathable membrane, almost the vast majority of users have not thought of, some manufacturers provide waterproof breathable membrane is not waterproof. In fact, the real waterproof breathable membrane should be high permeability, high temperature resistance, anti-aging and hydrostatic pressure up to 2 meters. The production process should be pure heat complex technology, not containing glue, so it can achieve more than 110 degrees of temperature resistance, high strength anti aging, which is the current domestic products to meet the EU standards, for the latest domestic science and technology.
Click the link below to buy the product ↓
http://www.fanfeihousewrap.com/product/waterproof-breathable-membrane-panzhu

Please feel free to give your inquiry in the form below.
We will reply you in 24 hours.