>
>
>
Production, Advantages and New Kinds of Glass Wool
Production, Advantages and New Kinds of Glass Wool
1. Melt to make liquid glass
In an electrically controlled mixing facility, glass fragments, quartz sand, lime, dolomite, nepheline, soda and sodium borate are mixed in a certain formula, then the mixture is stirred and melted at a temperature of 1400°C.
2. The Birth of Glass Fiber
The liquid glass at 1100℃ falls freely into the platinum leaky plate to form a stable liquid flow, and then passes through the centrifuges with a little hole on one side.Under the action of centrifugal force, the glass liquid is thrown into a primary fiber.Then, under the action of high speed air-jet, the primary fiber is pulled into the final glass fiber.The quality of the fiberglass lies in the control of gas burners and the final parameter of the products.After a brief cooling, the fiberglass and the binder are transported to the dropshaft.
3. Hardening furnace
The fiberglass felt reaches the Hardening furnace, where, at a temperature of about 200 ° c, it solidifies and takes on different color.
4. Linings/coatings
Glass wool can be faced with glass fiber, kraft paper, aluminum kraft paper, aluminum foil or PE foil, etc.
5. Packing
The glass wool disks are rolled on a disk stacker and then shrinkwrapped with a vacuum processor.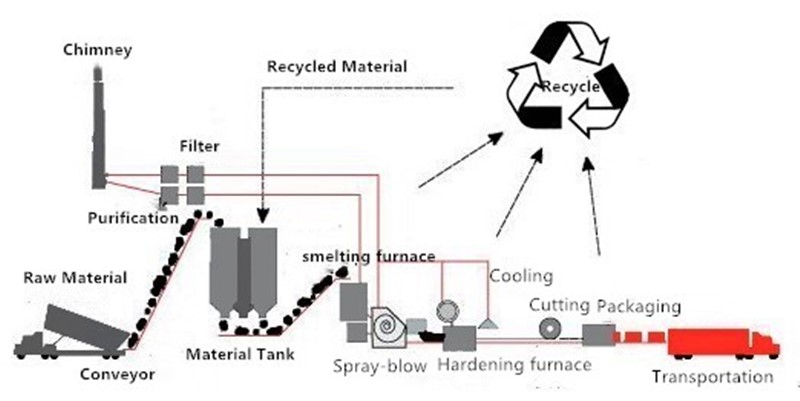 Mineral Wool
Advantages of Mineral Wool:
Mineral Wool can give you a safer living environment.
1. Good thermal insulation performance can reduce energy loss, protect people from the interference of overheating or too cold weather and reduce indoor temperature fluctuations, creating a safer and more comfortable indoor environment.
2. Mineral Wool has excellent sound insulation effect, which can reduce noise and give you a quieter and more comfortable living environment.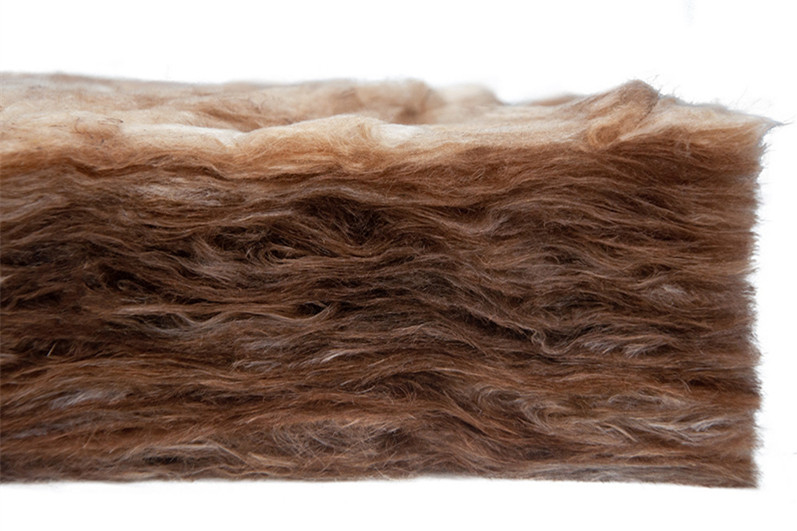 3. Fire resistance
According to AS1530.3. standard, Glass Wool Fireproof Insulation is incombustible.incombustible can be used as a fire barrier in some situations,protecting people from fire risk.Some glass wool has even passed the more stringent fire test AS1530.1, but some paper or petrochemical products have difficulty achieving such a fire rating.
4. Moisture proof
Glass wool does not absorb moisture from the air and maintains a neutral PH value, so the product is not corrosive.
5.Light Weight
Glass wool is light and easy to install.
6. Durable
Glass wool can maintain good insulation for a long time, and very economical and practical.
7. Healthy
Glass Wool is a healthy product. The statement is based on long-term observation to some users, so it can be safely used.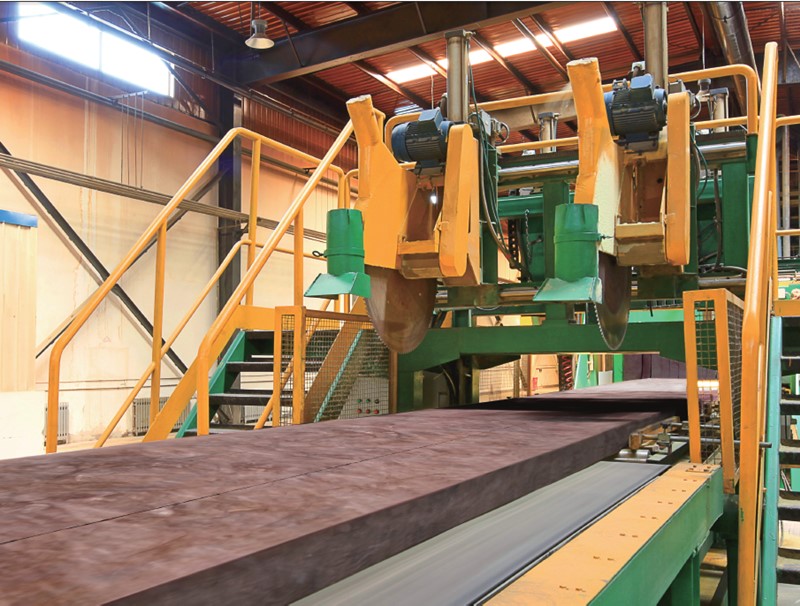 New products:
After several times of research by glass wool researchers around the country, the new product of glass wool was born. This kind of product does not contain any harmful chemicals with pure natural binder, so that the the new ECO product has a natural soil color and food fragrance, very suitable for various indoor and outdoor use.
Please feel free to give your inquiry in the form below.
We will reply you in 24 hours.