>
>
>
Precautions for installation of house wrap
Precautions for installation of house wrap
1. When the coil is stored and stored, the coil shall be prevented from overheating and mechanical damage, and shall not be in contact with harmful substances such as various organic solvents.
2. After the rolls are laid, the hard particles and impurities are not allowed in the lower part of the coil, so as to avoid damaging the coiled material.
3. When the corrugations are not correct, the folds should be disconnected and treated according to the joints.
4. When using polymer adhesive (butyl waterproof adhesive tape) lap joint, cement adhesive can not be applied to the lap joint of coil, so as to avoid affecting the bonding of polymer adhesive.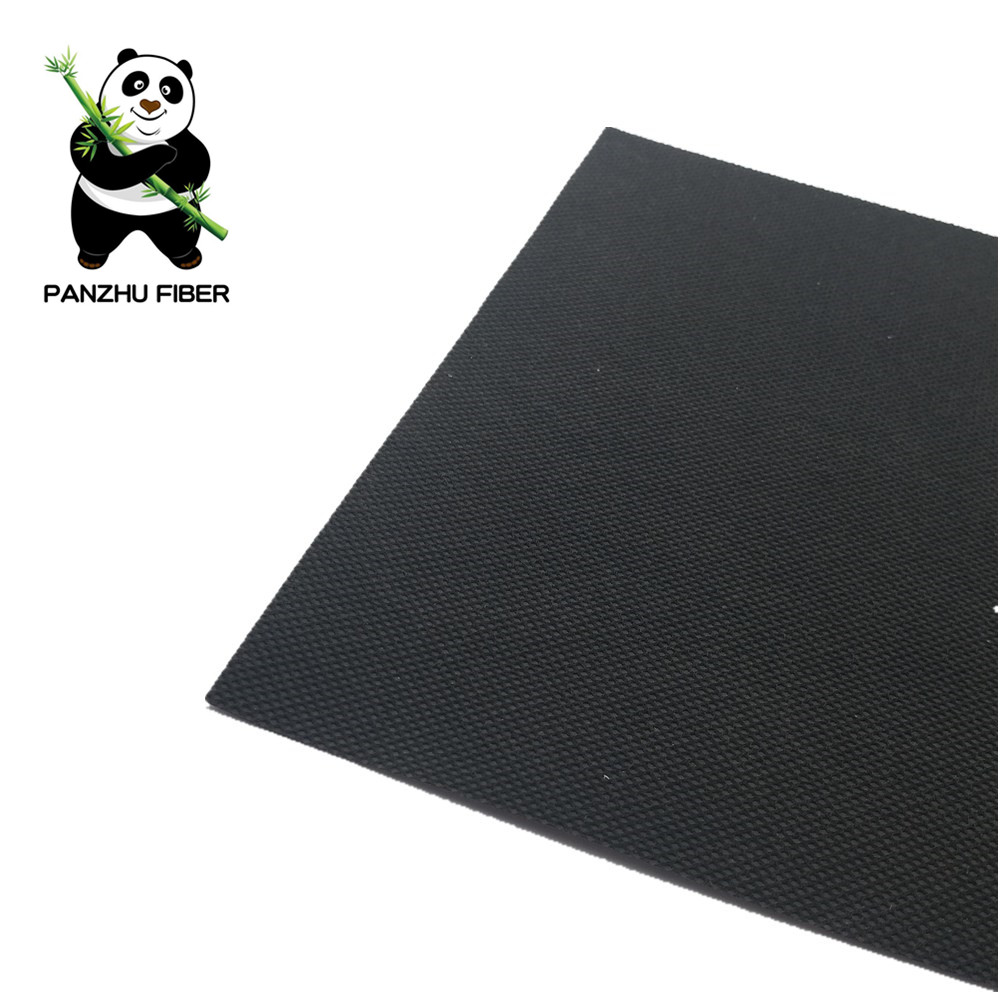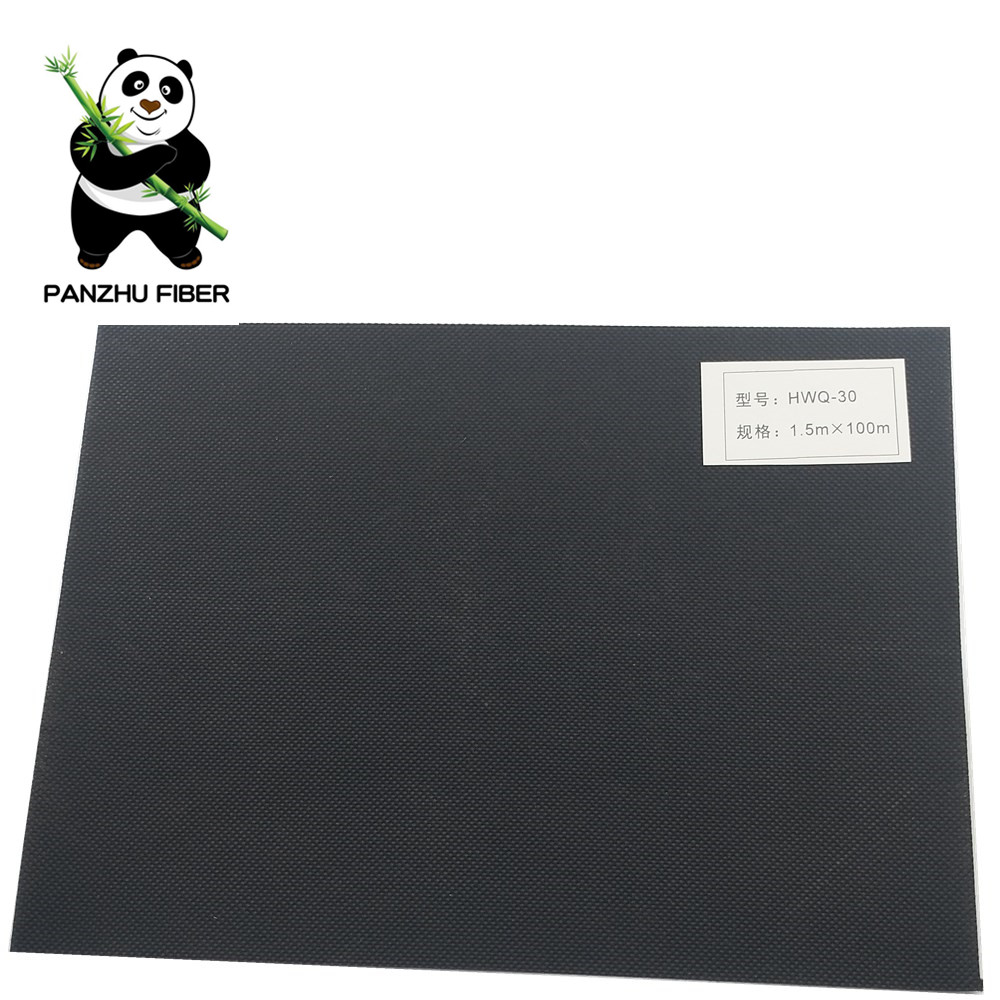 5. Pipe laying out of the base. Equipment or embedded parts should be installed before coil construction. After completion of the waterproof layer, it is not allowed to punch holes in it or to cause the impact of heavy objects.
6, after the cement glue is brushed, should immediately stick the coil material, prevents the glue in the moisture loss, affects the adhesive quality.
7. Coil construction must be carried out below grade 5. Rain and snow are prohibited.
8. The construction workers must wear soft bottom shoes to avoid damaging the coiled materials.
Please feel free to give your inquiry in the form below.
We will reply you in 24 hours.