Performance And Application of MGO BOARD
Performance And Application of MGO BOARD
First, MGO BOARD creates a comfortable living environment for you!Low carbon emissions!
MGO BOARD is a new type of noncombustible decorative material composed of stable magnesium cementing material, medium alkaline glass fiber mesh as reinforcing material and light weight material as fillings.MGO BOARD has the performance of fire prevention,tasteless, non-toxic, non crack, convenient construction, long service life etc. They are loved by consumers among several decoration materials.
During decoration, MGO BOARD is the most basic intermediate material, it must be processed by some methods before using. Then, emulsion paint, wall paper, ceramic tiles can be installed for the final decoration. MGO BOARD is very convenient for using.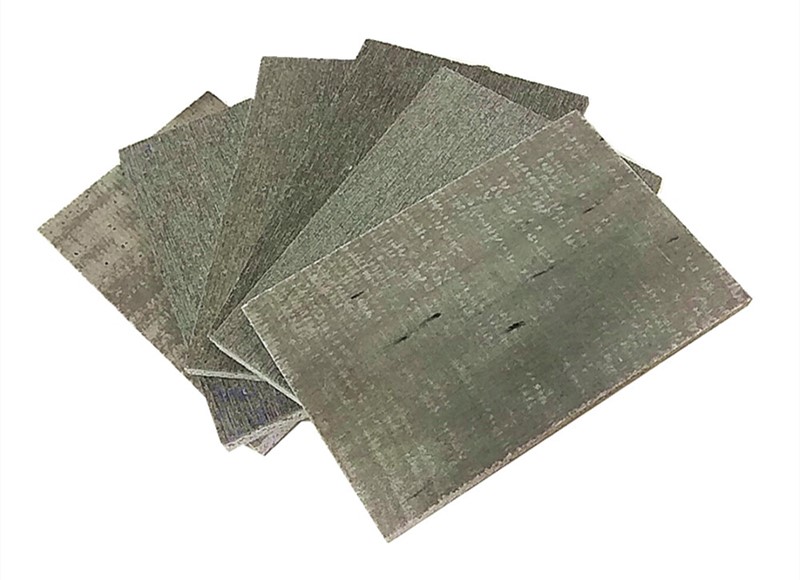 Magnesium Oxide Board Performance
1. Magnesium Oxide Board has good fireproof performance. It is a non-combustible panel. The fireproof class of Magnesium Oxide Board can reach the highest level, so it is usually used in high-quality partition system.The flame-resistant time can reach more than 3 hours.When the fire burns, Magnesium Oxide Board can absorb a large amount of heat energy, delay the rise of ambient temperature, so it is one of the building materials with best fire performance.
2. The Magnesium Oxide Board is free from asbestos, formaldehyde, benzene and other harmful substances. Magnesium Oxide Board is smokeless, non-toxic and has no peculiar smell when meeting fire.In producing process, the energy consumption of Magnesium Oxide Board is very low.No pollutants will be emitted. The unique natural fine pore structure can also adjust the indoor temperature and make the bedroom feel comfortable.Magnesium Oxide Board is a new decorative material which is environmental protection, energy saving and healthy for your house and family.
3. The strength of Magnesium Oxide Board will increase with the increase of time. Magnesium Oxide Board has a very good corrosion resistance, acid and alkali resistance performance. Magnesium Oxide Board will not be affected by dry and wet weather or by hot expansion and cold contraction. Magnesium Oxide Board has a strong and durable, aging resistance and long service life performance.
4. Magnesia Board has fine and even pore structure. It is inorganic and will not become food of bacteria and ants. The thermal conductivity of Magnesia Board is very low and the heat insulation effect is very good. Magnesia Board can reduce the consumption of electric energy, and give you a fresh and comfortable indoor environment. Meanwhile, Magnesia Board has superior sound insulation performance, which can make our bedroom environment more quiet and elegant.
5. For the Magnesia Board has high temperature resistance, flame retardant, sound insulation, heat insulation, waterproof moisture-proof, anti-corrosion, non-toxic, tasteless, pollution-free and other superior performance, so it is very widely used.We often regard it as wall board, Drop Ceiling Tiles, fire prevention board, package board or it can be used to make door, window and furniture.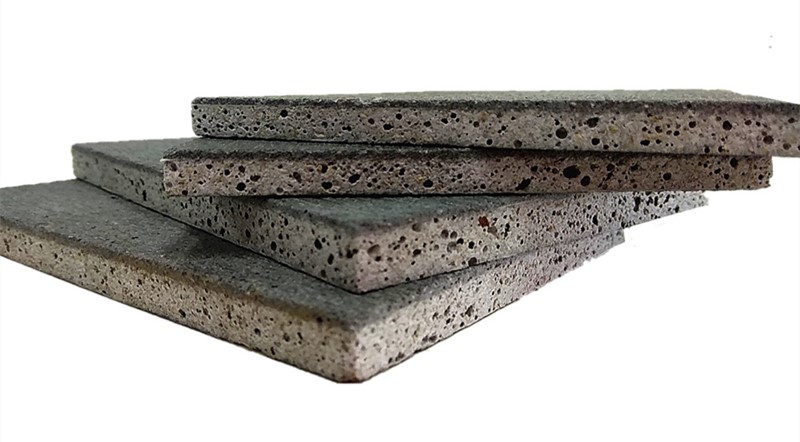 MGO Fireproof Board Application
1.MGO Fireproof Board is mainly used for heat insulation and fire prevention. MGO Fireproof Board is a high class material similar to wood.MGO Fireproof Board has a very high ignition point, almost exceeding the metal's.
1.MGO Fireproof Board is generally used in the indoor area, mostly used in the office and home.Generally, MGO Fireproof Board can be used to make partition wall board.
2.MGO Fireproof Board can be used as anti-seismic equipment.The density of MGO Fireproof Board is very small, it can be very good to reduce the load of the building. This performance ensures the anti-seismic performance of MGO Fireproof Board.
3.MGO Fireproof Board is mainly used for sound insulation, and can be made into sound insulation wallboard.The sound insulation effect of MGO Fireproof Board is very good, because the density is very low, the sound penetration will become very low.
The Installation And Using Tips of MGO Panel
1.Before using, the primer should be used. Because the MGO Panel is alkaline, we recommend using a primer suitable for concrete or masonry.
2.MGO Panel should be used with fasteners with epoxy coating, ceramic coating or some adhesives.
3-6mm seam should be left at the joint, the seam can be filled with polythene backer rods, then pasted with non-shrinking paintable caulk, finally coated with concrete or masonry primer.The corners can be brushed with glue, then smoothed with painter's caulk or plaster, and finally with a primer.
Please feel free to give your inquiry in the form below.
We will reply you in 24 hours.