>
>
>
PANZHU Silverback Vapor Barrier
PANZHU Silverback Vapor Barrier
PANZHU vapor barrier is a kind of PE film with both air tightness and water tightness performance, which is installed inside the insulation layer of the building to prevent the water vapor in the indoor area from penetrating into the building enclosure structure and causing mildew, rust and rot phenomenon.It is mainly used in the inner insulation layer of steel structure, timer frame,prefabricated building and passive building to protect the wall insulation layer. It is a kind of green building material for energy saving and heat preservation.
Reflective vapor barrier is vacuum aluminized on the outside of the vapor barrier, forming an aluminum foil surface, which enhanced the radiant barrier performance of the vapor barrier.The reflectivity of PANZHU reflective vapor barrier can reach 97% (generally expressed by the European and American countries with the emissivity, the PANZHU damp proof course is a low emissivity vapor barrier about 0.03%), is an excellent vapor barrier insulation.
Heat is transmitted in three ways:
Heat conduction: it mainly refers to the flow of heat between solids from the hot place to the cold place. This heat loss is mainly conducted by the heat bridge. Therefore, it is advocated to reduce the heat bridge in architectural design.Of course, we can also use insulation cotton to slow down this phenomenon.
Thermal convection: this is the exchange of heat between gases. Hot air expands and rises to the upper floor. The correct installation vapor barrier can slow down this phenomenon, because the vapor barrier can block all forms of air.
Thermal radiation: It can occur in a variety of substances, and the only way to slow this heat loss is to install heat reflective material, PANZHU silver backed insulation of heat radiation reflectivity as high as 97%, can effectively reduce the heat loss in the winter, and keep indoor air conditioning in summer.It can give the building a good energy efficiency.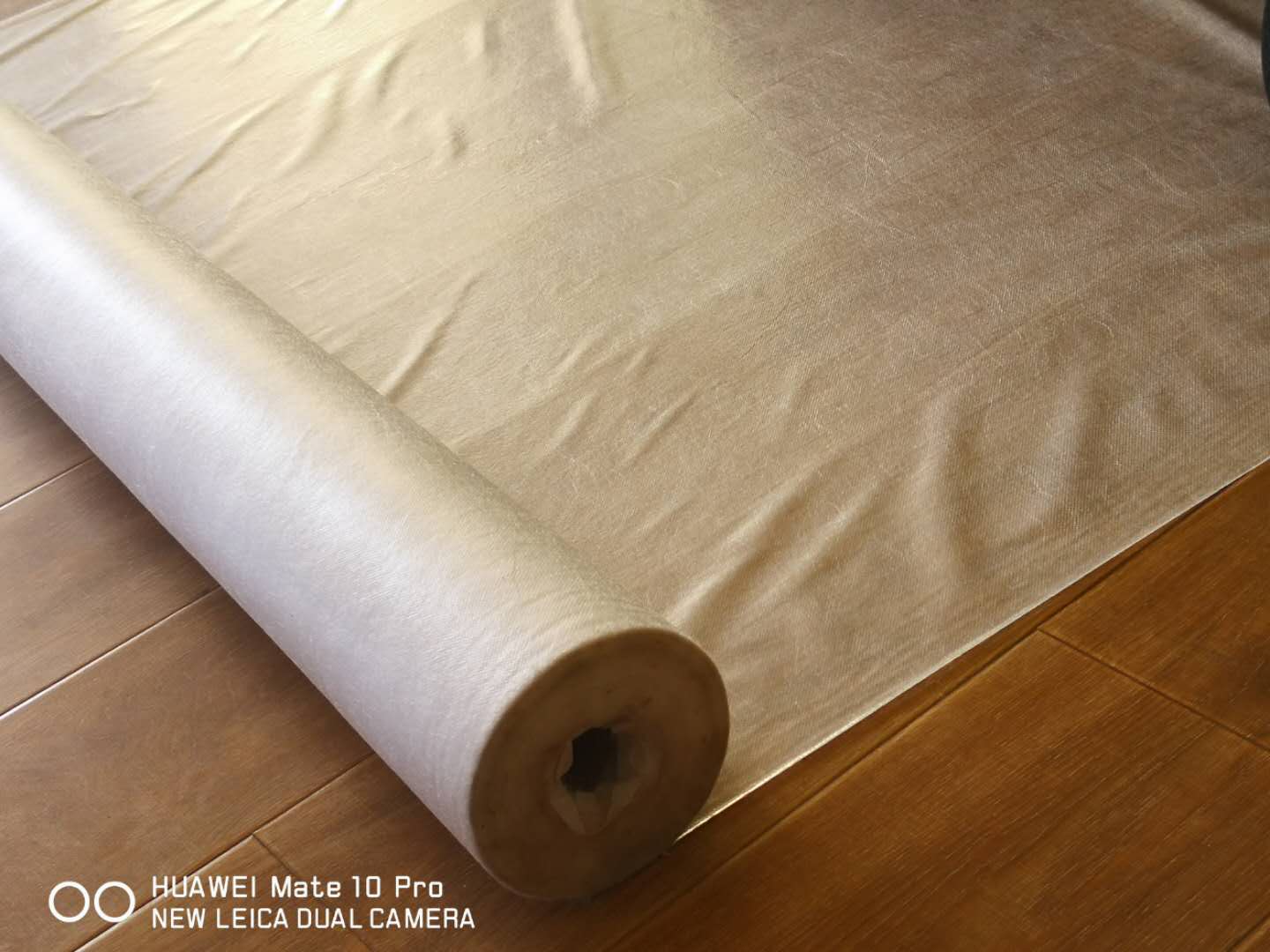 Please feel free to give your inquiry in the form below.
We will reply you in 24 hours.