>
>
>
PANZHU NEW PRODUCT Reflective Breathable Membrane
PANZHU NEW PRODUCT Reflective Breathable Membrane
PANZHU NEW PRODUCT Reflective Breathable Membrane
Radiant barrier is vacuum aluminum plated house wrap ,it can not only reflect radiation but also breathable.The aluminum coating can not only protect the insulation from mold and rot but also enhance the thermal performance of the building.In projects with larger construction area, the material can be exposed to the outside for a longer time, because the aluminum coating surface can reflect part of the ultraviolet rays to avoid material aging problem caused by direct sunlight.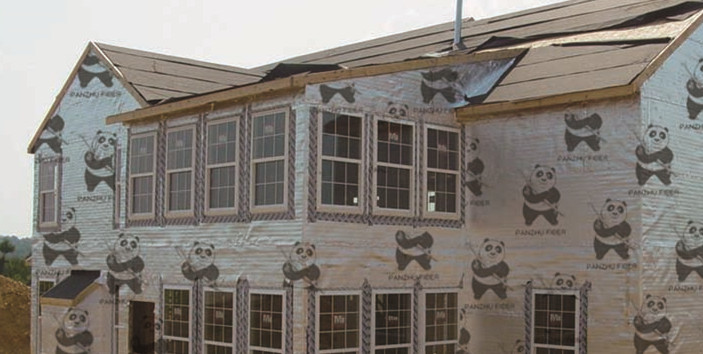 Reflective house wrap can effectively block the diffusion of indoor heat radiation in winter, reduce the loss of indoor heat so that strengthen the thermal insulation effect of the building.
Reflective breathable membrane reflects the outdoor radiation, reduce the building's absorption of heat radiation. so as to keep the indoor air cool and reduce the refrigeration energy consumption in summer.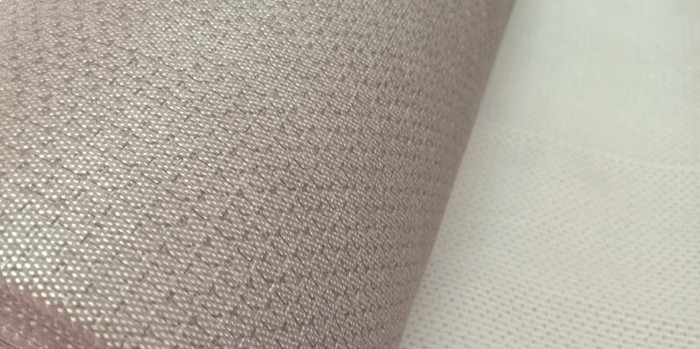 Foil insulation is also more durable than the standard ones. The tensile strength is 240N/50mm, which will meet the use of ordinary use of house wrap.
Reflective insulation is also flame retardant. It is self extinguish without flame.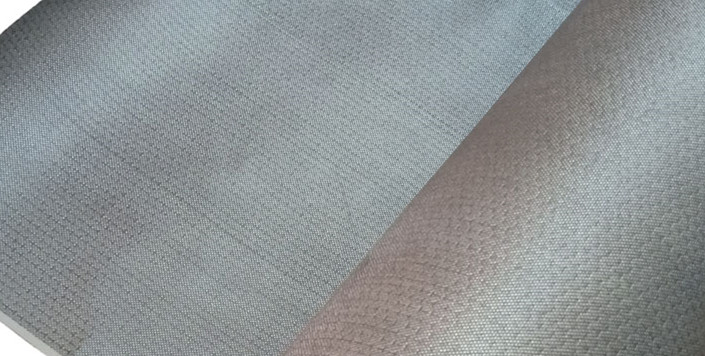 Please feel free to give your inquiry in the form below.
We will reply you in 24 hours.