>
>
>
PANZHU HOUSE WRAP GREEN BUILDING MATERIALS
PANZHU HOUSE WRAP GREEN BUILDING MATERIALS
In order to meet the World Green Building Trends, PANZHU people invented a serious of green building products.Today we'll introduce a new product PANZHU ENHANCED HOUSE WRAP PANZHU house wrap is mainly used on timer frame and steel structure buildings. These buildings performs well on anti-seismic aspect. PANZHU house wrap is a kind of microporous membrane. PANZHU house wrap can let water vapor pass through but not the water droplets.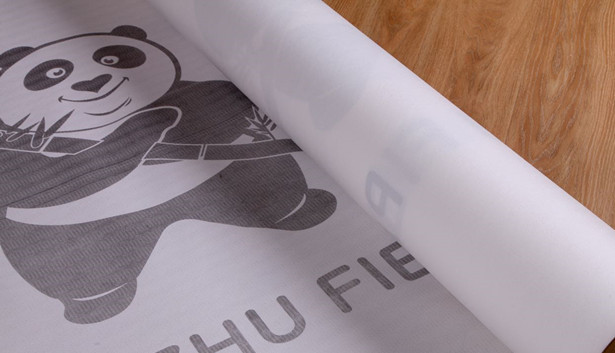 PANZHU waterproof membrane is invented to protect the insulation from moisture and condensation. If the insulation has any moisture inside and can not discharge it quickly, that will cause mold and rot phenomenon. This phenomenon will cause damage impact on the insulation. If the insulation is blown off the building, that may cause hurt to people.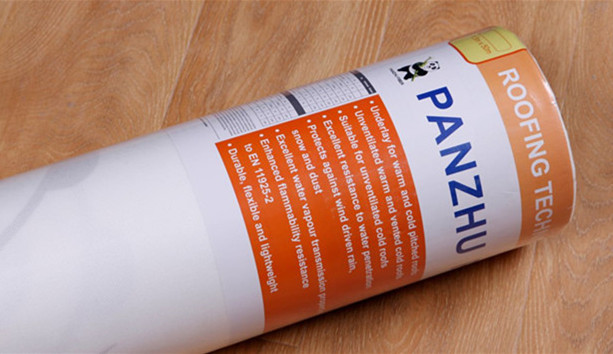 PANZHU breathable membrane 0.3mm enhanced is thinner and stronger. The water vapor transmission rate is still 68 us perm (ASTME-96A).The weight is lighter but the tensile strength is higher.
PANZHU breathable membrane for wall can prevent water from getting through outside and can discharge the moisture inside the insulation, so it protect the insulation from rot and mold caused by moisture and gives people inside a healthier living environment.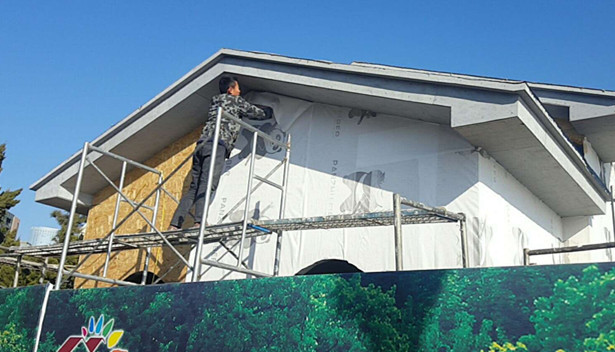 PANZHU Breathable membrane for roof is airtight and can reduce the thermal bridge inside the house and makes the house more comfortable to live.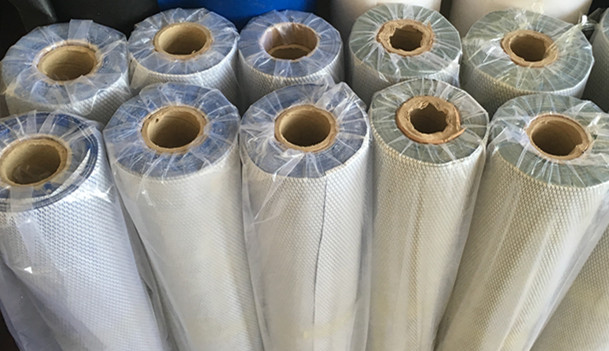 Please feel free to give your inquiry in the form below.
We will reply you in 24 hours.