>
>
>
PANZHU Fire Retardant Breather Membrane
PANZHU Fire Retardant Breather Membrane
PANZHU Fire Retardant Breather Membrane
Fire Retardant Breather Membrane raise the level of building protection to a new standard. Based on the latest patented technology.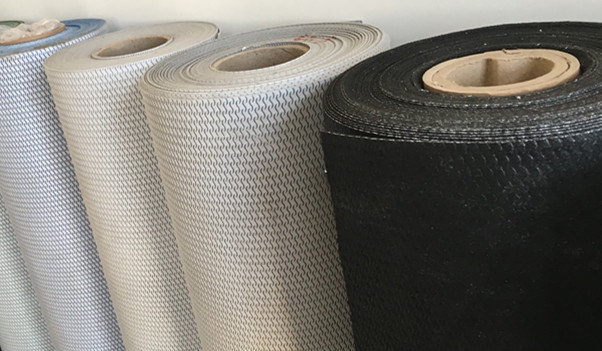 Flame retardant breathable membrane can reduce the spread of fire more effectively and avoid causing more losses. When the flame meets the Fire Retardant Breather Membrane, it will stop advancing, slowly extinguished, until the flame disappears. The latest patented technology not only retains the excellent breathable performance, but also increases the flame retardant performance, which can not only effectively improve the energy-saving efficiency of building envelope, but also increase the safety of the building, thus making it the ideal protective layer of the building.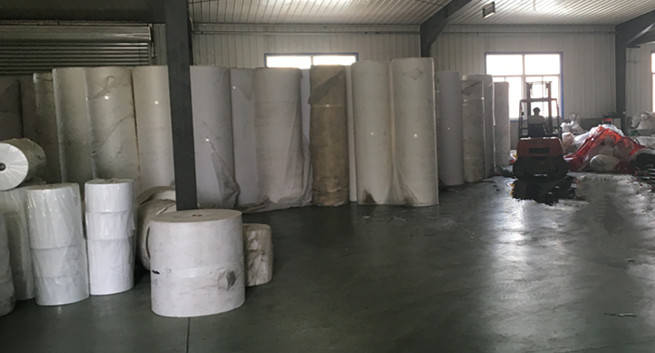 Fireproof breathable membrane product features: Easy installation, Anti-aging, Long service life, Strong waterproof ability, the hydrostatic pressure can reach more than 2m, and has a unique function of vapor permeability. It can discharge the water vapor inside the enclosure structure and ensure the thermal performance of the insulation layer in order to extend the service life of the building.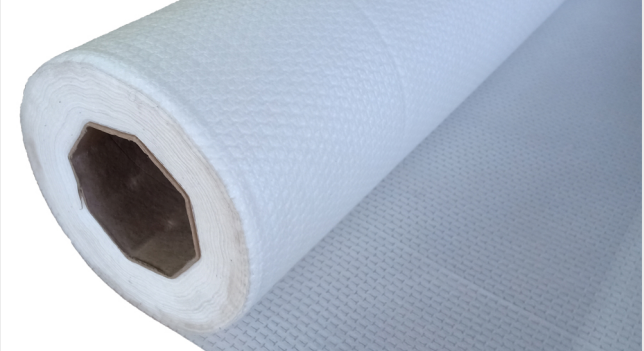 Fire Retardant breathing membrane Fire class: Class B1 which is equal to the CE standard Fire class E.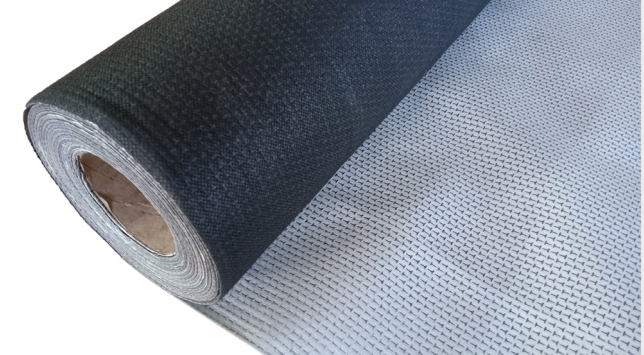 Fireproof breathing membrane Application: on the outer side of Curtain wall insulation, steel structure insulation, cladding insulation, prefabricated building insulation, Passive House insulation and slope roofs of many kinds. The roof breathable membrane is installed upon the roof insulation layer, which is suitable for slope roof with purlin or without purlin and roof system of steel structure. It has excellent waterproof performance and high strength. It can effectively reduce the risk of condensation phenomenon, air leakage and convection heat loss in order to protect the insulation layer perfectly.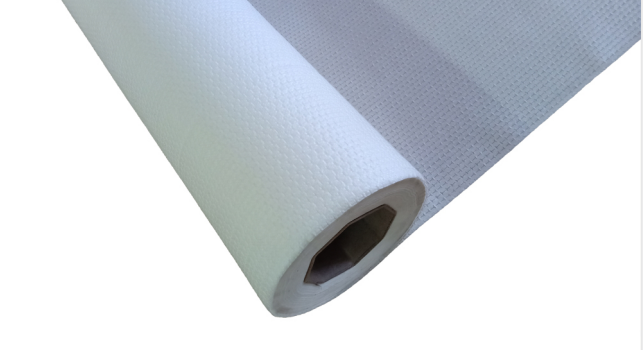 Please feel free to give your inquiry in the form below.
We will reply you in 24 hours.