>
>
>
PANZHU Eco Friendly Glass Wool Without Formaldehyde Or Acrylic Acid
PANZHU Eco Friendly Glass Wool Without Formaldehyde Or Acrylic Acid
Eco Friendly Fiberglass Duct Board is a brand new formaldehyde-free, acrylic-free glass wool product made of unique glass raw material formula, which is blended with glucose and other edible plant raw materials at the same time.While retaining the traditional thermal insulating and sound absorption performance, Eco Friendly Fiberglass Duct Board does not contain any formaldehyde and benzene series. After curing into board, Eco Friendly Fiberglass Duct Board has a good anti-crushing performance.
Eco Friendly Glass Wool Wall Insulation Without Formaldehyde Or Acrylic Acid is suitable for insulation and sound absorption for interior walls of residential buildings and public buildings.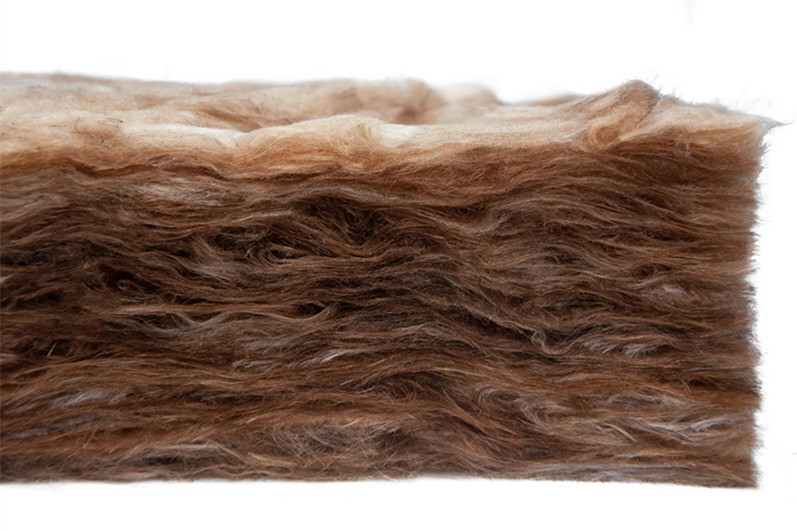 Performance of Fiber Glass Wool Insulation:
1. Guarantee the connection security of the system from the perspective of system design
● improve water resistance of inorganic fiber glass wool insulation by plant pretreatment;
● the mechanical connection strength of the system can be improved by means of double-layer reinforcement network, anchorage and bracket.
●through light leveling mortar, insulation board interface treatment to improve the construction operability, reduce the occupational health hazards to the construction personnel;
● node design adapts to architecture.
2. High-performance kitting material ensure the long-term durability of the system
Learning from the structure of the insulation system, the mortar matched with the Glass Wool Insulation includes waterproof interface mortar, polymer bonding mortar, lightweight leveling mortar, polymer surface mortar and decorative mortar.Among them: low-alkali waterproof interface treatment mortar has both waterproof and enhanced effect;Lightweight leveling mortar has both leveling and insulation compensation effect.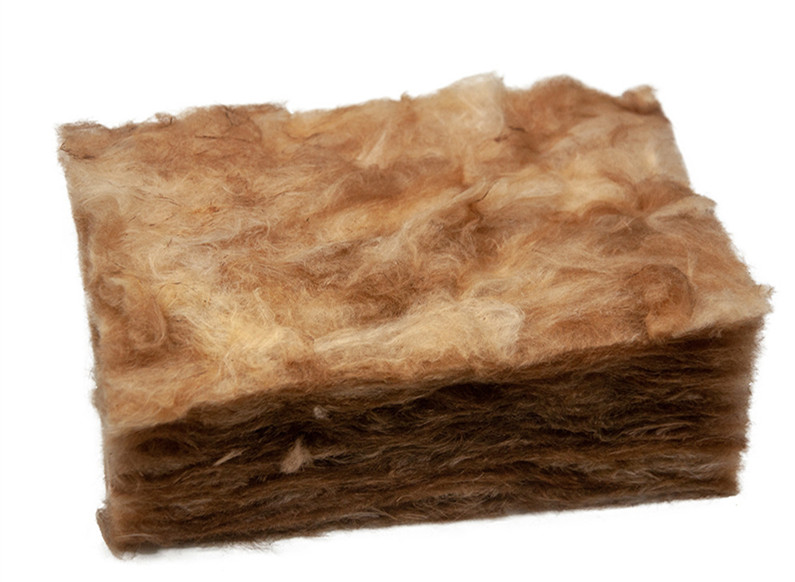 Fanfei (Beijing) Energy Saving Technology Co., ltd. is headquartered in Beijing, with production and R&D center located in Langfang City Hebei Province and northeast old industrial base Shenyang, covering an area of more than 40,000 square meters.
Company has accumulated more than 10 years advanced production experience and technology about insulation materials and a variety of composite materials , cooperated with many domestic professional research institutions and cooperation, and committed to a variety of technology innovation on building envelope materials and insulation materials.
The Company Brand are PANZHU ® and PANZHU WRAP ®. Its main products are:
Waterproof breathable membrane, flashing butyl tape,vapor barrier, vapor retarder, reflective radiant barrier. Thermal insulation materials brand is PANZHU Fiber ® including rock wool, glass wool, foam rubber insulation and all kinds of building energy-saving insulation products.
Products are exported to Europe, the United States, Japan, South Korea, Southeast Asia, the Middle East and other countries and regions.
In addition, we also provide OEM and ODM services for products to make special products according to your needs.
Please feel free to give your inquiry in the form below.
We will reply you in 24 hours.