>
>
>
PANZHU DUCT WRAP FOR HVAC SYSTRM
PANZHU DUCT WRAP FOR HVAC SYSTRM
PANZHU DUCT WRAP FOR HVAC SYSTRM
In modern architecture, living comfort level has become a more important aspect.Ventilation, breathable and warmth of the building are all concerns.So people invented the HVAC system.
HVAC systems include Heating, ventilation and Air Conditioning technology, which is abbreviated as HVAC(Heating, ventilators and Air Conditioning units).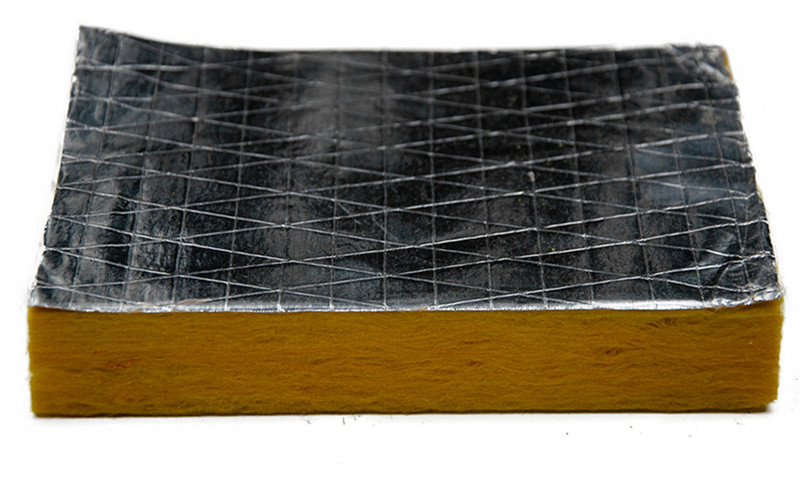 Heating -- also known as heating -- is to provide heat and keep the room at a certain temperature.
Ventilation - the process of sending and removing air into and out of space by natural or mechanical means.
Air conditioning -- Air conditioning is to satisfy the requirement of production, life, labor condition etc.. It makes the temperature, relative humidity, cleanness and air current speed of certain room or confined spaces achieve certain requirement with artificial method technology.
HVAC is a kind of central air conditioner, which can transfer heat and cool air into each room through pipes.The insulation of pipes is very important.One of the best duct insulation materials is aluminum foil glass wool insulation.The sheet of aluminum foil glass wool is installed on the outside of the duct, and the insulation is fixed with flashing tape or construction tape, which can play a good insulation effect.
Performances of HVAC insulation/aluminum foil glass wool: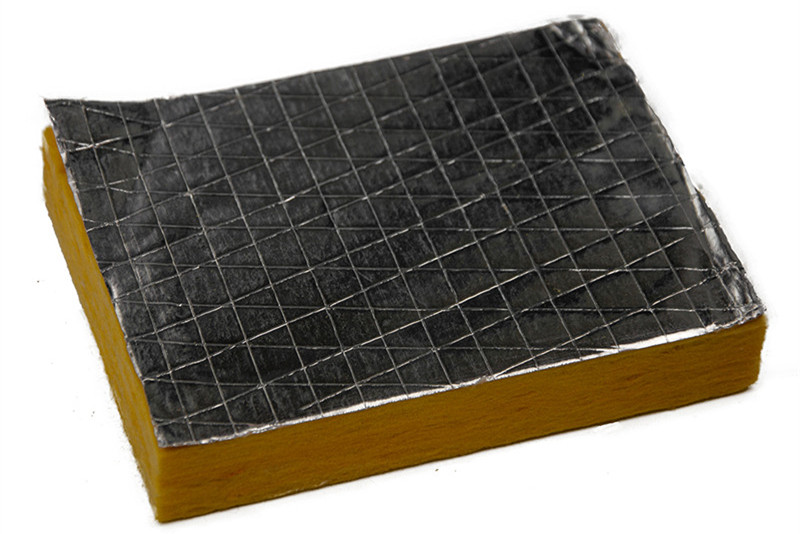 1. Heat Preservation:
HVAC system is a central heating system, in which heat/cold air is delivered to each room through ducts.The heat preservation performance of ducts is very important in the transportation process.Aluminum foil glass wool can achieve good insulation effect, and can prevent dust from falling into the insulation,which will extend the service life of the insulation.
2.Thermal insulation:
Aluminum foil insulation not only can be a good insulation, and aluminum foil can also reflect the heat radiation from the duct, which can double heat preservation performance.
3. Sound absorption
Glass wool insulation has a good sound absorption effect. With aluminum foil, the sound absorption effect is doubled.
4. The vibration alleviation performance
The sparse structure of glass wool can alleviate small vibration and extend the service life of ducts.
Please feel free to give your inquiry in the form below.
We will reply you in 24 hours.