>
>
>
How to deal with the energy loss of the HVAC Duct System
How to deal with the energy loss of the HVAC Duct System
HVAC Ducts are one of the most important systems in your home, and they can lead to higher energy bills if they are poorly sealed or insulated. The system is a branch network of ducts from the stove to the walls, floors, ceilings, etc.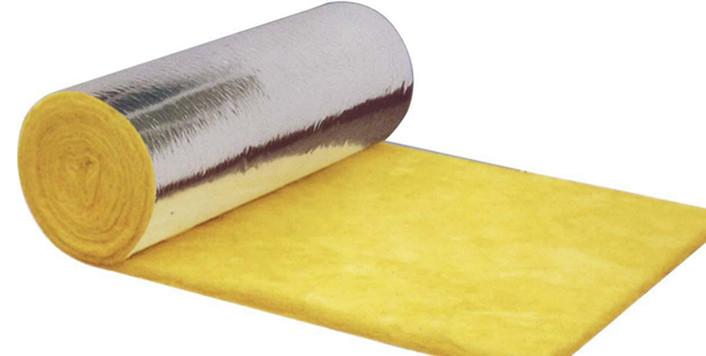 Fiberglass insulation channels the heat of the stove to all parts of the house. The ducts are made of metal plates, fiberglass insulation and other materials.
A heat leakage on the duct can lead to hundreds of extra dollars a year to your heating and cooling bill. But you can avoid this by sealing the ducts and using insulation for them. Insulating the ducts is certainly a cost-effective plan.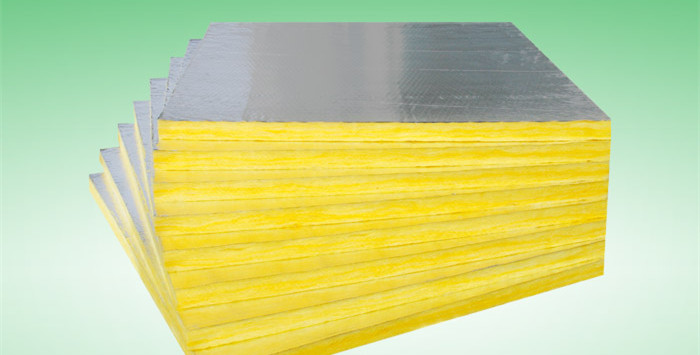 Duct Wrap can give you a perfect insulation solution for your HVAC ducts.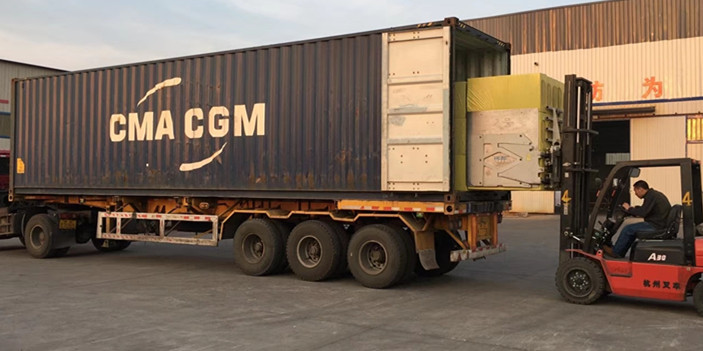 HVAC insulation can be flashed by PANZHU FLASHING TAPE.The tape can be used at temperatures of -40 degrees Celsius to meet the plumbing needs of your basement and crawl space. Rolling it tightly after pasting can lead to a better air tightness of the product.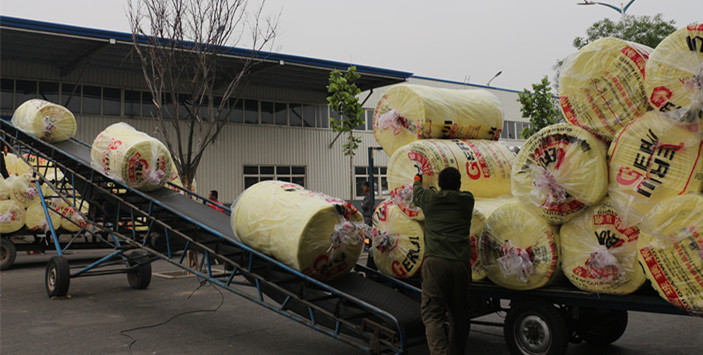 Foil insulation, with a variety of R values, can be customized according to customer needs.
Please feel free to give your inquiry in the form below.
We will reply you in 24 hours.