>
>
>
MGO BOARD SERIES (C)
MGO BOARD SERIES (C)
How to Prevent Microcracks on MGO boards?
Microcracks can occur in several conditions, such as structural movement caused by wind or earthquakes.The structure may also expand as the temperature or humidity increases.Some changes may occur to the frame under the MGO boards, as the wood will shrink when dry and the metal expands when heated.MGO boards shrink during curing or with temperature and humidity changes.Microcracks are almost negligible because most indoor environments are relatively even.
To solve/prevent microcracks, the following steps can be followed.First, let the Magnesium Oxide Board adapt to its installation environment before installation.When installing, leave a small seam between every two boards. Fill the seam with non-shrinking caulking, and then apply primer.Smooth any blemishes with spackle or plaster.Finally, use moisture-proof paint for surface treatment. Try to place the seam joints between the studs or not to fix the panel joints to the frame studs.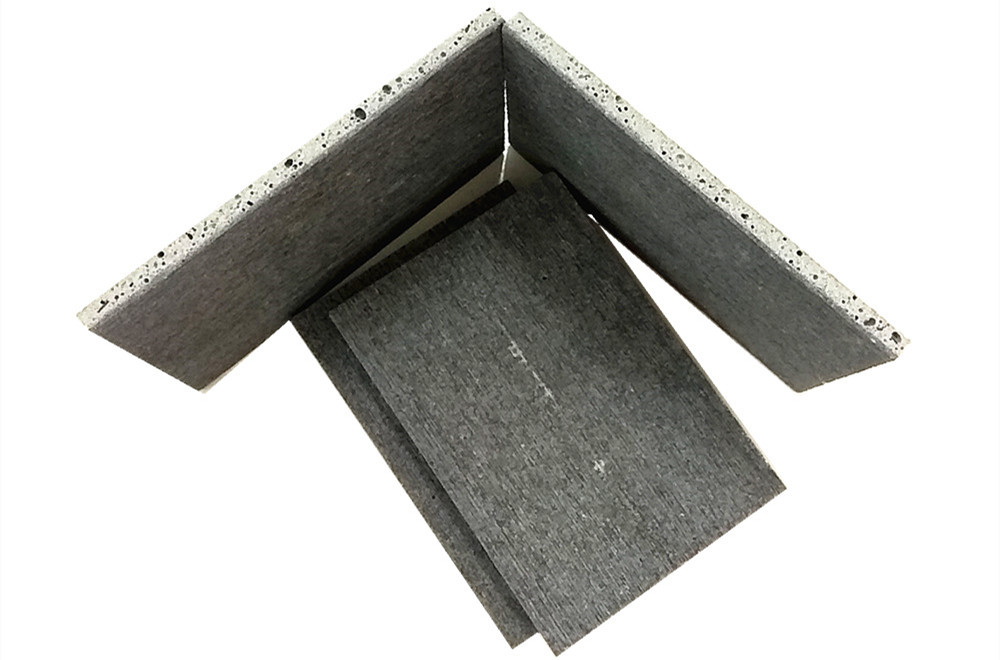 Can we use regular plaster wall fasteners, mud and tape?
To install Magnesia Board, we should use corrosion-resistant fasteners, which are made by pasting some fasteners with epoxy coating, ceramic coating or some adhesives.Stainless steel or gray phosphorus anti-corrosion screw is also a good choice.For easy installation, please use screws with self-counter boring heads. If we need to fix both wood and metal frames together, use a nail gun with proper nails or pins.
To complete the butt joints of Fireproof Board, high quality seam filling products should be selected.It is better to communicate with the manufacturer to ensure the product has better compatibility with MGO Fireproof Board.Using a finely hydraulic cement (e.g., RapidSet One Pass) will create a stronger seam.Polyurethane rubber also has good adhesion to MGO Fireproof Board.If you prefer tape and mud, self-adhesive fiberglass mesh tape and moisture-proof mud or plaster are more suitable for the properties of MGO Fireproof Board.Most lightweight premixed mud does not like moisture, but MGO Fireproof Board can have moisture, but they will eventually equalize with the structure.
What is the Weight/Density of MGO Fireproof Board?
For 12mm (1/2 inch) thick panels, the density is about 1 gram per cubic centimeter, or 2.2 pounds per square foot - they are usually heavier than gypsum and lighter than ordinary cement.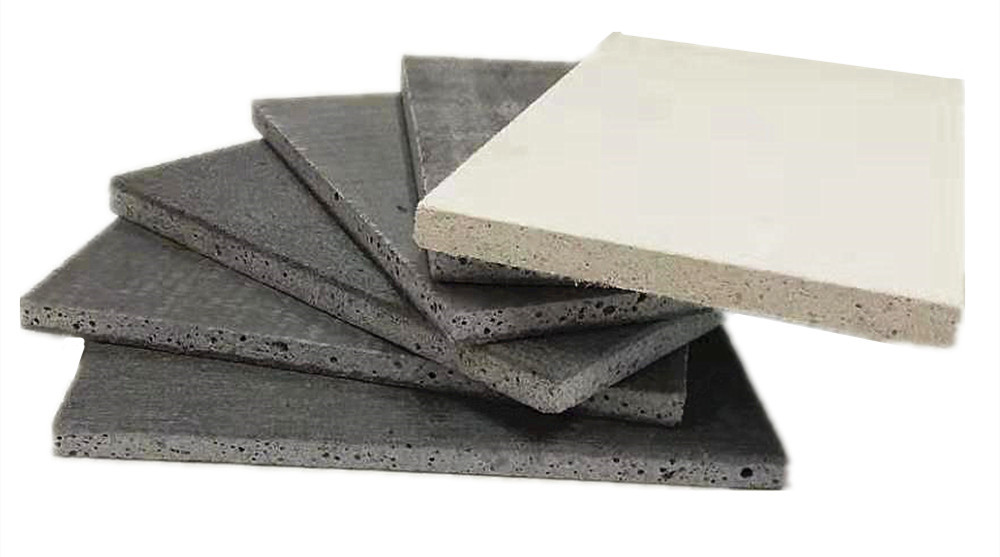 For best cutting results, we can use a thin carbon circular saw or worm drive saw.Use a carbide tool to polish the edges.If the construction project is large, please consider using a diamond bit tool. MGO panels can be scored with a razor blade and snapped apart from the smooth side, but this method can not make a smooth edge, which requires a lot of finishing work.To prevent microcracks in the cut, all edges and corners should be pasted together.
Can MGO Panel be used as a floor?
MGO Panel is very suitable for flooring.And panels with appropriate thickness and strength can also be used as a sheath wall.The thickness of the panel depends on the floor design, the joist span, spacing and size, dead load and live loading etc.
Please feel free to give your inquiry in the form below.
We will reply you in 24 hours.