MGO BOARD
No matter an apartment or a house, we will find a good decorate master for our sweet home, only for comfortable living environment and good appearance. And MGO board is one of the decoration boards we most often use, for example in wall partition or as ceiling tile. Then what is the performance and application of MGO BOARD? Let's learn more about it.
First, what is the main components of MGO BOARD? Nowadays, chemical synthetics can be found everywhere in our life. MGO BOARD is a kind of chemical synthesis, too. The main raw material of MGO BOARD is high purity and high activity magnesium oxide, the non-combustible lightweight pearlite, the high quality magnesium chloride (MgCl2), polymer etc. All these materials contain magnesium element. I think that's where its name comes from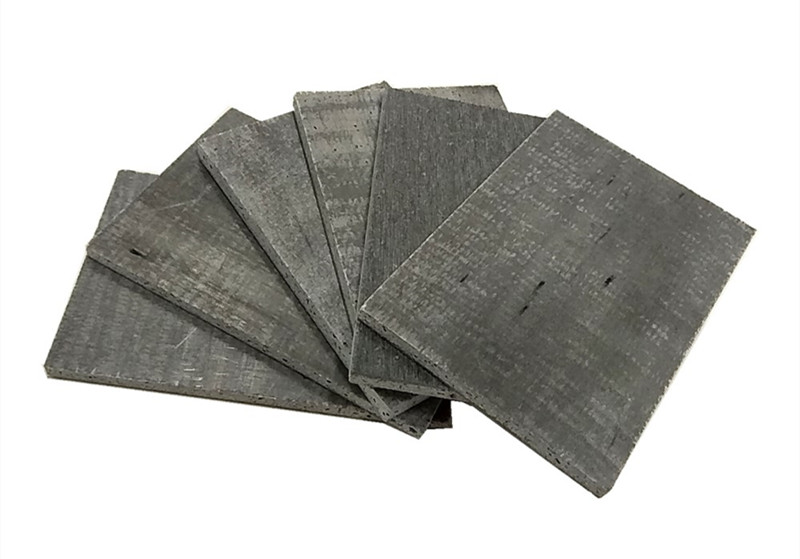 The performance of Magnesium Oxide Board and its fireproof performance:
The fireproof performance of Magnesium Oxide Board is quite good. Magnesium Oxide Board will not burn even when meeting 800 to 1200 degree centigrade high temperature. Magnesium Oxide Board can absorb a lot of heat when meeting fire and can resist high temperature for over 3 hours. Thus gain a lot of escape time when meeting fire.
Anti-seismic Property
The light weight performance of Magnesium Oxide Board makes the houses have Anti-seismic Property.
Versatility: The Magnesium Oxide Board has two sides: the smooth side and the rough side. That will take convenience to customers. The smooth side can be stick some wall paper, aluminium plastic composite panel or be made into decorative fireproof board. The smooth side can also be painted with oil paint or emulsion paint. The usage of the rough side is similar to the smooth side. The rough side of Magnesium Oxide Board can be stuck with ceramic tile, marble, granite or other heavier surfaces.
Environmental protection and non-toxic: although Magnesia Board is synthesized by chemical material, it won't release formaldehyde like other decorative materials. Magnesia Board is completely non toxic and can be recycled.Magnesia Board is a environmental protection and energy saving product.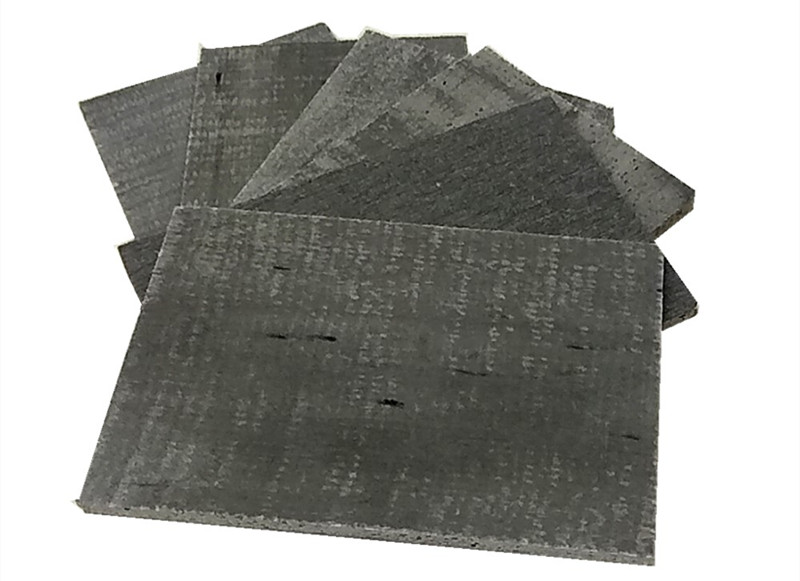 Sound and heat insulation: whether used in home decoration or in the office, Magnesia Fireproof Board can play a very good role of sound insulation, to ensure the quiet life at home or in the office environment.In addition, Magnesia Fireproof Board has a very good temperature self-regulation performance. Magnesia Fireproof Board can keep the room warm in winter and cool in summer. We have also mentioned a lot of uses of Magnesia Fireproof Board above, such as wall partition, ceiling tile and fireproof board etc.
In addition, Mgo Panel can be painted with oil paint or coating. Mgo Panel can be used in many places such as home, office, hotel, shopping mall and so on. If decorated with wall paper, Mgo Panel can also create a warm and sweet atmosphere. All the above is the conclusion of the performance and application of Mgo Panel. Of course, there is not just these. There are many others we still want to say. But we don't have so much time. Hope the conclusion above can help you during your decoration.
Please feel free to give your inquiry in the form below.
We will reply you in 24 hours.