>
>
>
Magnesium Oxide Based Building Materials
Magnesium Oxide Based Building Materials
Start a greener lifestyle
The last climate conference in Paris aroused people's awareness of environmental protection.People must reduce the emission of carbon dioxide to control the rise of the earth's temperature.Now the most important question is how to reduce carbon dioxide emissions?Is there any good method?
Some of the world's biggest CO2 emitters include cars, aerospace, navigation ships and coal-fired power stations.There are, of course, less polluting industries, such as construction.By far the most important building material ---cement is the most widely used material in both commercial and residential construction.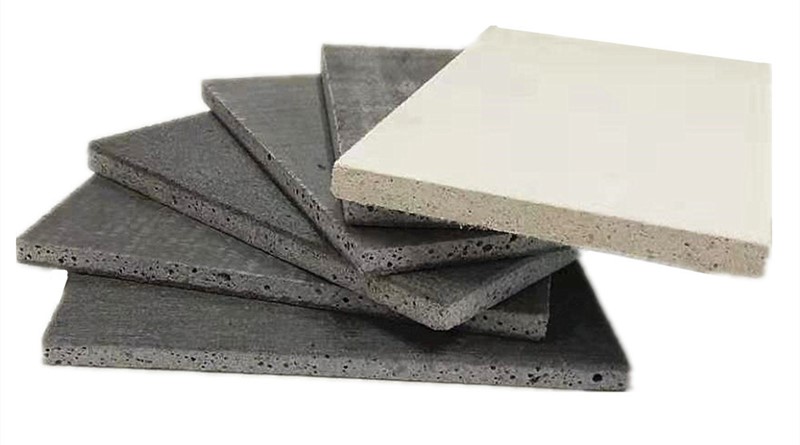 What most people don't know is that cement releases a lot of carbon dioxide as it is curing.We can safely tell you that about 5% of carbon dioxide emissions come from cement's drying process.
Of all the panels, we found a greener and more environmental friendly material - magnesium oxide board
Why is magnesium oxide board an environmentally friendly material?Let's look at the origin of magnesium oxide.Magnesium oxide is found in nature as a mineral.Now the stock is enough for 800 years' human usage.And magnesium oxide production process requires much less energy than other material. Magnesium Oxide Board is from the powder, a variety of materials and water by curing process. Therefore, it is a high rank energy-saving product.
Innovative solutions
The main ingredient of Magnesia Board is magnesium oxide.The products are made by special process.Magnesia Board can be used for new-built or renovation buildings.
What are the performance of this product?
1. Easy installation and diverse application.
2. The installation of the house can be combined with the strictest area codes.
3. Significantly reduce all construction costs
4. Have a positive impact on the environment, reduce carbon dioxide emissions and water use.
Advantages of the product
Our multi-purpose board has many advantages.Magnesia Board is very durable, non-combustible, light-weight,energy saving, sound absorption and impact resistant.Magnesia Board is also non-toxic, moldy resistant, non asbestos and 100% recyclable.Most importantly, Magnesia Board is easy to process and install.Because of these unique performance, Magnesia Board is considered to be a high rank green environmental protection product with supreme non- combustible performance .
MGO Fireproof Board can be used in indoor or outdoor, commercial or civil buildings.Fireproof Board is mainly used for
1. the interior wall
2. Ceiling
3. Wall column board
4.Roof underlayment
5. Duct cover
6. Steel structure or timer frame structure
7. Interior decoration
Excellent fire resistance
MGO Fireproof Board is a board with strong fireproof performance.A 9mm thick MGO Fireproof Board can withstand 60 minutes' flame.This allows the building to meet the most stringent architectural requirements.
Resistance to impact
Because of the durability of the MGO Fireproof Board, it can withstand strong impact. MGO Fireproof Board is suitable for the application of walls possibly meeting strong impact, such as school partition, hospital, public building and so on.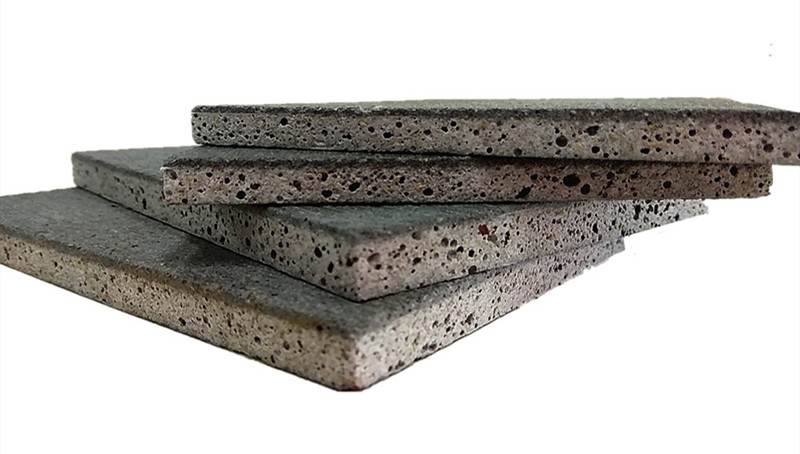 Heat preservation and sound absorption
High preservation and sound absorption performance.Thermal conductivity 0.213 W/(m K), 9mm MGO Panel has a soundproof value of 38 db.
Healthy
MGO Panel do not contain any toxic substances or asbestos, and their perforated structure and air permeability prevent bacteria and mold from growing.Nor does it support insect growth.So MGO Panel is an easy to install, healthy and environmentally friendly building material.
Types of MGO Panel:
1.Basic panel: the basic MGO panel is a porous structure, which is more convenient for processing.However, before use, it is necessary to paint an anti-alkaline concrete waterproof primer for protection.And then do the other decoration work.
2. Processed panel: the surface of processed MGO PANEL has been treated very well, which can achieve good water resistance performance, so Processed MGO PANEL can be directly applied in many indoor and outdoor decoration.
3. The fasteners of MGO PANEL shall be ceramic coated, gray phosphorus coated or epoxy coated.
Please feel free to give your inquiry in the form below.
We will reply you in 24 hours.